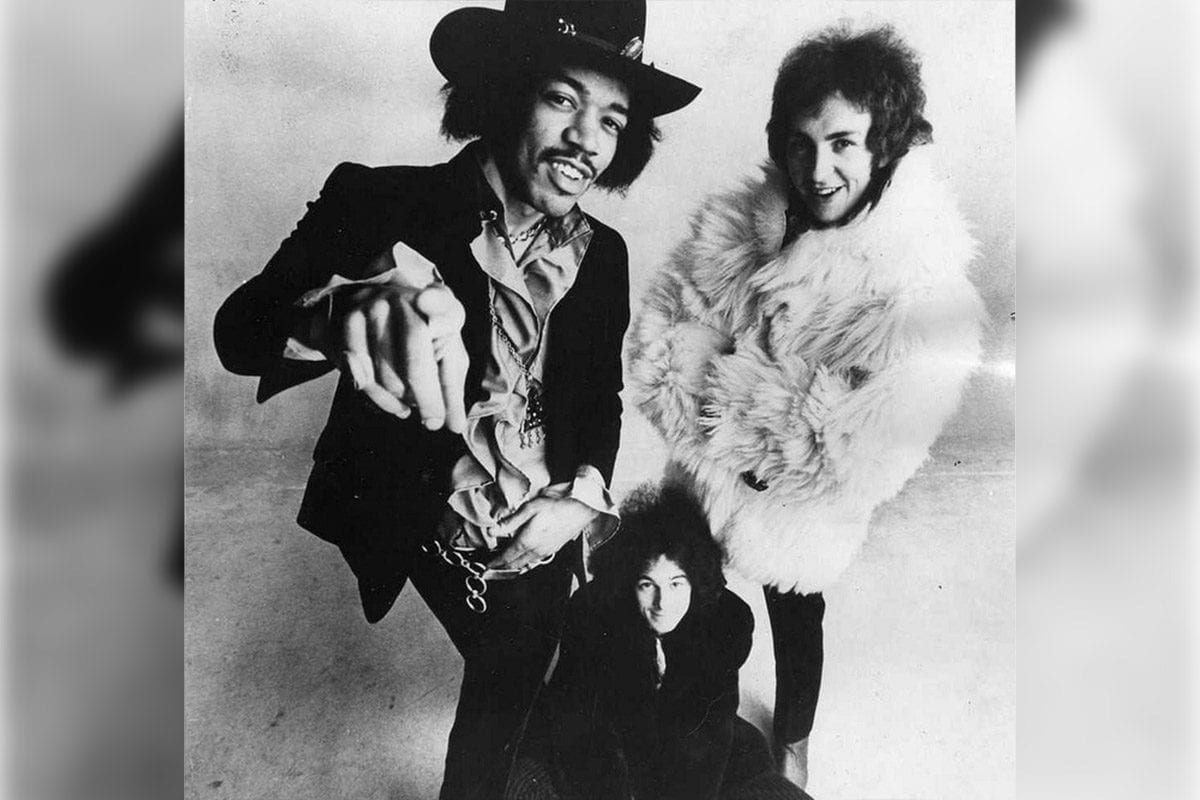 The Jimi Hendrix Estate announced that they have partnered with StraxArt to create a limited-edition series of the late musician's artwork.
The Jimi Hendrix Collection offers a range of high-quality reproductions of rare photographs, album covers, handwritten lyrics, and never before seen artwork. Each item comes with a certificate of authenticity, a reproduction Hendrix signature, and an Authentic Hendrix seal. In addition to the items currently available for purchase, new pieces will follow, along with "select live events fulfilling the mission to make the art of Jimi Hendrix accessible to millions of fans worldwide."
StraxArt explained in a statement that the series is designed to "spotlight Hendrix as the multi-dimensional artist he truly was."
"Jimi's versatility and array of artistic talent was part of what made him so amazing," noted Janie Hendrix, CEO of Experience Hendrix L.L.C. "His gift was so enormous that it expanded into a surprising range of art forms. Together with StraxArt, we have produced a beautiful collection that represents the many dimensions of Jimi's artistry. We're excited to offer these exclusive pieces, designed with those who love Jimi in mind."
The collection can be found at JimiHendrixCollection.com.