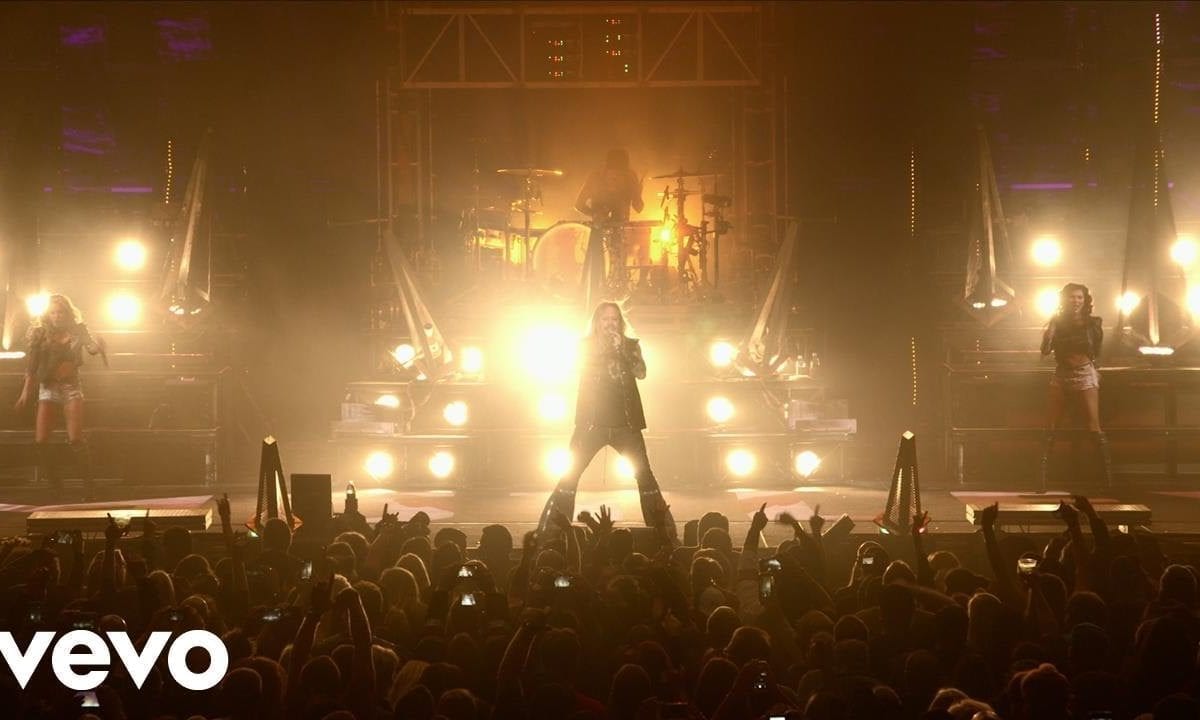 Mötley Crüe 's Vince Neil underwent hand surgery yesterday – Wednesday, November 27, 2019 – in his hometown of Nashville, TN.
The singer shared a photo of himself, decked out in a hospital gown and cap, on his Instagram page with the caption "Hand Surgery Today!! #vikingdisease #Dupuytrenscontracture #nashville." Judging by the hashtags, it appears as the surgery was for a condition called Dupuytren's contracture, affecting one or both of his hands.
Dupuytren's contracture is a condition in which one or more fingers become permanently bent in a flexed position. It begins as small hard nodules under the skin of the palm but eventually progresses to the point where the finger or fingers cannot be straightened. Also known as Viking's disease, because it is disproportionately found in people of Northern European descent, the condition affects approximately 5% of the U.S. population.
The surgery comes less than two weeks after Mötley Crüe announced that they were scrapping their "cessation of touring" agreement and hitting the road with  Def Leppard and Poison in 2020. The agreement was signed by all members of the Crüe on January 24, 2014, and stated that after the final show in 2015 they were prohibited from performing under the name Mötley Crüe ever again.
There was a loophole though, if all four members were in agreement, then they could discard the contract and head out together as a band. So earlier this month, that's what they decided to do. No word yet on dates or locations.