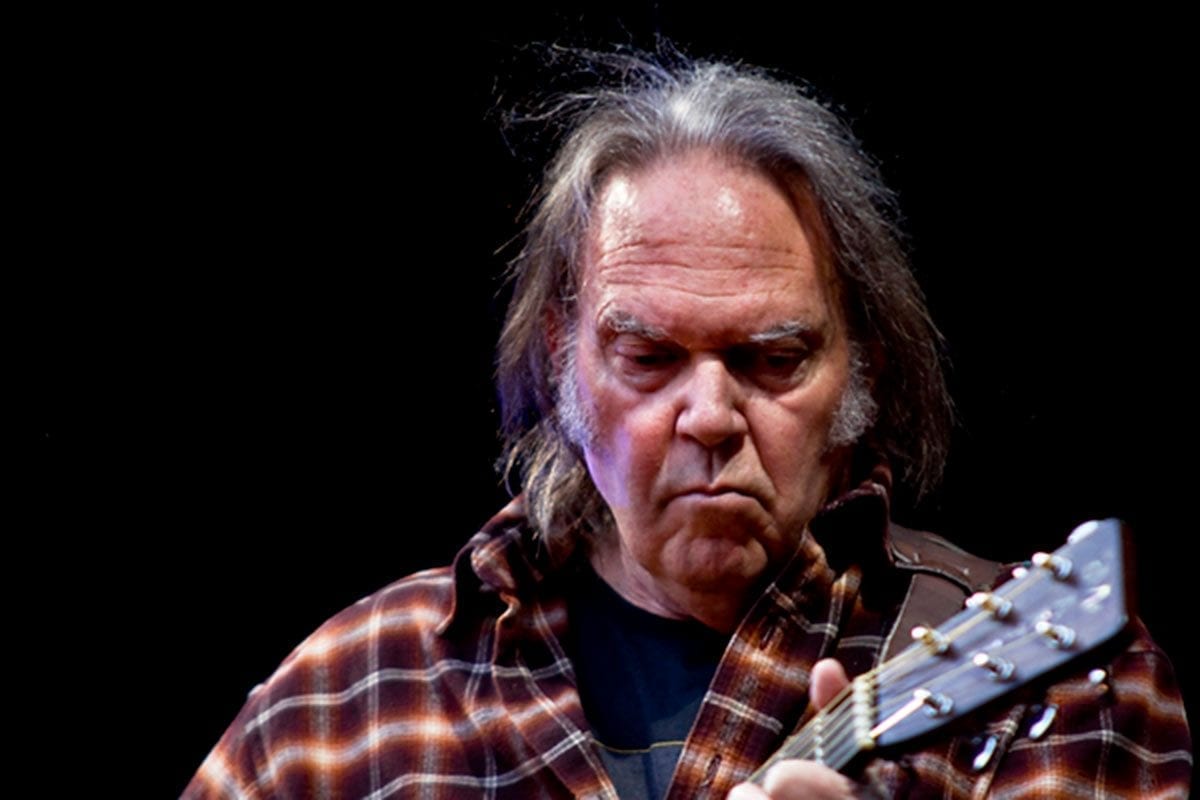 Neil Young has announced that after 45 years in the vault his album Homegrown will finally be released.
The LP was originally set to drop in 1975, with Young going so far as to commission album art. At the last moment, however, he decided to pull the plug, opting instead to release the album Tonight's The Night.
"A record full of love lost and explorations," Young wrote in a new post on his Neil Young Archives. "A record that has been hidden for decades. Too personal and revealing to expose in the freshness of those times…The unheard bridge between Harvest and Comes a Time, Homegrown is coming to NYA first in 2020."
The Heart of Gold singer also posted a video of his longtime producer John Hanlon working on restoring the album. "Mr. J. Hanlon is seen here mastering Homegrown in an all-analog chain.
"This is the way records were made when we started out. This is the way we made them sound great. We were told that this was impossible now, the Homegrown tapes were too damaged to use; we had to use Digital. We didn't agree. We did not accept. We painstakingly restored the analog masters of Homegrown."
Homegrown was created at a time in Young's career when he was writing songs at a prolific rate, many of which were inspired by a difficult split with girlfriend Carrie Snodgress. Warner Brothers was eager to release the record, believing it would achieve the commercial success that the previous albums Time Fades Away and On the Beach, had failed to secure. However, at the last minute, he balked.
"It was a little too personal," Young said in a 1975 interview. "It scared me. I've never released any of those. And I probably never will. I think I'd be too embarrassed to put them out. They're a little too real."