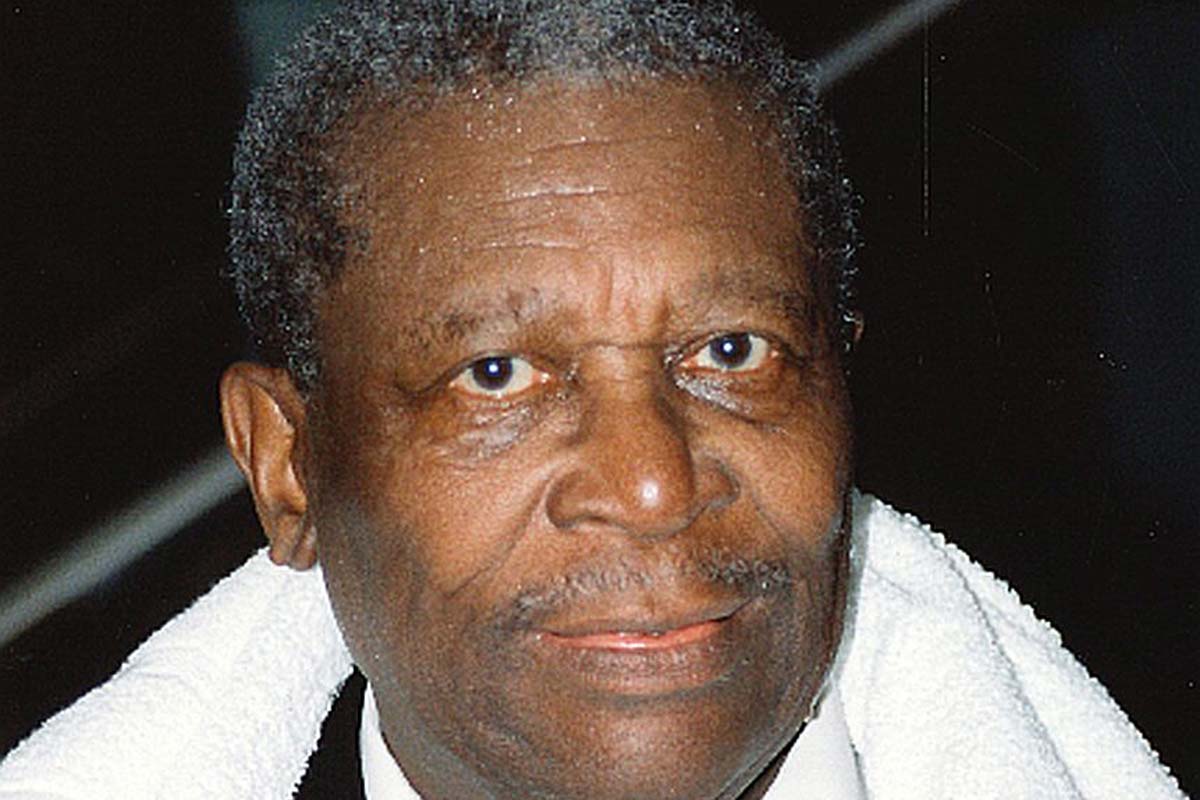 An official biopic based on the life of the late blues great B.B. King is in the works, according to a new report by Variety. The film, as yet untitled, will go into pre-production in 2021, the chairman of King's estate confirmed to the outlet.
The news come after actor Wendell Pierce (The Wire, Selma) caused confusion on Twitter earlier this month when he announced he would be portraying B.B. King in an upcoming film. However, the film Pierce was referring to, entitled The Thrill Is On, is not a traditional biopic and not associated with King's estate.
Vassal Benford, the Chairman of King's estate, clarified the two separate projects, calling The Thrill is On a "docudrama" and explaining that while the estate does not disapprove of the film, it is not associated with it in any way.
Benford also told Variety that the role of B.B. King in the official biopic has not yet been filled, although they are currently considering a number of actors including Saturday Night Live star Kenan Thompson.
B.B. King passed away May 14, 2015 at the age of 89. He toured tirelessly throughout his 65+ year career, performing an average of 200 shows per year.
Backstage Access:
B.B. King: Special Insights From The Man Himself