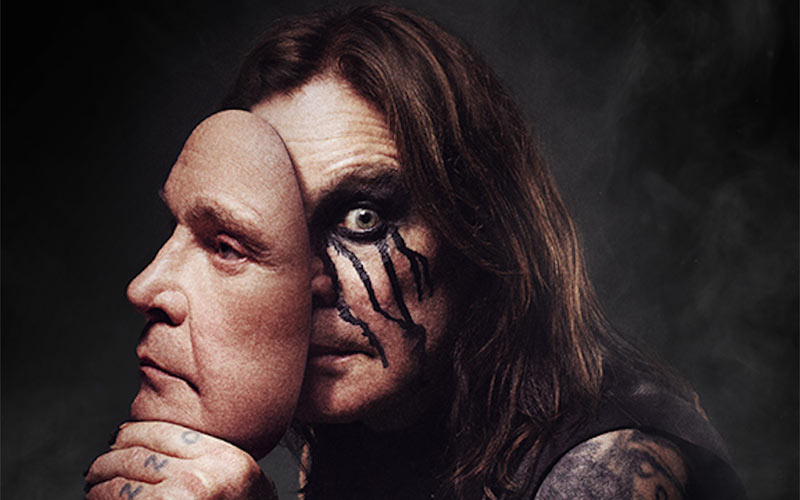 More disappointing news for Ozzy Osbourne fans this week. The Grammy Award winning vocalist has announced the cancellation of all upcoming scheduled shows in Australia, New Zealand and Japan. The announcement follows the postponement of the entire UK and European leg of Osbourne's No More Tours 2 tour on doctors' orders last month.
"Ozzy recently developed pneumonia and has spent some time in hospital," said Sharon Osbourne in a statement this week. "Thankfully he is now through the worst part. His doctors have advised that he stay at home to recuperate for a full six weeks with no travel."
Earlier this month, Osbourne was admitted to hospital due to complications from the flu.
"I'm completely devastated for having to postpone the European leg of my tour. It just seems that since October everything I touch has turned to shit," said Ozzy in a statement when he postponed the first leg of his tour. "First the staph infection in my thumb and now coming down with the flu and bronchitis. I want to apologize to all of my fans who have been so loyal over the years, my band, my crew and to Judas Priest for letting you all down."