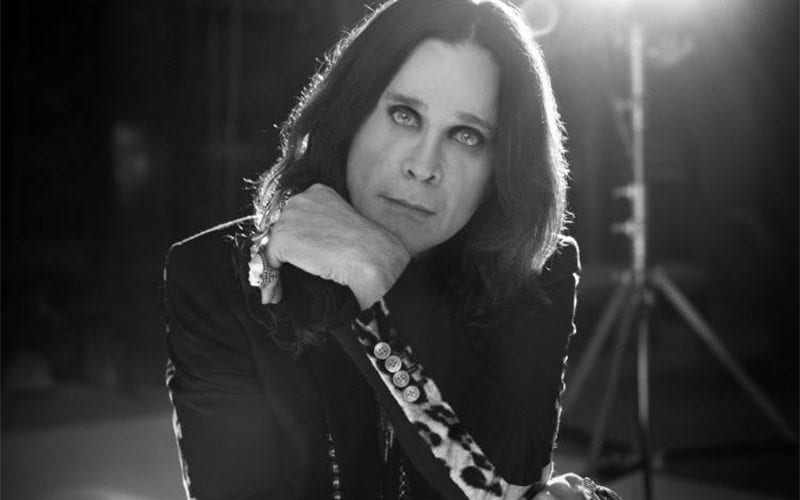 Ozzy Osbourne is recuperating at home following major surgery to re-align pins implanted in his neck and back. The 73-year-old rocker provided an update to fans on on his official website a few days after the spinal operation took place.
"I am now home from the hospital recuperating comfortably," reads the statement. "I am definitely feeling the love and support from all my fans and send everyone a big thank you for their thoughts, prayers and well wishes during my recovery."
The Black Sabbath cofounder has had at least three surgeries on his spine since injuring his neck in a fall in 2019. The fall also preceeded a Parkinson's diagnosis for which Osbourne has been receiving treatment.
The ongoing health issues have caused Osbourne to cancel most of his concert appearances since 2018, although he is currently slated to return to the road in 2023 for rescheduled dates.
The Prince of Darkness is also preparing to release a new solo album. Although few details have been revealed, Osbourne says it is due out in September. It reportedly features Black Sabbath cofounder Tony Iommi, along with Eric Clapton, Jeff Beck, and Slash to name a few.
Osbourne's last album was 2020's Ordinary Man, which featured Elton John on the title track.