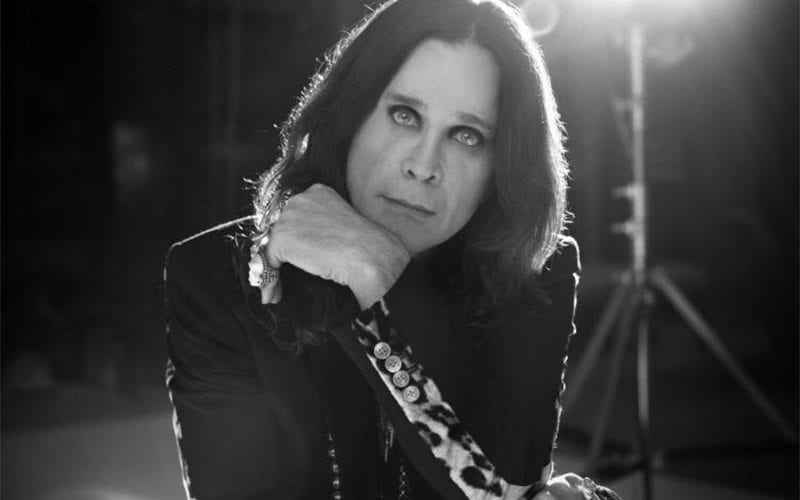 After a year of health battles and postponing tour dates, Ozzy Osbourne has broken his silence: the Prince of Darkness and former Black Sabbath singer has been diagnosed with Parkinson's Disease.
Ozzy and wife and manager Sharon joined Robin Roberts for an exclusive interview with Good Morning America where they revealed the news. Watch the video here.
The diagnosis came in February of 2019 after Ozzy sustained injuries from a fall.
"It's been terribly challenging for us all," Osbourne told Roberts. "I did my last show New Year's Eve at The Forum. Then I had a bad fall. I had to have surgery on my neck, which screwed all my nerves."
"It's PRKN 2," Sharon explains. "There's so many different types of Parkinson's; it's not a death sentence by any stretch of the imagination, but it does affect certain nerves in your body. And it's — it's like you have a good day, a good day, and then a really bad day."
She continues on to say that they are now seeking treatment outside the U.S.
"We've kind of reached a point here in this country where we can't go any further because we've got all the answers we can get here," says Sharon. "So in April — we're going to a professional in Switzerland."
In the meantime., Ozzy will release his new album which he recorded throughout the course of the last year. Ordinary Man features guest performances by Slash, Elton John and Tom Morello, while the band includes Guns N' Roses' Duff McKagan on bass and Red Hot Chili Peppers' Chad Smith on drums.
He is set to kick off the U.S. leg of his No More Tours 2 in May with special guest Marilyn Manson. He's scheduled to head to the UK and Europe for rescheduled dates through the fall.