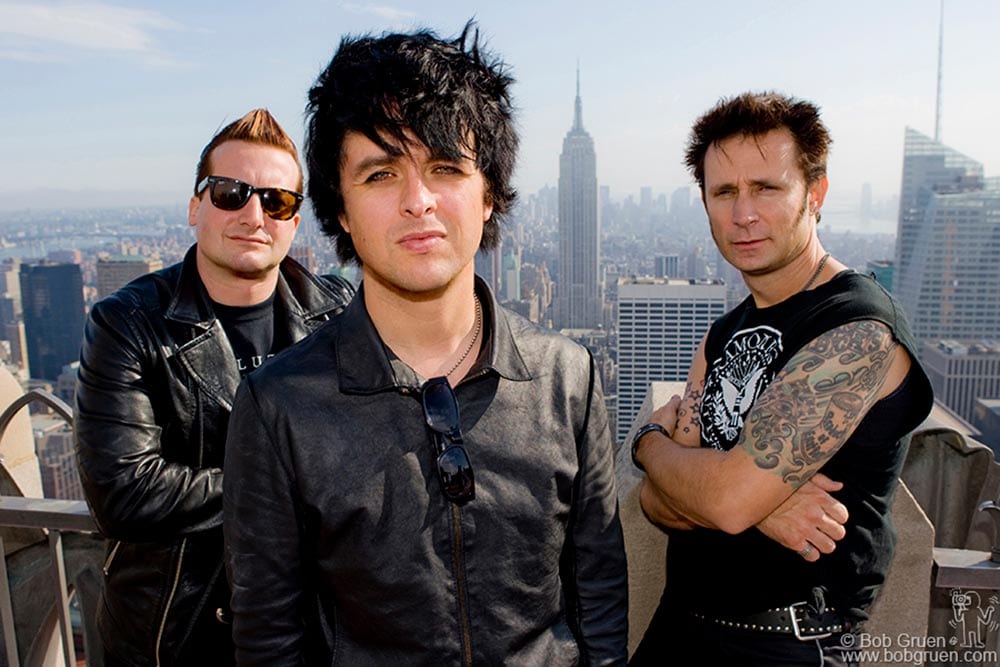 Ozzy Osbourne will make his long-anticipated return to the stage when he performs at the American Music Awards this coming weekend.
The ceremony will take place on November 24th at the Microsoft Theater in Los Angeles and according Billboard Ozzy will be performing the song "Take What You Want" with Post Malone, Travis Scott and Andrew Watt.
The past year has been a tough one for the singer and for months it looked at though the Prince of Darkness may never perform again after serious health concerns forced him to postpone all of his 2019 shows. However, Ozzy appears to be recovering and recently released a new single "Under the Graveyard" from his forthcoming album Ordinary Man, due out early 2020.
Green Day is also set to perform at the awards ceremony. The three-time AMA winners will celebrate the 25th anniversary of their breakout album Dookie with a special performance of two songs – "Basket Case," from the 1994 album, as well as the new song "Father of All…," which is their latest No. 1 hit on Billboard's Mainstream Rock Songs chart.
Other artists scheduled to take the stage include Camila Cabello, Billie Eilish, Selena Gomez, Christina Aguilera, Jonas Brothers, Kesha feat. Big Freedia, Dua Lipa, Lizzo, Thomas Rhett, Shania Twain, and Taylor Swift who will be given the Artist of the Decade award.