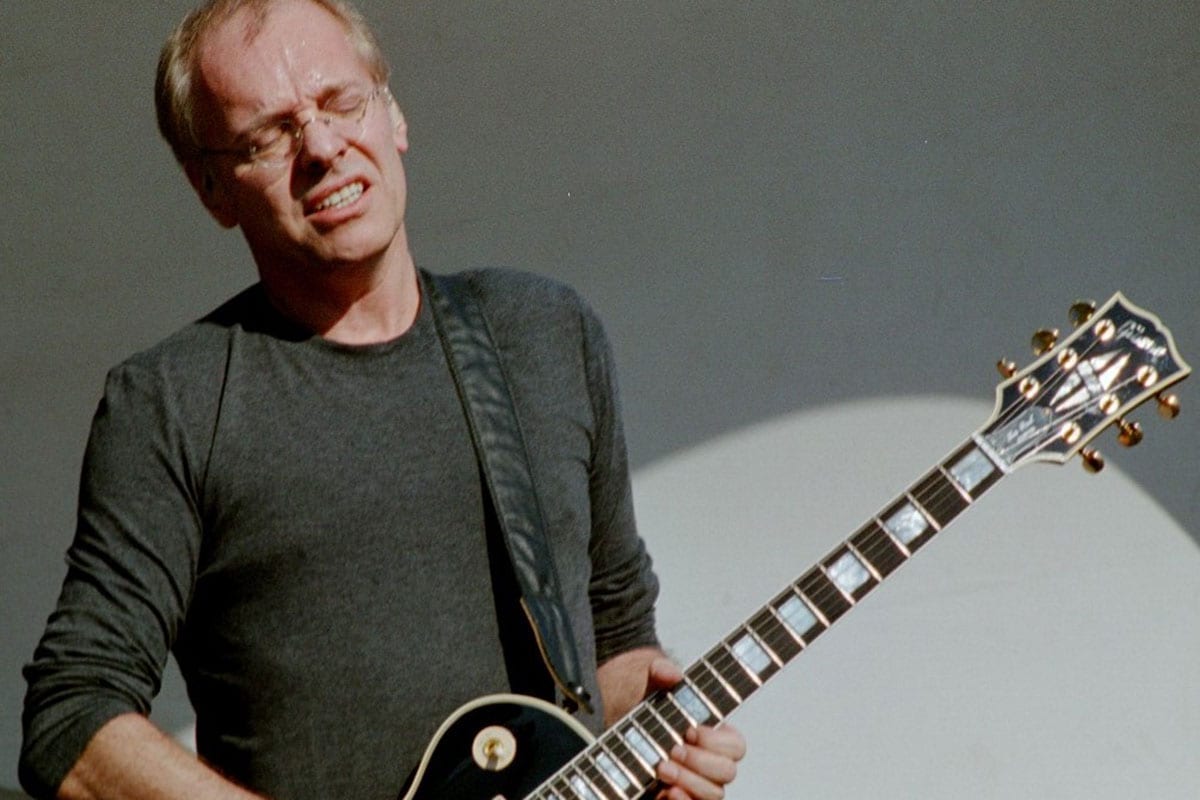 Peter Frampton has canceled his upcoming tour of the UK and Europe due to COVID-19. The legendary guitarist announced the news on Twitter Tuesday, apologizing to fans and saying he "couldn't be more disappointed".
Ticketholders are advised to be in touch with their point of purchase to receive a refund.
The run of dates, scheduled to begin next month, was set to be Frampton's final farewell tour. Frampton, who turns 70 today, announced his retirement from touring in 2019 after being diagnosed with a degenerative muscle disease. He completed the North American leg of the farewell tour last year.
At this time, there is no word on whether the UK and EU dates will be rescheduled.
Frampton's memoir Do You Feel Like I Do is due out October 20th and available for preorder now on Amazon.
Here are 10 classic rock inspired ways to curb your boredom during quarantine >