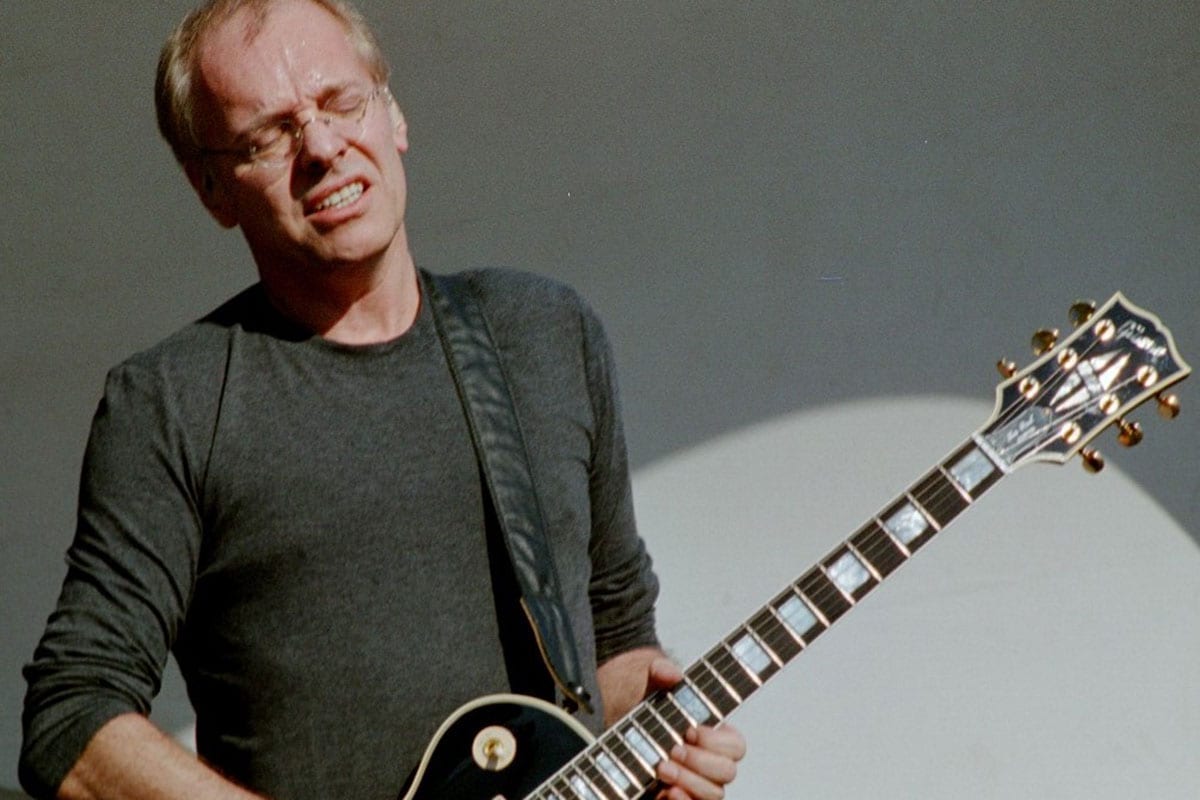 Peter Frampton will release his memoir, Do You Feel Like I Do? on October 20th. The guitarist has teamed up with journalist Alan Light to co-write the book.
"This is my journey," Frampton,70, said in a statement. "All I ever wanted to do was play guitar and it's taken me many different places – physically and mentally. I've been to the moon and back without a rocket, but also to the depths of despair. You never stop paying your dues. Failure has been my greatest inspiration. I brush myself off and then I want to 'do it again.' Do You Feel Like I Do?"
According to a press release announcing the memoir, the book will touch upon Frampton's childhood friendship with David Bowie, his years with Humble Pie, the release of his hugely successful Frampton Comes Alive! album, struggles with substance abuse and his recent diagnosis with a degenerative and incurable muscle disease.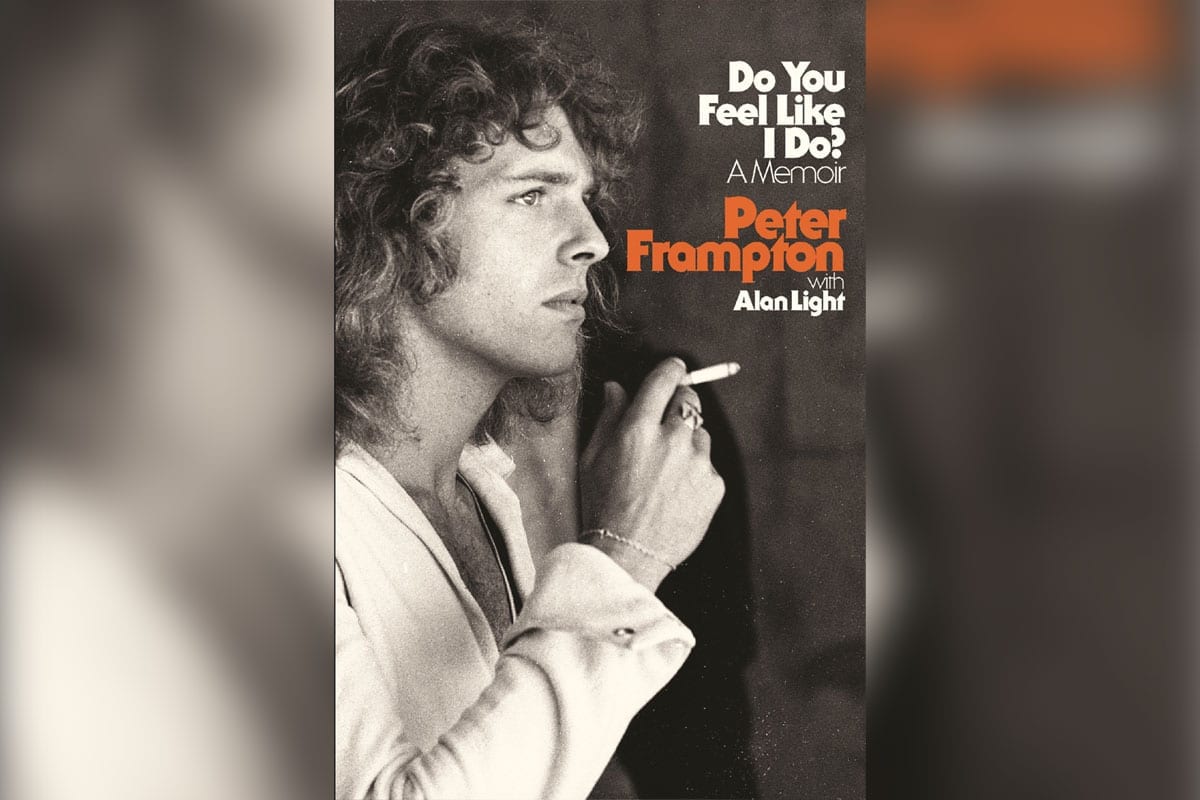 Following the announcement of his diagnosis, Peter Frampton embarked on an extensive farewell tour, which continues into June 2020. His most recent album was 2019's All Blues, a collection of blues covers performed by Frampton and his long-time touring band.
Do You Feel Like I Do? is available now for pre-order from Amazon.com.