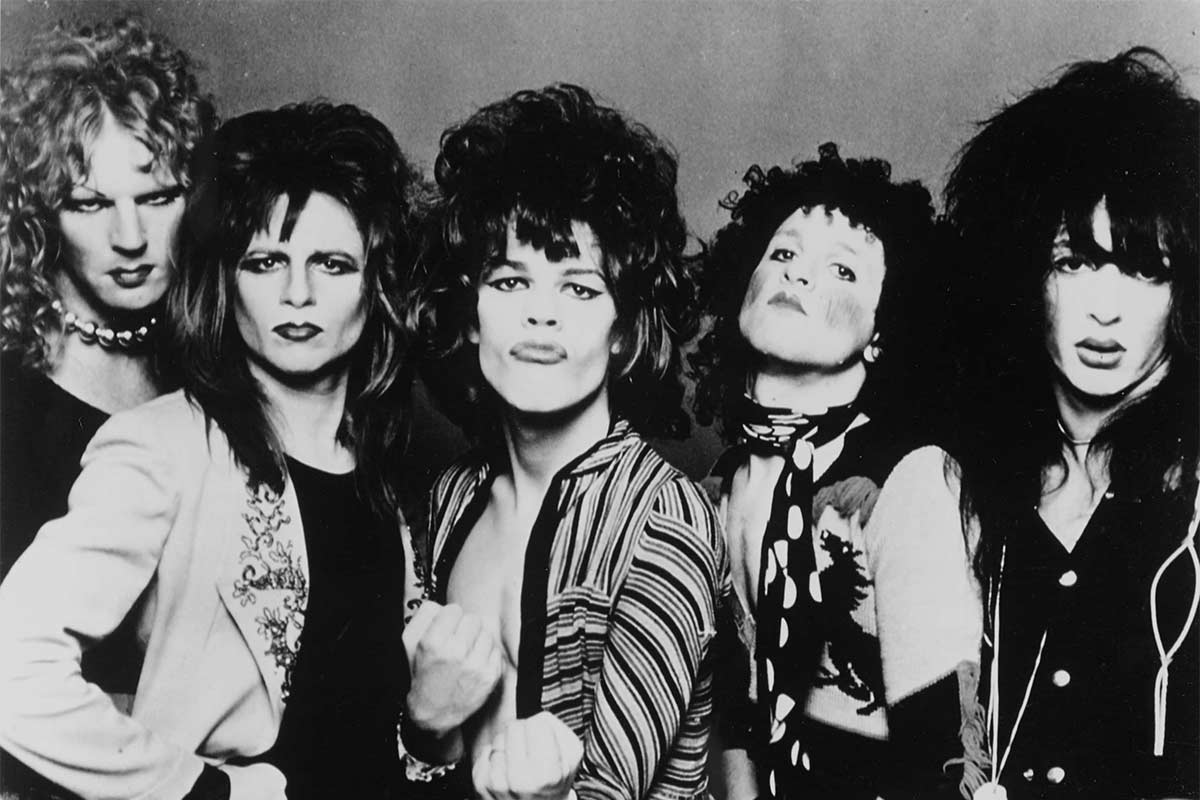 The Rock & Roll Hall of Fame has announced the nominees for the class of 2021 and it's notably the Hall's most diverse lineup of nominees yet. Artists on this year's shortlist include the New York Dolls, Carole King, Todd Rundgren, Iron Maiden, Foo Fighters, Devo, Tina Turner, The Go-Gos, Rage Against the Machine, Dionne Warwick, Chaka Khan, Kate Bush, Jay-Z, LL Cool J, Mary J. Blige and Fela Kuti.
"This remarkable ballot reflects the diversity and depth of the artists and music the Rock & Roll Hall of Fame celebrates," said Rock & Roll Hall of Fame Foundation Chairman John Sykes in a statement. "These nominees have left an indelible impact on the sonic landscape of the world and influenced countless artists that have followed them."
To be eligible for nomination, an individual artist or band must have released its first commercial recording at least 25 years prior to the year of nomination.
Seven of this year's 16 nominees are appearing on the ballot for the first time including Iron Maiden, Foo Fighters and The Go-Go's. Todd Rundgren is making his appearance on the shortlist for the fourth year in a row.
15 Most Overlooked Artists by the Rock and Roll Hall of Fame
Carole King and Tina Turner have both been inducted previously, King with songwriting partner Gerry Goffin and Tina Turner with Ike and Tina Turner. Should they be inducted, it would make them only the 2nd and/or 3rd females ever to be inducted twice. Stevie Nicks was inducted as a member of Fleetwood Mac in 1998 and again as a solo artist in 2019.
Dave Grohl of the Foo Fighters was previously inducted as a member of Nirvana in 2014.
More than 1,000 voting members including artists, historians, and members of the music industry will vote on this year's inductees. Fans can also participate in voting by visiting the Rock Hall's website now through April 30th. The top five artists, as selected by the public, will comprise a "fans' ballot" that will be tallied along with the other ballots to select the 2021 Inductees.
Inductees will be announced in May. The Rock & Roll Hall of Fame 2021 Induction Ceremony will take place in Cleveland, Ohio this fall. Details and ticket on-sale information are expected to be announced soon.
Backstage Access:
Rob Halford and the Secret Lives of Metal Gods