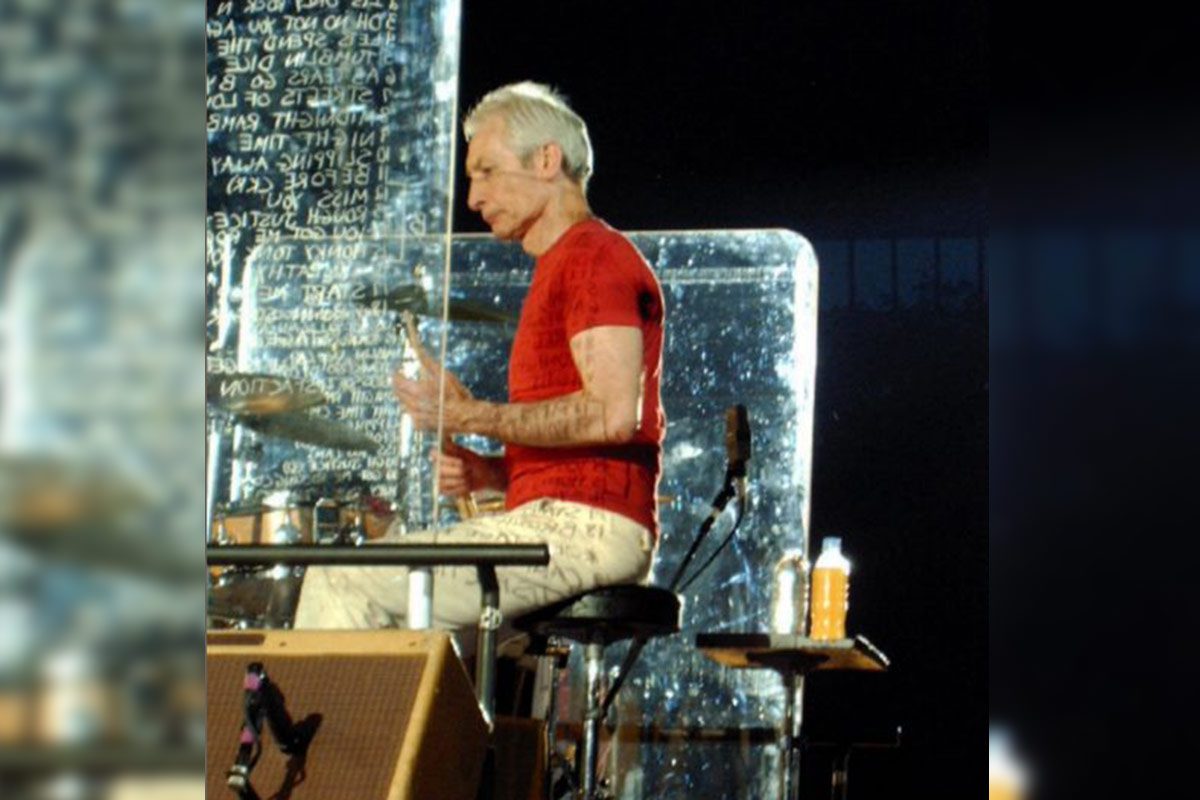 Rolling Stones drummer Charlie Watts has died at the age of 80. News of his death was confirmed in a statement posted to the Stones' social media accounts on Tuesday.
"It is with immense sadness that we announce the death of our beloved Charlie Watts. He passed away peacefully in a London hospital earlier today surrounded by his family," the statement reads.
"Charlie was a cherished husband, father and grandfather and also as a member of The Rolling Stones one of the greatest drummers of his generation."
Last week, the band confirmed they would return to their No Filter tour this fall without Watts who was said to be recovering at home from a successful medical procedure.
Born on June 2, 1941 in London, England, Charlie Watts started his musical career playing in the city's rhythm and blues clubs. It was there that he met Mick Jagger, Keith Richards and Brian Jones and in 1963, joined their new band, the Rolling Stones. As a trained graphic artist, Watts doubled as the group's drummer and album artwork designer during their formative years.
Watts is one of three Rolling Stones, along with Mick Jagger and Keith Richards, to have been featured on every Rolling Stones studio album. In 2016, he was ranked 12th on Rolling Stone's list of the Greatest Drummers of All Time.
August 24, 2021
This story is developing.