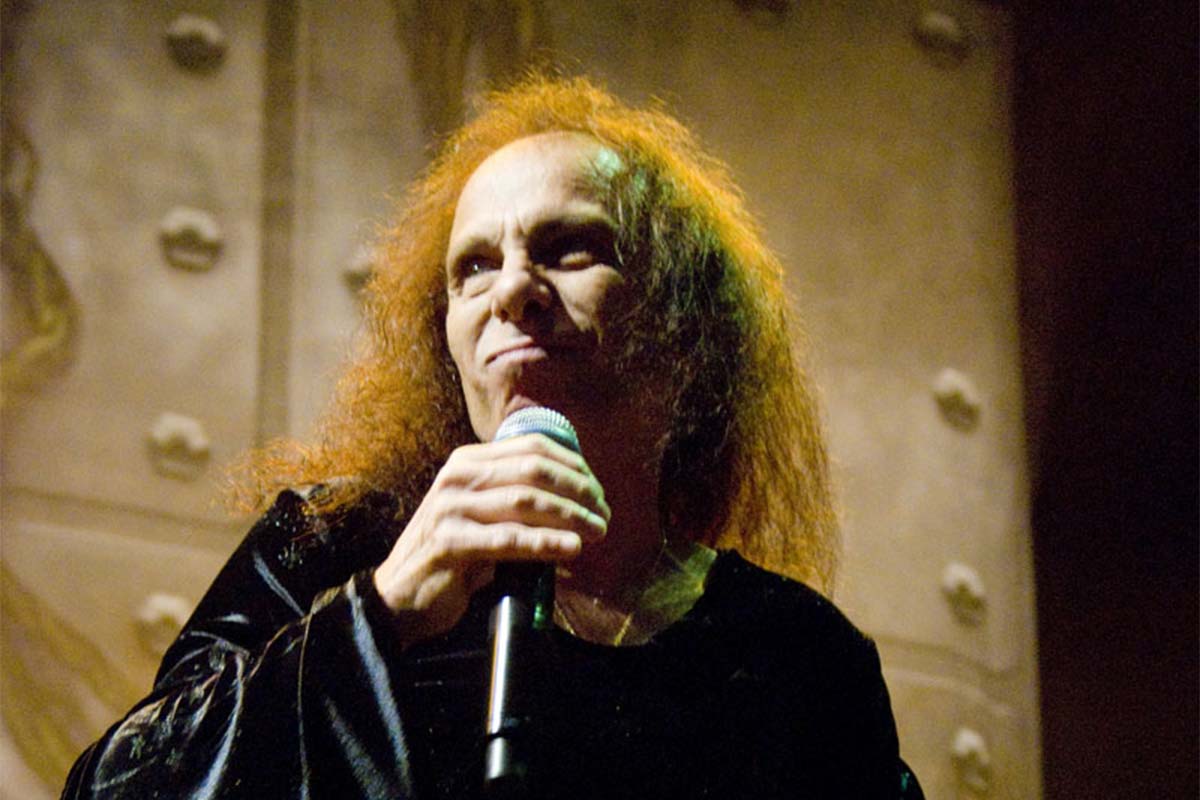 The official Ronnie James Dio documentary will premiere on television December 1st. Titled DIO: Dreamers Never Die, the film is the first authorized documentary about the late heavy metal singer and was executive produced by Dio's widow and longtime manager, Wendy Dio.
You can watch the official trailer below.
"The diehard fans think they know everything about Ronnie, but there's a lot of stuff they don't," Wendy said in an interview with Q104.3 New York. "Like the doo-wop days, the terrible car accident he had. Those things that the fans don't know about Ronnie. And we wanted to find things the fans didn't know about Ronnie. [The filmmakers] achieved that and more."
DIO: Dreamers Never Die features never-before-seen footage as well as new interviews with Tony Iommi, Geezer Butler, Rob Halford, Jack Black, Sebastian Bach and more.
You can catch it on Showtime December 1st.
The film previously screened in theatres for one night only on September 28.
Backstage Access:
Rob Halford and the Secret Lives of Metal Gods
DIO: Dreamers Never Die – Official Trailer