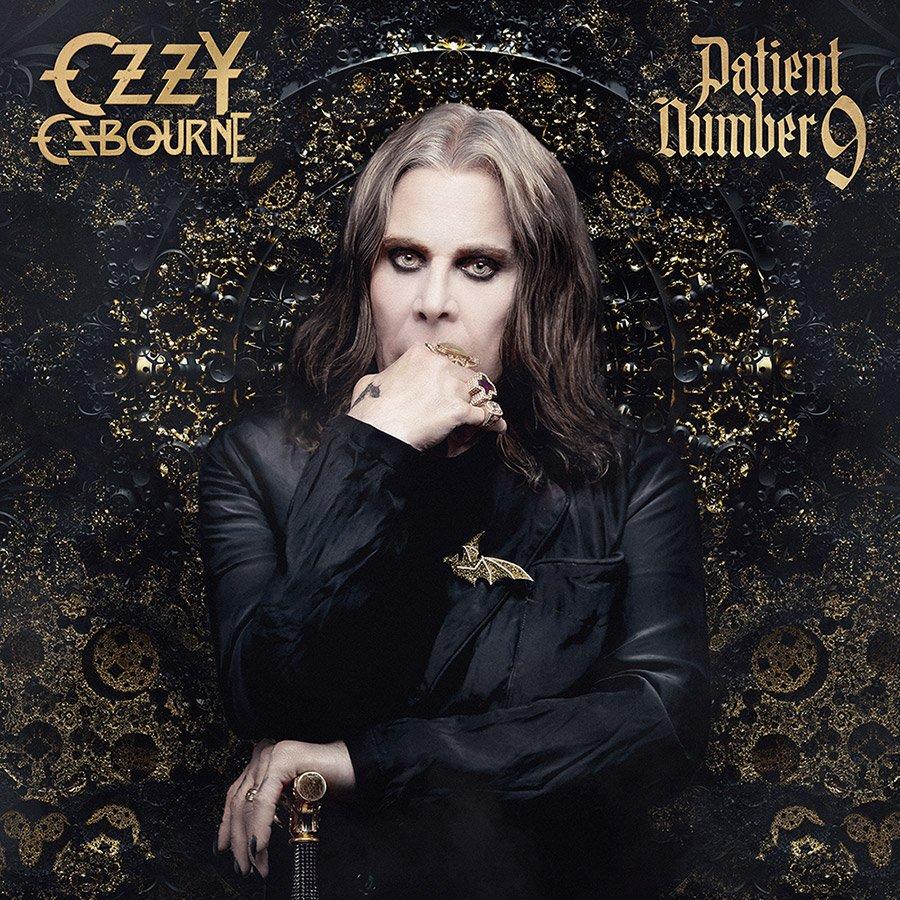 Ozzy Osbourne has released a new single from his forthcoming album, Patient Number 9. The new song, titled "Degradation Rules" features Ozzy's Black Sabbath bandmate Tony Iommi on guitar.
Listen to the song in the player below.
"It was really great working with Tony," Ozzy said in a statement. "He's the riff master. No one can touch him in that respect. I only wish we had these songs for Black Sabbath's 13 album."
Patient Number 9 is due out September 9 (9/9) . Produced by Andrew Watt, who also helmed Ozzy's previous solo release Ordinary Man, the new album marks Ozzy's 13th solo studio album. It also features appearances by Eric Clapton, Mike McCready, Zakk Wylde, the late Taylor Hawkins, and Jeff Beck, who was featured on the album's first single, released last month.
You can pre-order Patient Number 9 here.
20 Facts You Might Not Know About Black Sabbath
Ozzy Osbourne "Degradation Rules" featuring Tony Iommi
Original Names of Famous Classic Rock Bands – Part One (A-H)