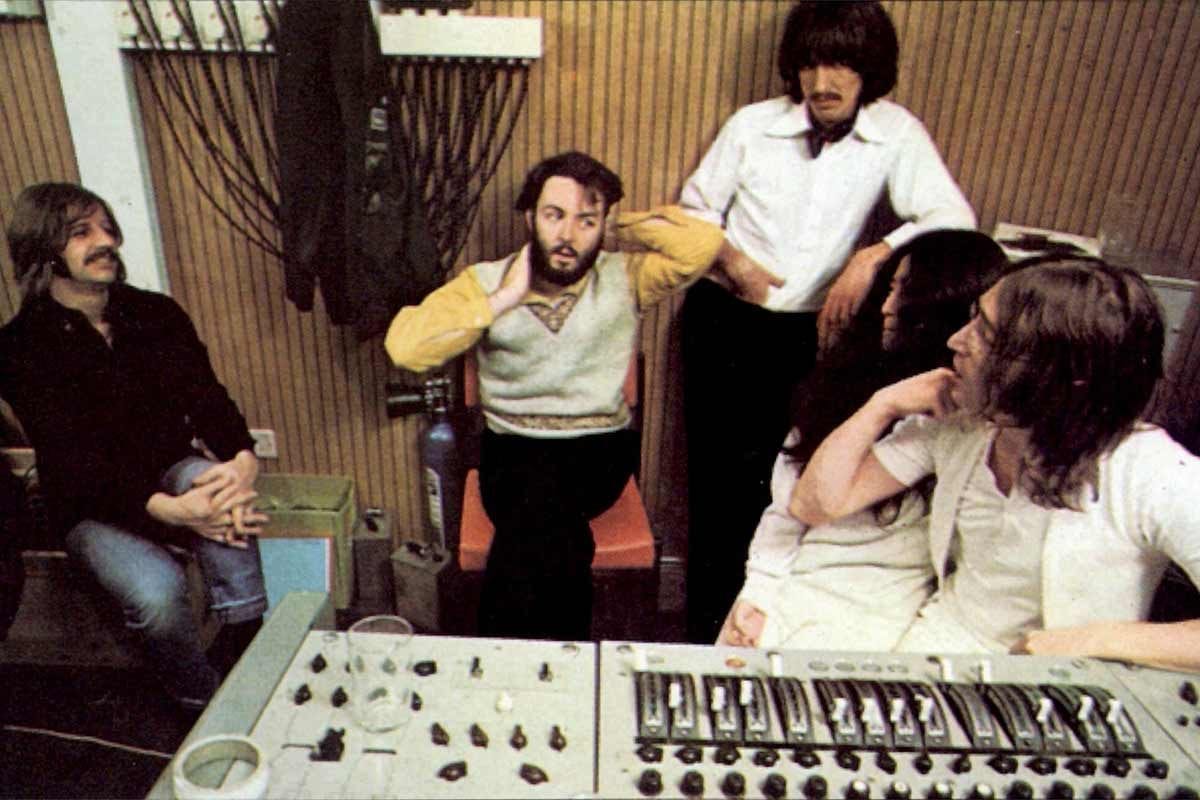 A Beatles documentary series directed by Peter Jackson will debut on Disney+ later this year. The Beatles: Get Back will be presented in three episodes of approximately 2 hours each in length and will be rolled out by the streaming giant over three days in November.
Jackson  ("The Lord of the Rings" trilogy, "They Shall Not Grow Old") spent three years restoring and editing footage for the series, which focuses on January of 1969, a pivotal time in Beatles history. The raw material used for the series included more than 60 hours of unseen footage and more than 150 hours of unheard audio.
In a sneak-peek video below, Peter Jackson reveals a preview of the series and discusses the delays in the editing process caused by the COVID-19 pandemic. A full-length film was originally slated to be released in theatres but instead the extended docu-series will debut in three parts on Disney+ on November 25, 26 and 27.
The Beatles: Get Back is the story of John Lennon, Paul McCartney, George Harrison and Ringo Starr as they plan their first live show in over two years, capturing the writing and rehearsing of 14 new songs, originally intended for release on an accompanying live album. The documentary features – for the first time in its entirety – The Beatles' last live performance as a group, the unforgettable rooftop concert on London's Savile Row, as well as other songs and classic compositions featured on the band's final two albums, Abbey Road and Let It Be.
The Beatles: Get Back was made with the support of Paul McCartney, Ringo Starr, Yoko Ono Lennon and Olivia Harrison.
An accompanying book will be released on October 12th by Apple Corps Led/Callaway Arts & Entertainment. The 240-page hardcover includes transcriptions of the Beatles' recorded conversations and hundreds of previously unpublished photos from the sessions detailed in the documentary series.
The Beatles: Get Back – Sneak Preview with Peter Jackson
Watch the Trailer for the New Paul McCartney Documentary McCartney 3,2,1