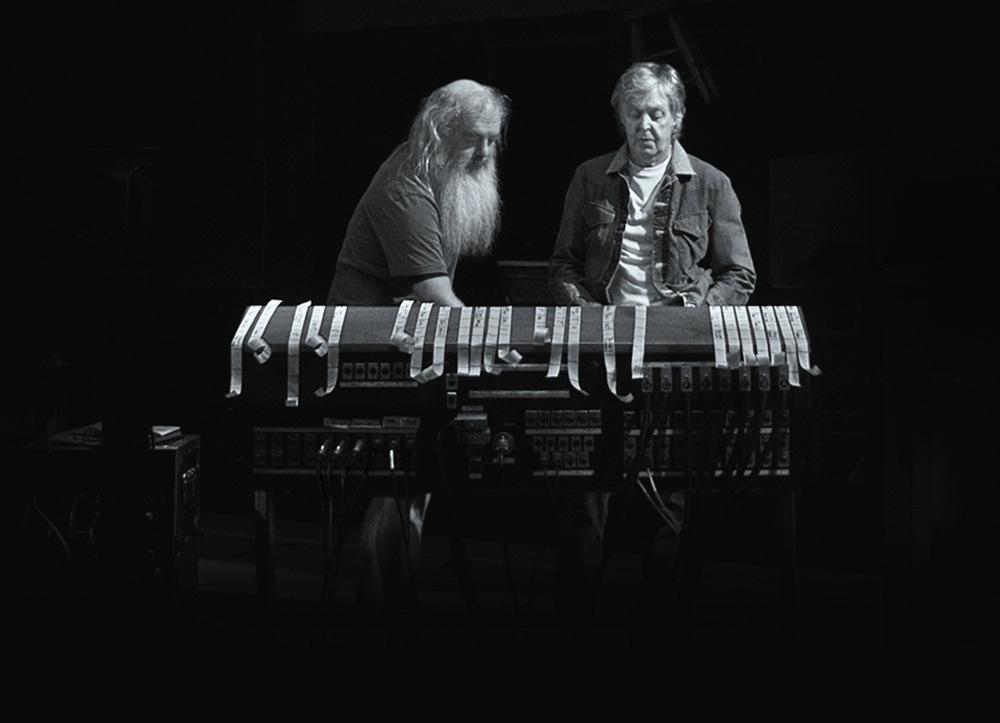 Paul McCartney revisits his years with The Beatles in a new Hulu original docu-series, McCartney 3,2,1. The six-part series arrives on the streaming service July 16th and you can watch the trailer now in the player below.
In the series, McCartney and producer Rick Rubin take an intimate and in-depth look at music from the Beatles including the songwriting, influences, and personal relationships that informed the iconic songs.
"At the time I was just working with this bloke John," McCartney tells Rubin of the early days. "Now I look back and I was working with John Lennon."
The series promises untold stories, unheard music and personal memories from Sir Paul himself.
All six episodes of McCartney 3,2,1 will be available on Hulu beginning July 16th.
McCartney 3,2,1 – Official Trailer