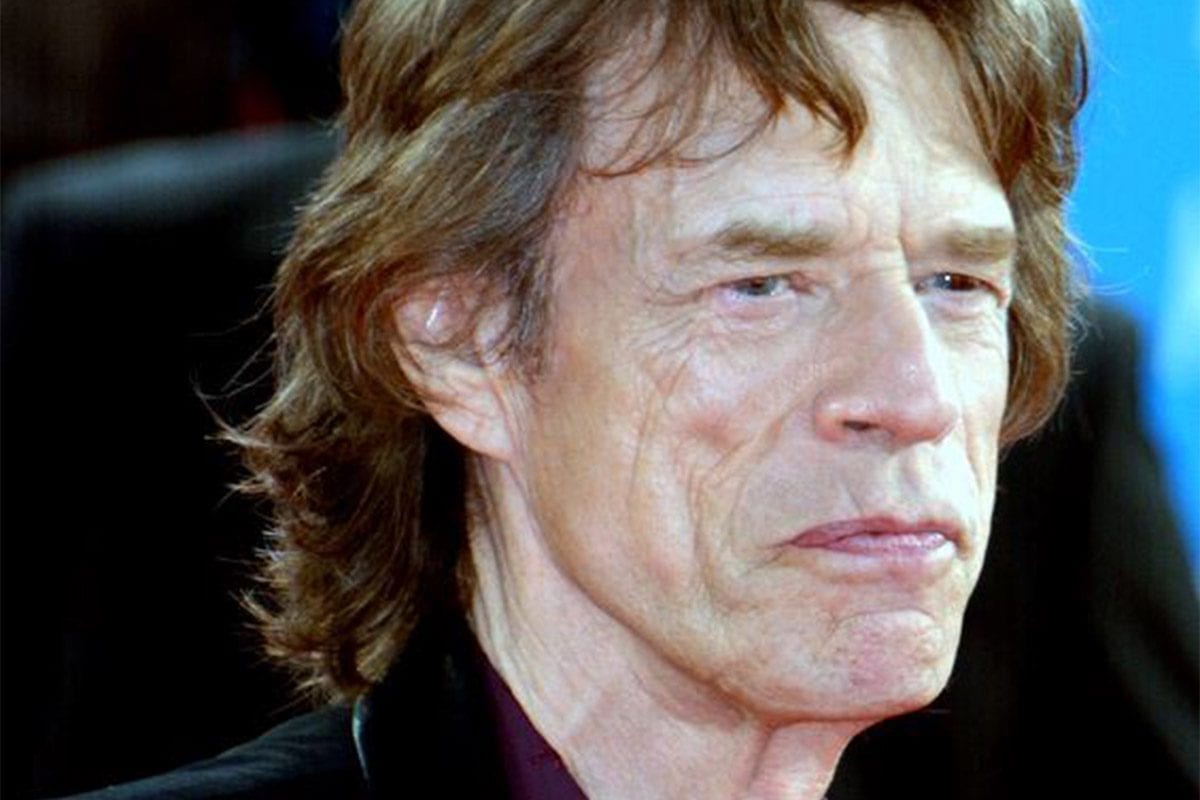 Mick Jagger has taken on his first major acting role in nearly two decades. Watch the Rolling Stones frontman in the role of a wealthy art dealer in the first trailer for The Burnt Orange Heresy, below.
"An ambitious art critic steals a rare painting and becomes consumed by his own greed as the operation spins out of control," reads a synopsis for the film. "Sexy and twisty like so many of the best thrillers, The Burnt Orange Heresy benefits from its unpredictable plot, glossy settings, and outrageous cast — international stars Claes Bang (The Square) and Elizabeth Debicki (Widows) lead a roster that includes legend Donald Sutherland and the inimitable Mick Jagger…"
The Burnt Orange Heresy is directed by Giuseppe Capotondi (The Double Hour, Solomon Island) and is based on the 1971 book of the same name by American writer Charles Willeford. The film made its world premiere at the Venice International Film Festival in September 2019 and Sony Pictures Classics acquired the distribution rights shortly after.
Jagger joined the cast in September of 2018. The role marks his first major acting role since 2001's The Man from Elysian Fields.
The Burnt Orange Heresy is set to open in Los Angeles and New York on March 6th.
The Burnt Orange Heresy Movie Trailer
Meanwhile, following a difficult 2019 for 76-year old Jagger as he underwent heart surgery, Ronnie Wood says the Rolling Stones hope to release a new album in 2020 and plan to continue to tour following its release.