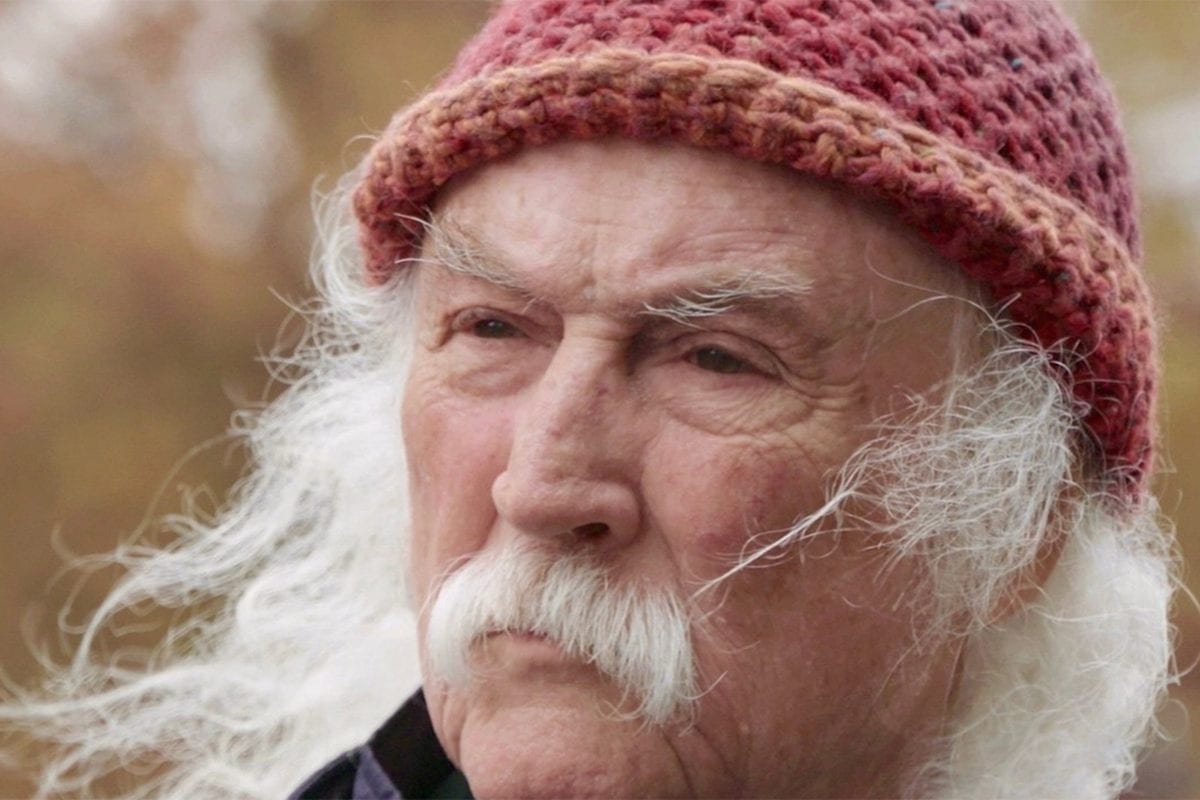 "Do you ever wonder why you are still alive?" is the question asked of David Crosby in the trailer for a new documentary about the iconic guitarist and songwriter.
"I don't know. No idea, man," he responds.
Crosby, a two-time inductee into the Rock and Roll Hall of Fame and member of three of the biggest musical groups in history, has suffered three heart attacks and has eight stints in his heart. He also suffers from Type 2 diabetes. Yet at the age of 77, he continues to tour and make new music. He's released four solo albums in the last several years and intends to make it five.
But it's Crosby's past that is the focus of the new film, taking a raw and revealing look at his life and career, from love and loss, to drug use, health issues and destroyed relationships.
In a new interview with Billboard, when asked if the film might help to "heal some wounds," Crosby said that it's "honest enough to qualify as an apology."
"I was not easy. Big ego, no brains," he confesses in the trailer, which can be seen below.
David Crosby: Remember My Name was produced by Cameron Crowe and directed by A.J. Eaton. It is due out in select theatres July 19.
David Crosby: Remember My Name [Official Trailer]