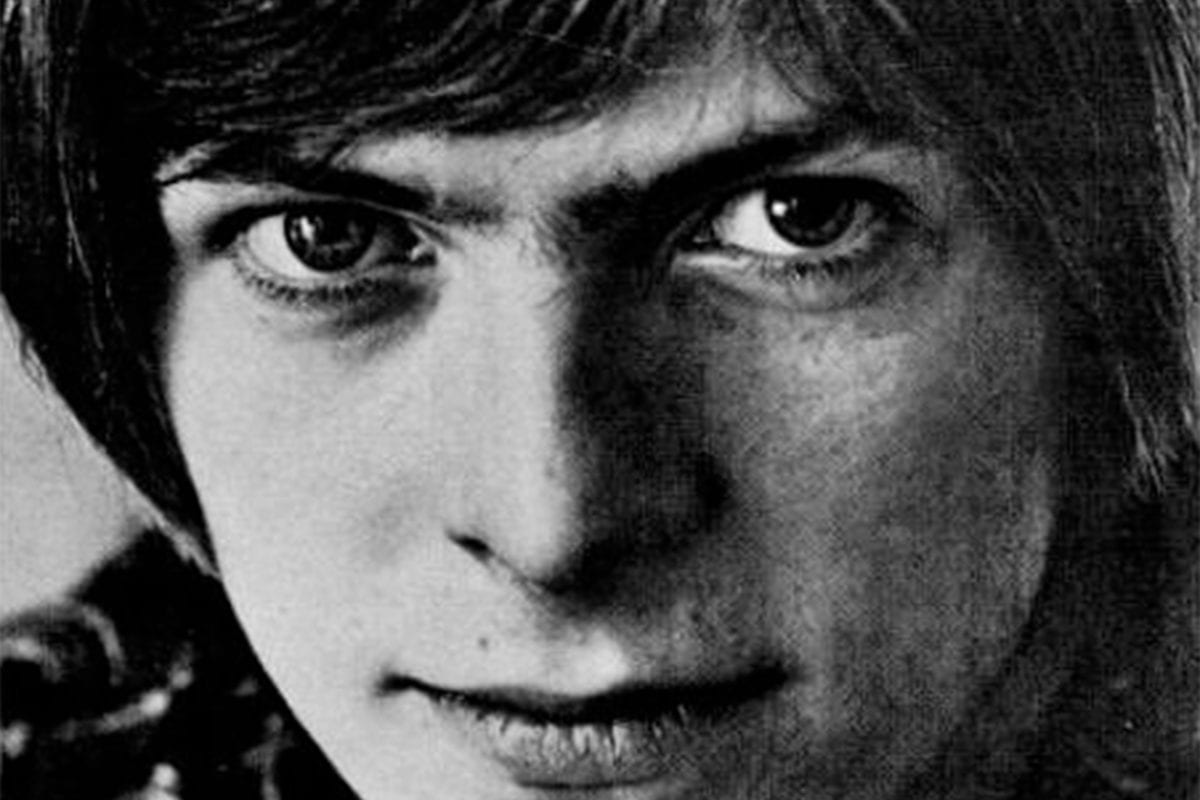 A new video for David Bowie's "Space Oddity" will premiere at a NASA event in Washington later this month and be posted on YouTube shortly after its debut. The video commemorates the breakthrough single's 50th anniversary, as well as 50 years since Apollo 11 landed on the moon.
The event, titled National Symphony Orchestra Pops Apollo 11: A Fiftieth Anniversary — One Small Step, One Giant Leap will take place at The Kennedy Center on July 20th.
The audio that accompanies the video is a new 2019 mix of "Space Oddity" by long-time Bowie producer Tony Visconti. The new audio mix will be released this Friday, July 12th both digitally and as part of a 50th anniversary double 7" box set.
In the set, the new 2019 audio mix of "Space Oddity" is accompanied by a new mix of "Wild Eyed Boy From Freecloud" housed in a sleeve which features a Ray Stevenson shot of Bowie perfoming "Space Oddity" at the London Palladium in 1969 set in front of a backdrop of a NASA astronaut. The original mono singles are housed in a replica of the ultra-rare original promotion UK sleeve.
The set also includes a double-sided poster featuring an alternative version of the Ray Stevenson shot at the London Palladium and an original "Space Oddity" print advertisement, as well as an information card and a print featuring an alternative shot by Jojanneke Claassen from the "Space Oddity" promo single cover session.
Space Oddity (7" SINGLE BOX SET):
Single 1
Side A: SPACE ODDITY (Original Mono Single Edit)
Side B: WILD EYED BOY FROM FREECLOUD (Original Mono Single Version)
Single 2
Side A: SPACE ODDITY (2019 Mix – Single Edit)
Side B: WILD EYED BOY FROM FREECLOUD (2019 Mix – Single Version)
2019 mixes by Tony Visconti, March 2019.
Original "Space Oddity" Music Video