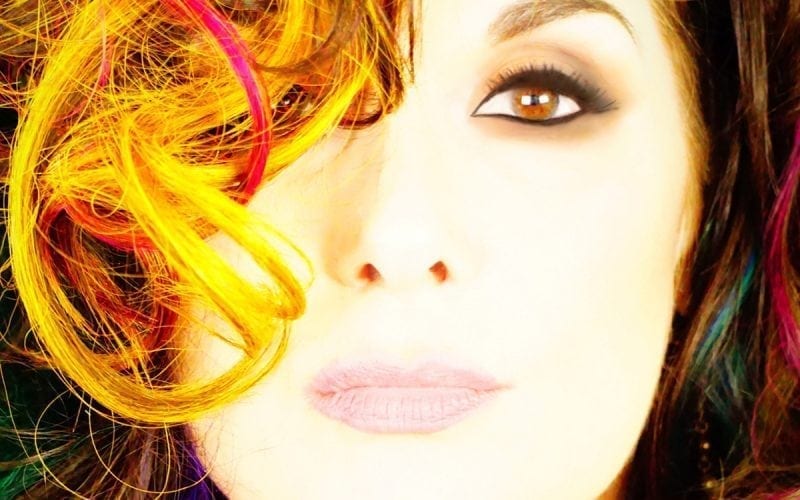 With her cover of Tom Petty's "Luna" set as the newest single to be released from her recent solo album Immortal, Ann Wilson of Heart will serve as a guest DJ on SiriusXM's Tom Petty Radio channel. Wilson will play her track alongside some of her favorite Petty songs such as "Room at the Top" and "A Woman in Love".
Immortal features 10 tracks that pay tribute to some of Ann's influences and friends who have recently passed and whose music poignantly lives on. Highlights from the album include the Eagles' "Life In The Fast Lane" (in honor of Glenn Frey) and Cream's "Politician" (in honor of Jack Bruce).
"'Luna' is perhaps my favorite Petty song; it's simple, romantic and aching," Wilson says. "The words say, 'Luna come to me tonight…I am a prisoner.' Speaking directly to the moon, as romantics will, there is a desire to be free in the moon's metaphysical power. Free from what or whom? Though it's only reflected light, the soul of the moon has inspired countless lovers, dreamers and existentialists for time immemorial. This song is a classic and I have reimagined it in a sultry, unhurried, southern mood with Warren Haynes on guitar as the voice of the moon."
Wilson's guest DJ session will premiere Monday, November 5 at 8:00 AM (ET) and 5:00 AM (PT) on SiriusXM's Tom Petty Radio via satellite on channel 31 and through the SiriusXM app on smartphones and other connected devices, as well as
online.
The guest DJ session will rebroadcast throughout the week.