Jethro Tull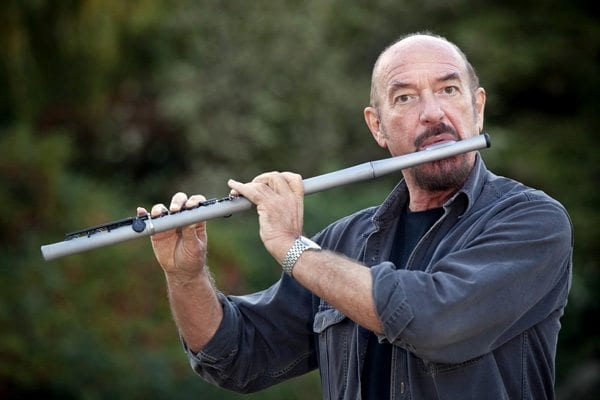 Amazon
iTunes
Ian Anderson is known throughout the world of rock music as the flute and voice behind the legendary Jethro Tull.

Still enjoying a lengthy if intermittent ongoing career, Jethro Tull has released 30 studio and live albums, selling more than 60 million copies since the band first performed at London's famous Marquee club.

Widely recognized as the man who introduced the flute to rock music, Ian Anderson remains the crowned exponent of the popular and rock genres of flute playing. So far, no pretender to the throne has stepped forward. Ian also plays ethnic flutes and whistles together with acoustic guitar and the mandolin family of instruments, providing the acoustic textures which are an integral part of most of the Tull repertoire.
CDJ Picks
In the Spotlight
In the Headlines
In Classic Rock History