Live at the Isle of Wight 1970
Artist:
The Doors
Release Date: February 23, 2018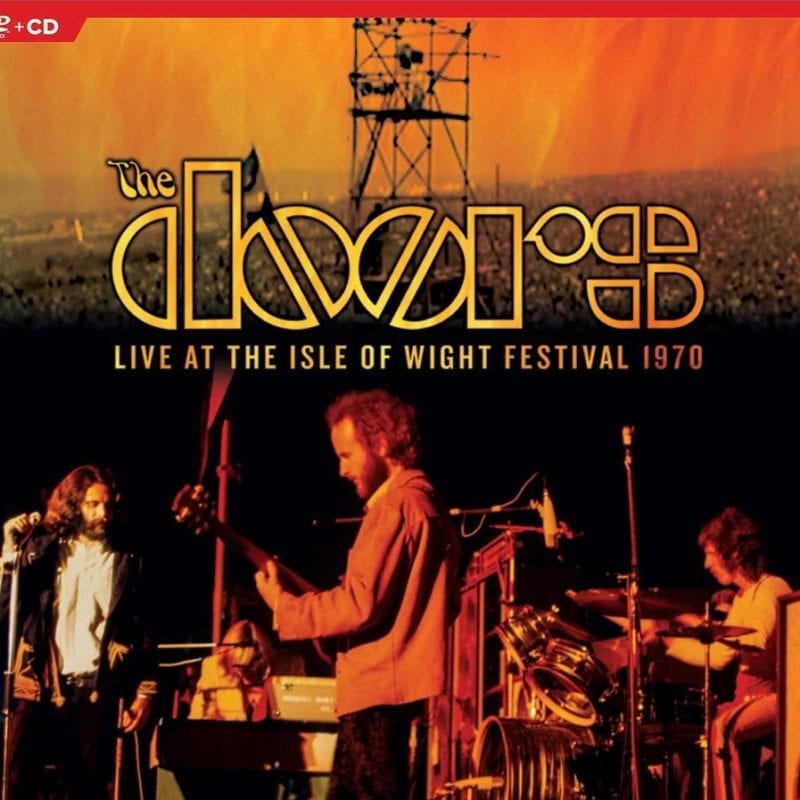 Amazon
iTunes
Track Listing
DVD & CD Track Listing

1. Roadhouse Blues
2. Backdoor Man
3. Break on Through (To The Other Side)
4. When The Music's Over
5. Ship of Fools
6. Light My Fire
7. The End (medley): Across The Sea/Away in India/Crossroads Blues/Wake Up

Bonus Features
1) "This is the End" featurette - 17 minutes of interviews conducted by original director Murray Lerner with Bill Siddons (original Doors manager), Robby Krieger, John Densmore and archival interview from 2002 with Ray Manzarek.
Recommended Releases
About the Album
August, 1970: With Jim Morrison's ongoing Miami obscenity trial casting an ominous shadow over the band, The Doors flew to England to play the Isle of Wight Festival. Waiting for them at "The Last Great Festival" were over 600,000 fans who had already torn down the barriers, crashed the gates, and enjoyed performances by the world's top acts such as Jimi Hendrix, The Who, Miles Davis and Joni Mitchell.
The Doors took the stage at 2 am, playing with the weight of the trial on their backs, and showed fans they still had the magic that had propelled them to the top during the Summer of Love. "We played with a controlled fury and Jim was in fine vocal form," said Doors organist Ray Manzarek. "He sang for all he was worth, but moved nary a muscle. Dionysus had been shackled."
Less than a year later, The Doors were no more. Here, for the very first time, is the last Doors concert ever filmed. The Doors: Live at the Isle of Wight Festival 1970.
Videos
In the Spotlight
The Doors Headlines