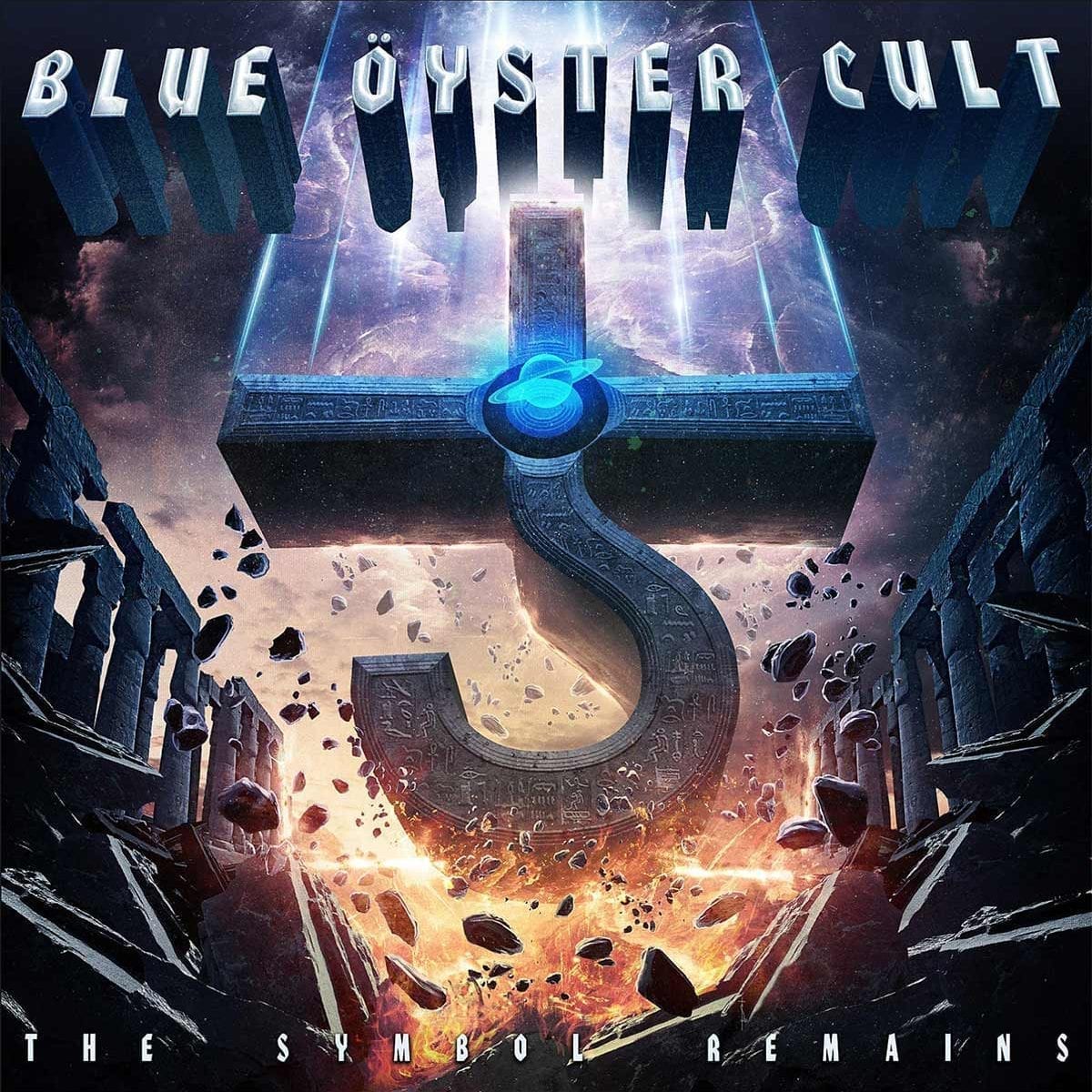 Blue Oyster Cult have announced the release of their first new studio album in 19 years. The Symbol Remains is due out October 9 via Frontiers Music Srl and features 14 brand new songs from BOC. The band has revealed the artwork for the album, seen above, and the full tracklisting, which is available below.
"The current band is great and has never been recorded other than the live concerts, so we feel now is the time for new songs to be written and recorded," guitarist Buck Dharma said in 2019 when the band's signing to Frontiers was announced.
In addition to Dharma, the group's current lineup includes vocalist/keyboardist Eric Bloom, keyboardist/guitarist, Richie Castellano, bassist Danny Miranda, and drummer Jules Radino.
While The Symbol Remains is BOC's first new studio album since 2001's Curse Of The Hidden Mirror, the band has released a number of projects so far in 2020 including 45th Anniversary: Live in London. The CD/DVD, Blu-ray or 2-LP set features the group playing the entirety of their first eponymous album, as well as a selection of other fan favorites, during a performance at the O2 Indigo in 2017.
Pre-order details for The Symbol Remains will be announced soon.
Blue Oyster Cult The Symbol Remains Track Listing
That Was Me
Box In My Head
Tainted Blood
Nightmare Epiphany
Edge Of The World
The Machine
Train True (Lennie's Song)
The Return Of St. Cecilia
Stand And Fight
Florida Man
The Alchemist
Secret Road
There's A Crime
Fight