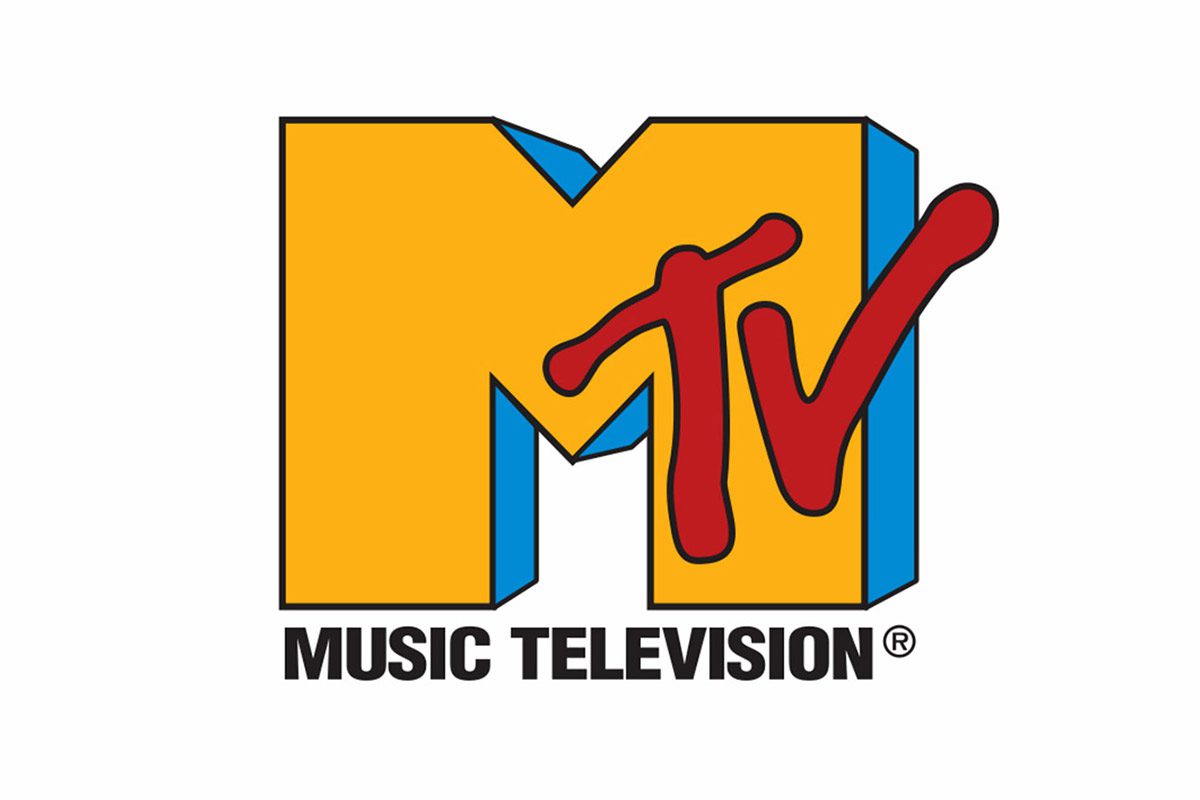 August 1, 1981 – MTV begins airing music videos with the legendary opening, "Ladies and Gentlemen, Rock & Roll." That's followed by the now familiar power-chord-fueled guitar riff theme. The first ten videos are: The Buggles "Video Killed The Radio Star", Pat Benatar "You Better Run", Rod Stewart "She Won't Dance With Me", The Who "You Better You Bet", Ph.D. "Little Suzi's On The Up", Cliff Richard "We Don't Talk Anymore", The Pretenders "Brass In Pocket", Todd Rundgren "Time Heals", REO Speedwagon "Take It On The Run" and Styx "Rockin' The Paradise."
25 Interesting Facts About the Launch of MTV
August 1, 2015 – Although not announced as such, Rush play their last live concert at The Forum in Los Angeles, closing the show with the iconic "Working Man." Drummer Neil Peart had never taken an encore bow at the front of the stage in all of his four decades of playing with Rush, but decided to join his bandmates up front at the end of the show. "Eventually, I talked myself into it," he said. "It was totally the right thing to do." Peart later died in January of 2020 from brain cancer after a three-and-a-half-year private battle with the illness.
August 1, 1971 – The Concert for Bangladesh, organized by George Harrison, takes place at Madison Square Garden. It features Harrison, Bob Dylan, Ringo Starr, Eric Clapton, Billy Preston, Leon Russell, Ravi Shankar and Badfinger. The concert raises close to $250,000 for Bangladesh relief, which is administered by UNICEF. It later generates more than $12 million from the album and film.
August 1, 1969 – The three day Atlantic City Pop Festival takes place at the Atlantic City race track with B.B. King, Three Dog Night, Dr. John, Procol Harum, Arthur Brown, Iron Butterfly, Creedence Clearwater Revival, Little Richard, Tim Buckley, The Byrds, Jefferson Airplane, The Mothers Of Invention and Canned Heat. Janis Joplin and Mama Cass introduce Santana as their favorite band.
Backstage Access:
Laurel Canyon, The Byrds, Elvis Costello and My Rickenbacker Guitar
Classic Rock Birthdays
August 1, 1959 – Joe Elliott, vocals (Def Leppard)
August 1, 1951 – Tommy Bolin, guitar (The James Gang, Deep Purple, solo) (d. 1976)
August 1, 1942 – Jerry Garcia, guitar, vocals (The Grateful Dead) (d. 1995)
August 1, 1946 – Boz Burrell (born Raymond Burrell), vocals, bass (King Crimson, Bad Company) (d. 2006)
August 1, 1947 – Rick Anderson, bass (The Tubes)
August 1, 1946 – Rick Coonce (born Erik Michael Coonce), drums (Grass Roots) (d. 2011)
August 1, 1953 – Robert Cray, guitar, vocals
August 1, 1964 – Adam Duritz, vocals (Counting Crows)
August 1, 1968 – Dan Donegan, guitar (Disturbed)
August 1, 1951 – Tim Bachman, guitar, vocals (Bachman-Turner Overdrive)
Backstage Access:
Bill Graham and the Rock & Roll Revolution
Rock Remembrances
August 1, 2017 – Goldy McJohn (born John Raymond Gadsby), original keyboardist for Steppenwolf, dies of a heart attack. He was 72.