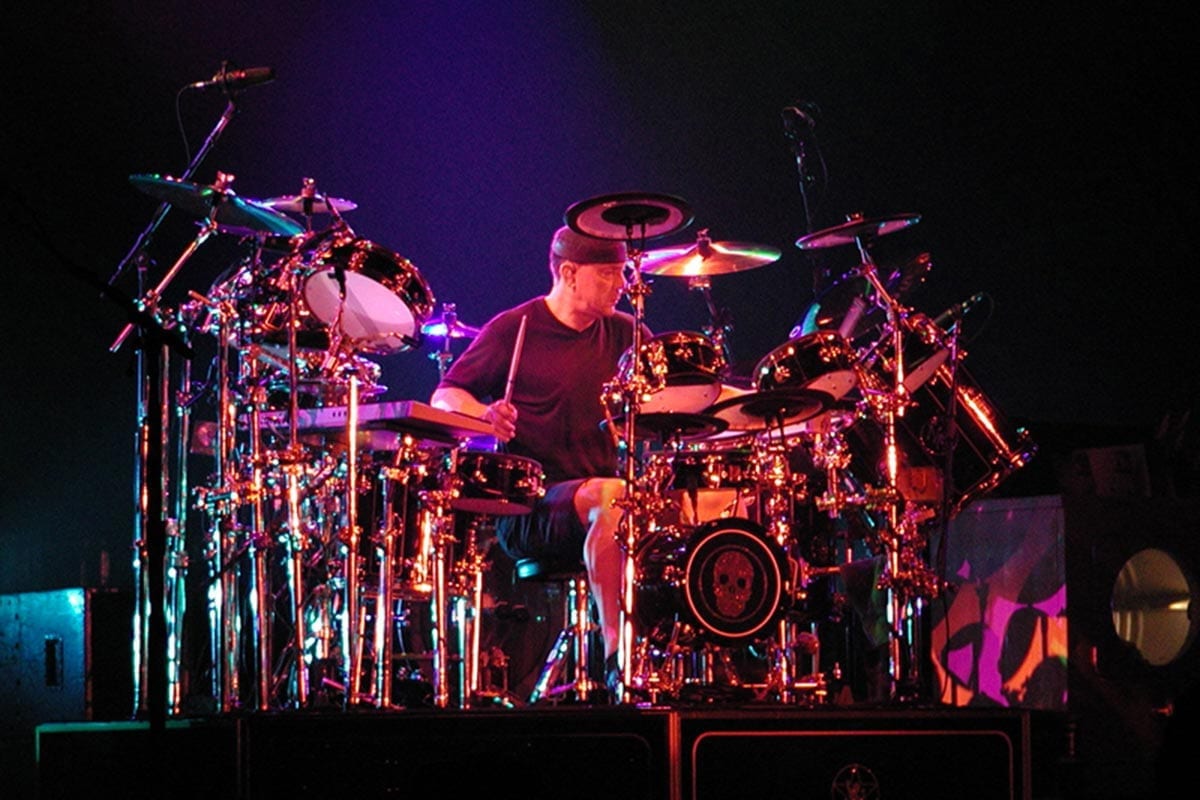 Rush drummer and lyricist Neil Peart died Tuesday, January 7th at the age of 67. The news was confirmed Friday afternoon in a statement posted to the band's official Twitter page.
"It is with broken hearts and the deepest sadness that we must share the terrible news that on Tuesday our friend, soul brother and band mate of over 45 years, Neil, has lost his incredibly brave three and a half year battle with brain cancer," the statement reads.
"Those wishing to express their condolences can choose a cancer research group or charity of their choice and make a donation in Neil's name."
Rush originally formed in 1968 but it wasn't until Peart joined in 1974 that the band's longest and most classic lineup came to be. Over the course of more than four decades, the trio of Peart, Alex Lifeson and Geddy Lee garnered seven GRAMMY nominations, nine Juno Awards and an induction into the Rock and Roll Hall of Fame.
In 2015, the trio announced they would retire from large-scale touring after the completion of their 40th anniversary tour. In January of 2018, Lifeson revealed that the band were officially calling it quits.
Neil Peart was born September 12, 1952 in Hamilton, Ontario, Canada. In 1983, he was inducted into the Modern Drummer Hall of Fame, making him the youngest person ever to receive the honor. In 1996, along with his bandmates, he was made an Officer of the Order of Canada. He is widely regarded as one of rock's greatest and most influential drummers.
Peart is survived by his wife Carrie and daughter Olivia.