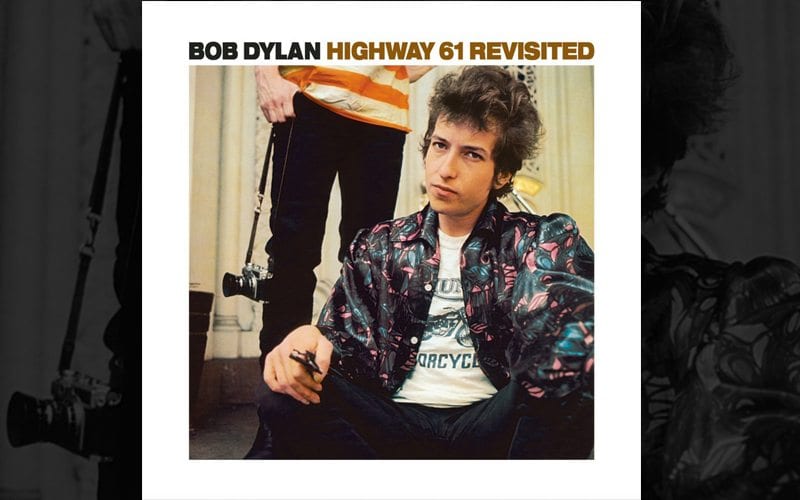 August 30, 1965 – Bob Dylan releases his sixth studio album, Highway 61 Revisited. It is Dylan's first mostly electric album, and receives much critical acclaim and platinum status.
August 30, 1969 – The second Isle Of Wight Festival takes place in front of 150,000 people over a 3-day period. Acts include Bob Dylan, The Band, Joe Cocker, Free, The Moody Blues and The Who.
August 30, 1993 – Billy Joel is the first musical guest on the premiere of The Late Show with David Letterman on CBS. He plays the song "No Man's Land."
August 30, 1969 – The Texas International Pop Festival takes place in Lewiston, TX featuring Janis Joplin, Led Zeppelin, Sam & Dave, Santana, Johnny Winter, Grand Funk Railroad, Nazz, Spirit, B.B. King, Canned Heat and Chicago. Over 120,000 fans attend the 3-day festival.
Top 10 Easiest Rock Songs to Learn on Guitar
Classic Rock Birthdays
August 30, 1935 – John Phillips, guitar, vocals (The Mamas & the Papas) (d. 2001)
August 30, 1950 – Micky Moody, guitar (Whitesnake)
12 Rock & Roll Romances That Inspired the Music
Rock Remembrances
August 30, 1988 – Thomas "Papa Dee" Allen, percussionist for War, collapses onstage during a performance in Vallejo, California. He later dies of a brain aneurysm. He was 57.
August 30, 1995 – Sterling Morrison (born Holmes Sterling Morrison, Jr.), a founder and guitarist of the Velvet Underground, dies of non-Hodgkin's lymphoma at his home in New York City. He was 53. The guitarist left the group in August 1971 and re-joined in 1992 for a European tour. During the 80's he became a tugboat captain in Houston.