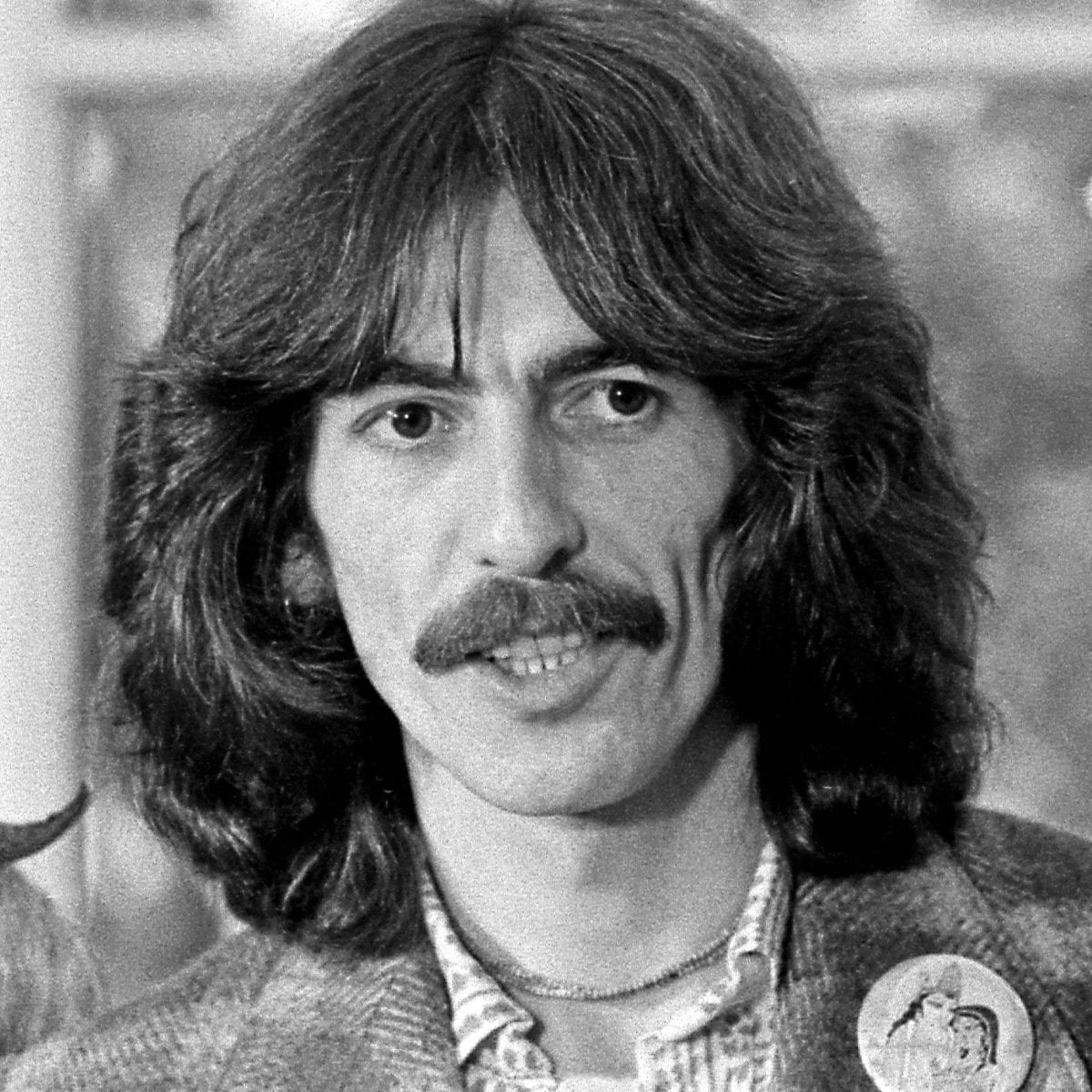 February 25, 1980 – Bob Seger releases his 11th studio album Against the Wind. The album sells five million copies in the U.S. and wins two Grammy Awards.
February 25, 2003 – Gary Rossington of Lynyrd Skynyrd undergoes emergency heart surgery. The guitarist has a successful bypass operation in Atlanta after a routine screening finds him to be suffering from coronary artery disease. Rossington is the last original member still with the band.
February 25, 1992 – Muddy Waters (born McKinley Morganfield) receives a Lifetime Achievement Award at the Grammys. Waters' influence on blues, rock and jazz music is incalculable.
You Won't Believe This List of Rock Artists Who Have Never Won a Grammy
Classic Rock Birthdays
February 25, 1943 – George Harrison, guitar, vocals (The Beatles) (d. 2001)
February 25, 1959 – Mike Peters, vocals, guitar (The Alarm)
February 25, 1947 – David Stensen, bass (The Grass Roots)
February 25, 1953 – John Doe (born John Nommensen Duchac), guitar, vocals (X)
February 25, 1957 – Dennis Diken, drums (The Smithereens)
Rock Remembrances
February 25, 2019 – Mark Hollis, co-founder and lead singer of the band Talk Talk, dies after a short illness in Wimbledon, England. He was 64. Hollis was responsible for the hits "It's My Life," "Talk Talk" and "Life's What You Make It." He largely retired from the music industry after his solo album was released in 1998.
February 25, 1993 – Toy Caldwell dies from a cocaine overdose in South Carolina. He was 45. Caldwell was the lead guitarist, main songwriter and a founding member of The Marshall Tucker Band. He was also the lead vocalist on their biggest hit "Can't You See." Sadly, both of his brothers died within a month of each other in car accidents in 1980.
February 25, 2011 – Rick Coonce (born Erik Michael Coonce) dies of heart failure in Vancouver, British Columbia, Canada. He was 64. Coonce was the drummer for The Grass Roots, who broke into the mainstream in 1967 with their hit "Let's Live For Today." Coonce left the band in 1972 and became a citizen of Canada. For the last 27 years of his life, he was a child protection social worker.
February 25, 2004 – Estelle Axton dies in Memphis, TN of natural causes. She was 85. Axton was the co-founder of the legendary Memphis label Stax Records, which included Otis Redding "(Sittin' On) The Dock of the Bay," Booker T. & the MGs "Green Onions," Sam & Dave's "Hold on, I'm Comin'," Eddie Floyd's "Knock on Wood," and Isaac Hayes and the Staple Singers on its roster. Her own son's record with the Mar-Keys, "Last Night," became their first million seller. In later years, Axton went on to found the Fretone label, which launched Rick Dees' 1977 novelty smash "Disco Duck."