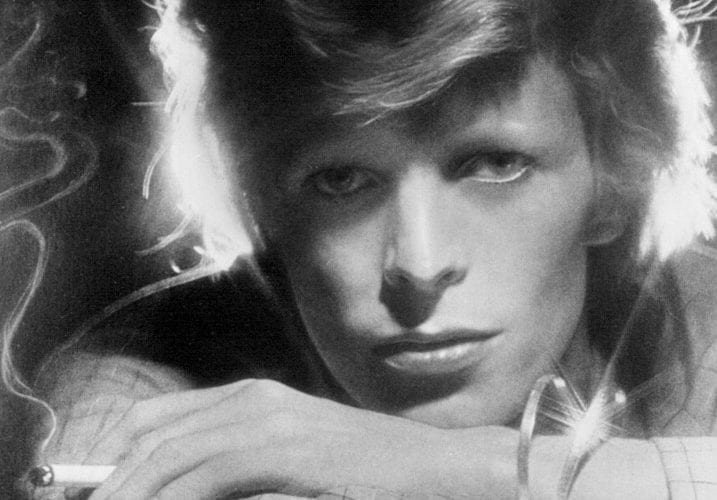 February 8, 2006 – David Bowie is awarded a Grammy Lifetime Achievement Award. It is his second Grammy, the first being for the "Jazzin' for Blue Jean" video in 1985. He posthumously wins four more Grammys for the Blackstar release bringing his total to six.
Classic Rock Birthdays
February 8, 1961 – Vince Neil (born Vincent Neil Wharton), vocals (Mötley Crüe)
February 8, 1950 – Michael Goodroe,  bass (Motels)
February 8, 1977 – Dave Farrell, bass (Linkin Park)
February 8, 1943 – Creed Bratton, guitar (The Grass Roots)
February 8, 1948 – Dan Seals, vocals, guitar (England Dan & John Ford Coley)
10 Great Classic Rock Autobiographies You Need to Read
Rock Remembrances
February 8, 1990 – Del Shannon (born Charles Weedon Westover) dies of self-inflicted gunshot wounds. He was 55. Shannon was suffering from depression and had been taking Prozac. Known most for his hit song "Runaway," Shannon had been working with Tom Petty and Jeff Lynne on a new record. There was also a rumor that he was to replace the late Roy Orbison in the Traveling Wilburys. Shannon was inducted posthumously into the Rock and Roll Hall of Fame in 1999.
February 8, 2005 – Keith Knudsen, drummer and backing vocalist with the Doobie Brothers, dies of pneumonia in Northern California. He was 56. Knudsen also co-founded the successful country-rock band, Southern Pacific.