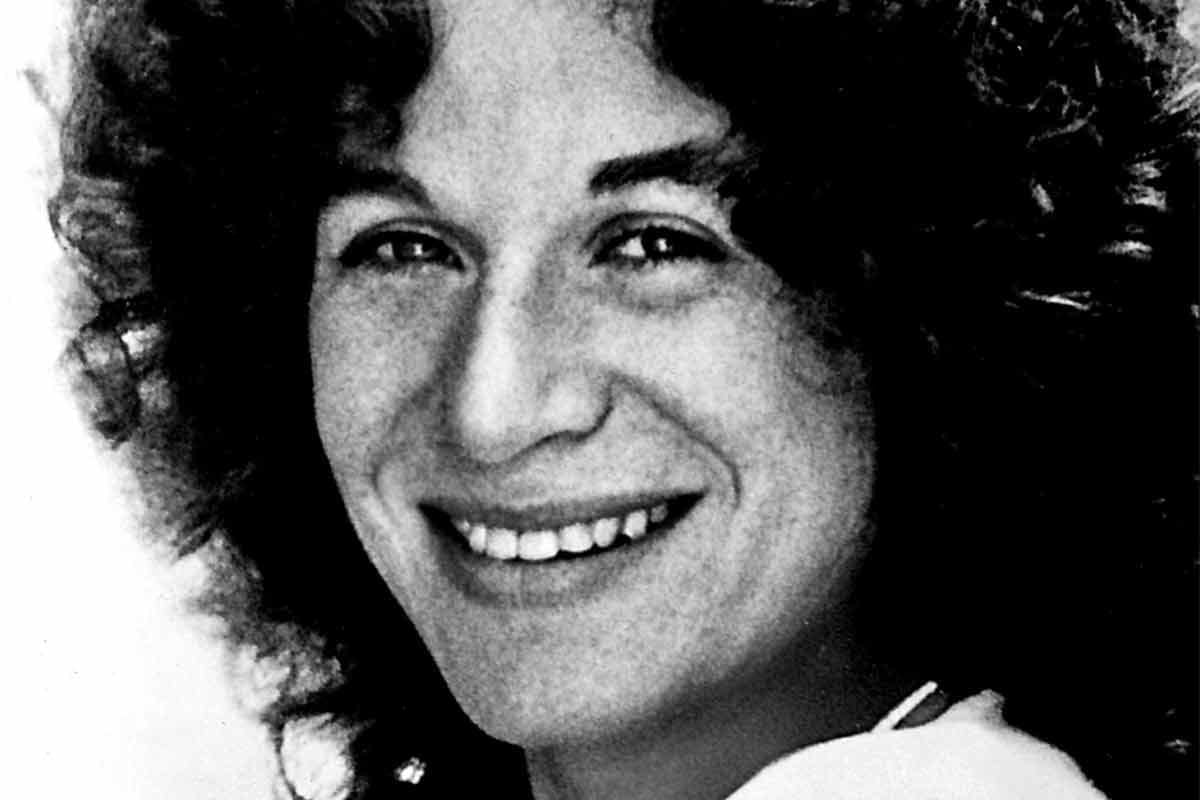 February 9, 2010 – Ringo Starr is awarded the 2,401st star on the Hollywood Walk Of Fame during a ceremony that marked the 50th anniversary of the attraction. The Beatles were given a star in 1998. Those by Starr's side for the unveiling included his wife, the actress Barbara Bach; musicians Joe Walsh and Ben Harper; music producer Don Was; the film director David Lynch and the actor Noah Wyle.
February 9, 2005 – Roger Daltrey of the Who is made a Commander of the Order of the British Empire at Buckingham Palace, honored for his service to music, the entertainment industry and charity. He jokes the Queen told him, "I got this for my music as well as charity work but I don't think she's a rock and roll fan. She'd probably fall off her podium if she heard The Who's songs."
February 9, 1964 – The Beatles make their first live U.S. television appearance on The Ed Sullivan show. The live debut was witnessed by just 728 people in the studio, but an estimated 73,700,000 viewers watched it on their TV sets,  smashing the record for television viewing.
10 Easiest Rock Love Songs to Learn on Guitar
Classic Rock Birthdays
February 9, 1966 – Rachel Bolan (born James Richard Southworth), bass, vocals (Skid Row)
February 9, 1942 – Carole King, vocals, piano, guitar
Rock Remembrances
February 9, 2021 – Armando Anthony "Chick" Corea, famed jazz pianist, dies of a rare form of cancer in Florida.  He was 79.  Corea had great early success touring and recording with Miles Davis, and later formed the rock fusion group Return To Forever. Over his lifetime, Corea won 25 Grammy Awards.
February 9, 1997 – Brian Connolly dies of kidney and liver failure and repeated heart attacks, attributed to his previous chronic alcoholism. He was 51.  Connolly was the lead singer of Sweet, previously called Sweetshop, and had replaced Ian Gillan of Deep Purple fame in the earliest incarnation of the band.  Connolly had many troubles throughout the years, including a terrible beating outside a nightclub in 1974.  He was kicked in the throat multiple times and was unable to sing for some time and permanently lost a portion of his vocal range. He co-wrote the hits "Fox On The Run," "Action" and "Love Is Like Oxygen."
February 9, 1981 – Bill Haley is found dead at his home in Harlingen, Texas from an apparent heart attack. He was 55. Bill Haley and the Comets sold over 60 million records and were the first rock and roll act to appear on the Ed Sullivan Show. They had the #1 single "Rock Around the Clock" and Haley became known as the first rock & roll star. After an inner ear operation that accidentally severed an optic nerve, Haley was left blind in his left eye and later adopted his distinctive spit-curl hairstyle to distract attention from his blind eye. Haley was posthumously inducted into the Rock and Roll Hall of Fame in 1987.
February 9, 1973 – Max Yasgur dies of a heart attack in Florida.  He was 53. Yasgur owned The dairy farm in Bethel, New York where Woodstock was held August 15-18 in 1969.  Yasgur rented his fields for $10,000, but ended up getting an additional settlement of $50,000 for the near destruction of his farm and property.  He also lost the friendship of most of his neighbors, some posting signs saying, "Stop Max's Hippie Music Festival. No 150,000 hippies here. Buy no milk."  But, he believed in freedom of expression and not only supported the event, but handed out as much free food, water and milk as he could.