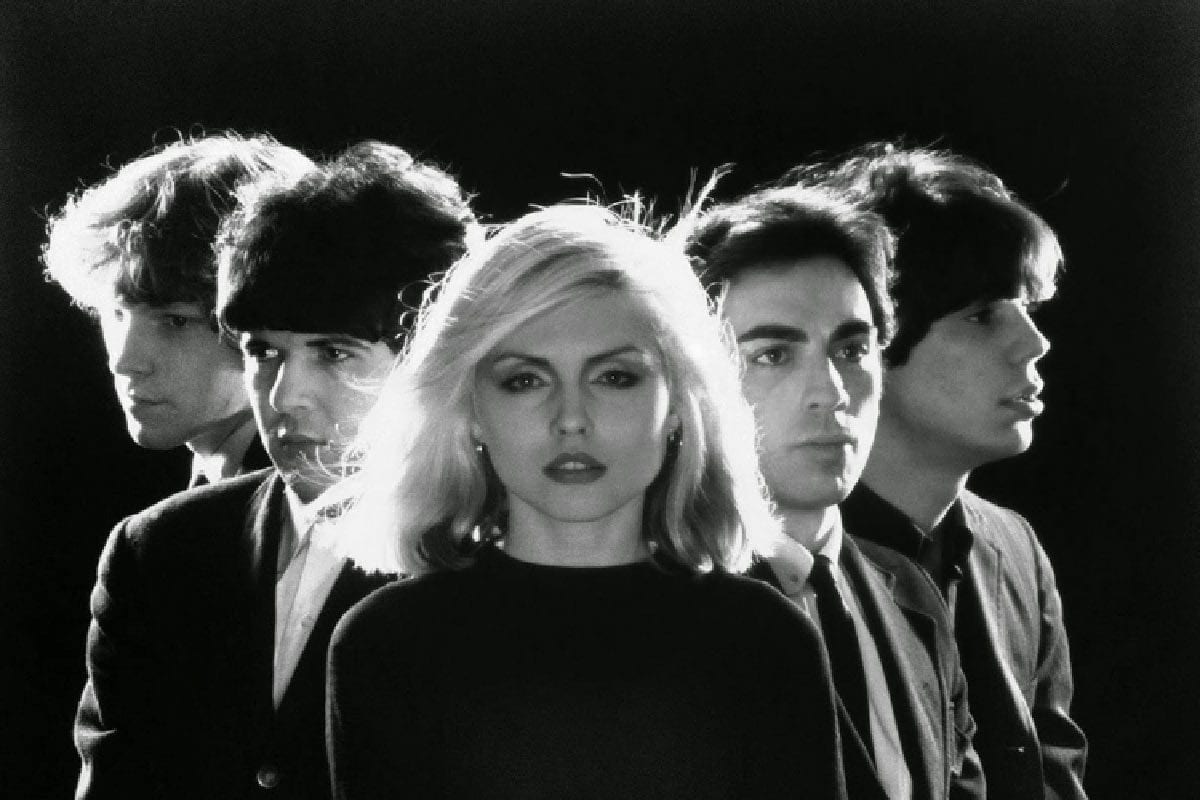 July 1, 1983 – Bon Jovi signs with Mercury Records, and goes on to sell over 130 million records worldwide. Initially, they had considered calling themselves "Johnny Electric."
July 1, 1978 – The very first Texxas Jam takes place at the Cotton Bowl in Dallas, Texas, with Aerosmith, Van Halen, Journey, Ted Nugent, Frank Marino and Mahogany Rush, Heart, Head East, Eddie Money, Atlanta Rhythm Section and Walter Egan performing. Over 100,000 fans brave temperatures which reach up to 120 degrees on the field. The crowd is cooled down by fire hoses.
July 1, 1999 – John Popper of Blues Traveler suffers a near-death heart attack and undergoes angioplasty at a Los Angeles hospital, discovering later that he had 95% arterial blockage.
July 1, 2006 – The first Hyde Park Calling festival takes place in London. Roger Waters headlines and plays The Dark Side of the Moon in its entirety.
July 1, 1998 – White Zombie's song "Thunder Kiss '65" is played at ear-splitting levels repeatedly for four hours straight to ward off paparazzi and camouflage any sound coming from Barbra Streisand's property, as she weds James Brolin. The photographers and assorted media are incensed.
July 1, 1969 – John Lennon and Yoko Ono are involved in a car crash in London that requires them both to get up to 17 facial stitches.
12 Rock & Roll Romances That Inspired the Music
Classic Rock Birthdays
July 1, 1952 – Dan Aykroyd, actor, singer (The Blues Brothers)
July 1, 1945 – Debbie Harry (born Angela Tremble), vocals (Blondie)
July 1, 1963 – Roddy Bottum (born Roswell Christopher Bottum III) keyboards (Faith No More)
July 1, 1951 – Fred Schneider, vocals (The B-52's)
July 1, 1977 – Liv Tyler (born Liv Rundgren), actress. Liv was raised by Todd Rundgren and her mother Bebe Buell until it was revealed that Steven Tyler was her biological father. She kept Rundgren as her middle name and has a close relationship with him.
July 1, 1915 – Willie Dixon, blues singer, guitar (d. 1992)
July 1, 1949 – John Farnham, vocals (solo, Little River Band)
July 1, 1948 – John Ford, bass, guitar (The Strawbs)
11 Badass Women Who Changed the Face of Rock Music
Rock Remembrances
July 1, 1981 – Rushton Moreve (born John Rushton Morey), bassist with Steppenwolf, is killed in a car accident in Santa Barbara, California. He was 32. Moreve co-wrote "Magic Carpet Ride" but left the band in the late 60's.
July 1, 1995 – DJ and TV personality Wolfman Jack (born Robert Weston Smith) dies of a heart attack in North Carolina. He was 57. Wolfman Jack was the host of The Midnight Special on NBC from 1973-1981, appeared in numerous movies like American Graffiti, and was the radio voice of a generation.
July 1, 1999 – Jamaican reggae singer Dennis Brown dies of a collapsed lung, exacerbated by cocaine addiction. He was 42. Bob Marley cited Brown as his favorite singer, naming him "The Crown Prince of Reggae."
July 1, 2006 – Irving Green, the co-founder of Mercury Records, dies in Palm Springs, California. He was 90.  Green left the music industry after selling Mercury to a U.S. affiliate of Dutch electronics giant Philips, and became a successful real estate developer.
July 1, 2008 – Mel Galley, Whitesnake guitarist, dies of esophageal cancer. He was 60. Galley also played with Trapeze, Glenn Hughes, Cozy Powell and the Blue Jays. While in Whitesnake, he injured his arm in an accident which forced him to leave the band, as he was unable to play guitar because of nerve damage. He later played with "The Claw", a specially developed spring and wire device fitted to his hand.