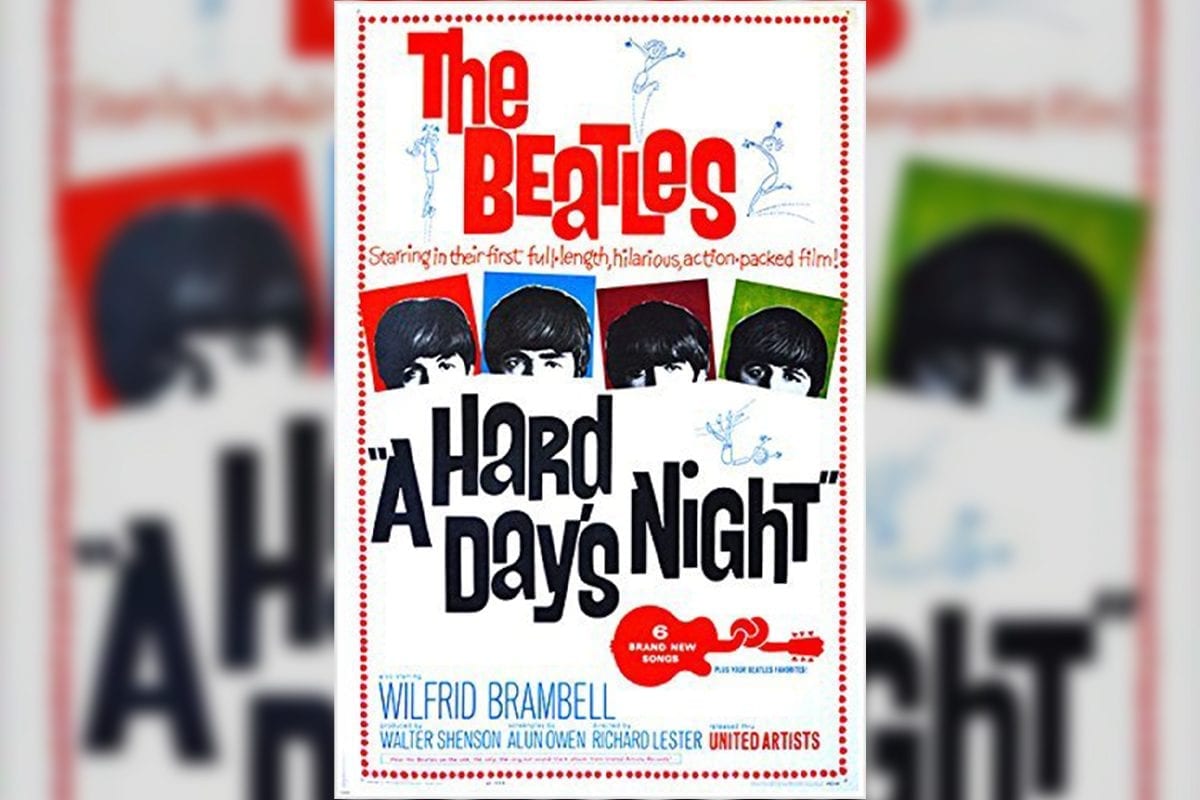 July 10, 2012 – Slash gets his star on the Hollywood Walk of Fame in front of the Hard Rock Cafe. Ex-bandmates Duff McKagan, Gilby Clark and Steven Adler are in attendance. Charlie Sheen is the master of ceremonies and quips, "It seems quite fitting that Slash is getting a star on the very street Axl Rose will one day be sleeping on."
July 10, 2009 – Robert Plant is bestowed the title of Commander of the British Empire by Prince Charles in a ceremony at Buckingham Palace. Plant now outranks Led Zeppelin bandmate Jimmy Page, who was honored with an OBE (Officer of the British Empire) title by The Queen in recognition of his work with poor children in Brazil.
July 10, 2016 – Aerosmith lead guitarist Joe Perry collapses on stage and suffers what is thought to be a cardiac arrest while performing with the supergroup The Hollywood Vampires in Brooklyn, NY. Fellow member Alice Cooper later confirms that Perry was actually suffering from dehydration and exhaustion after eight shows in nine days. Cooper said, "They checked his heart and said his heart was actually very strong."
Brad Whitford Doubts Aerosmith Will Return to Touring
July 10, 1979 – Chuck Berry is sentenced to five months in jail after being found guilty of income tax evasion in 1973. He owed the I.R.S. $200,000. This is Berry's 3rd time in prison – the first time was for armed robbery in 1947, and the second was for "transporting an underage female across state lines for immoral purposes."
July 10, 1964 – The Beatles premiere their film A Hard Day's Night in their hometown of Liverpool where over 200,000 fans (a quarter of the population) line the streets to welcome them. John Lennon later said, "We couldn't say it, but we didn't really like going back to Liverpool. Being local heroes made us nervous. When we did shows there, they were always full of people we knew. We felt embarrassed in our suits and being very clean. We were worried that friends might think we'd sold out – which we had, in a way."
July 10, 1997 – Chrissie Hynde marries Lucho Brieva, a Colombian artist. Singer Annie Lennox is in the wedding party. The couple separate in 2002 and then divorce soon after.
July 10, 1989 – The Monkees receive their star on the Hollywood Walk of Fame. The star is located in front of the Vogue Theatre, where their movie Head (co-written by Jack Nicholson) premiered in 1968. The counter-culture movie destroyed their reputation at the time and was a total box office flop, but has since developed a cult following.
July 10, 1993 – Bob Seger marries his third wife, Juanita Doricott. They remain married and have two children together.
July 10, 1978 – Bill Wyman is knocked unconscious after falling off the stage during a Rolling Stones concert at the Coliseum in St. Paul, Minnesota.
Classic Rock Birthdays
July 10, 1942 – Ronnie James Dio (born Ronald James Padavona), vocals (Elf, Rainbow, Black Sabbath, Dio, Heaven & Hell) (d. 2010)
July 10, 1953 – Rik Emmett, vocals, guitar (Triumph)
July 10, 1947 – Arlo Guthrie, vocals, guitar
July 10, 1950 – Greg Kihn, vocals, guitar (The Greg Kihn Band)
July 10, 1952 – Kim Mitchell (born Joseph Kim Mitchell), vocals, guitar (Max Webster)
July 10, 1949 – Dave Smalley, bass (The Young Rascals, The Raspberries)
July 10, 1965 – Peter DiStefano, guitar (Porno For Pyros)
July 10, 1943 – Jerry Miller, vocals, guitar (Moby Grape)
Top 12 Classic Rock Bands With the Most Total Members
Rock Remembrances
July 10, 1987 – John Hammond, record producer and talent scout, dies after a series of strokes. He was 76. Hammond was instrumental in the careers of Stevie Ray Vaughan, Bob Dylan, Aretha Franklin, Leonard Cohen and Bruce Springsteen. He also worked as a producer with Bessie Smith, Billie Holiday, Benny Goodman and Count Basie and is largely credited for the revival of blues guitarist Robert Johnson's music. He was inducted into the Rock and Roll Hall of Fame in 1986.