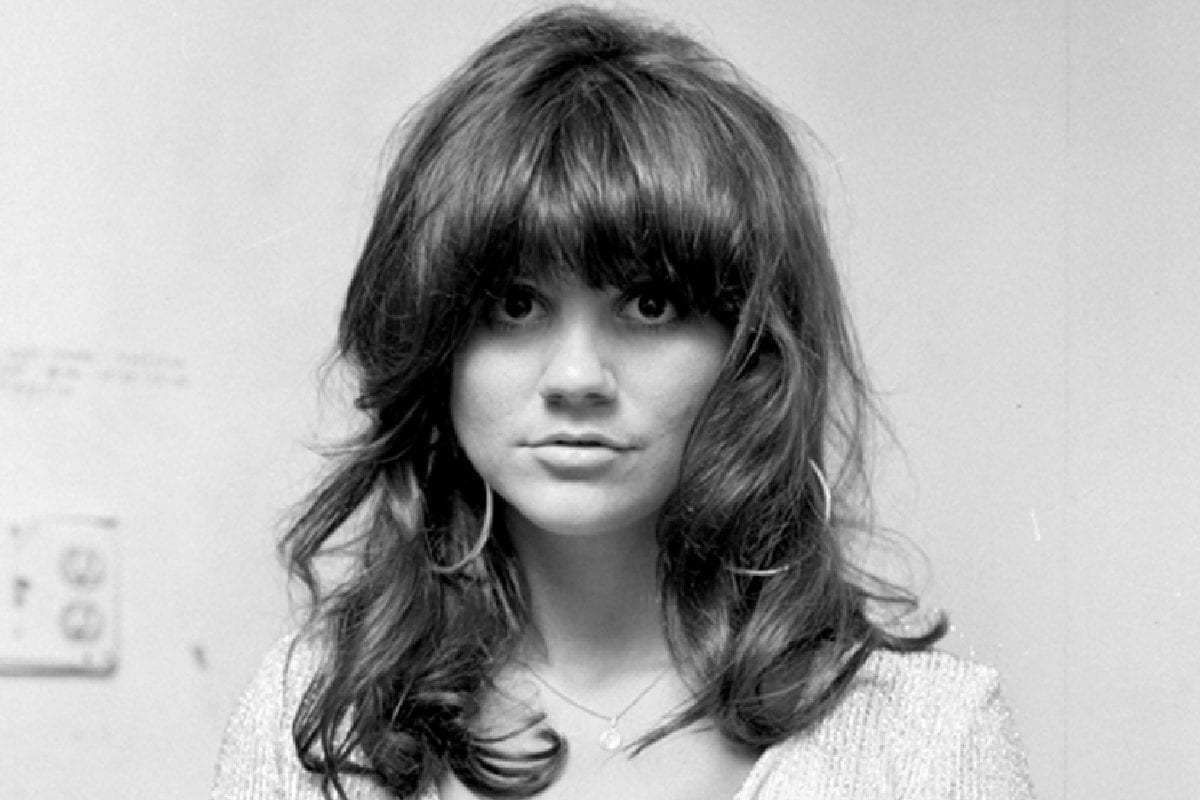 July 15, 1998 – Aerosmith drummer Joey Kramer narrowly escapes serious injury when his Ferrari convertible catches on fire at a gas station. He is admitted to the hospital with second-degree burns on his arms and hands. The Ferrari is destroyed.
Top 20 Classic Rock Drummers Still Drumming
Classic Rock Birthdays
July 15, 1956 – Joe Satriani, guitar (Satriani, Chickenfoot, G3)
July 15, 1966 – Jason Bonham, drums (Bonham, Sammy Hagar and The Circle)
July 15, 1948 – Artimus Pyle (born Thomas Delmer Pyle), drums (Lynyrd Skynyrd)
July 15, 1952 – Jeff Carlisi, guitar (.38 Special)
July 15, 1952 – Johnny Thunders (born John Anthony Genzale, Jr.), guitar, vocals (The New York Dolls) (d. 1991)
July 15, 1947 – Peter Banks (born Peter William Brockbanks), guitar (Yes) (d. 2013)
July 15, 1952 – Marky Ramone (born Marc Steven Bell), drums (The Ramones)
July 15, 1952 – David Pack, guitar, vocals (Ambrosia)
July 15, 1946 – Linda Ronstadt, singer
July 15, 1945 – Peter Lewis, guitar, vocals (Moby Grape)
July 15, 1949 – Trevor Horn, bass, guitar, vocals (The Buggles, Yes, the Art of Noise)
July 15, 1956 – Ian Curtis, vocals (Joy Division) (d. 1980)
12 Most Influential Live Classic Rock Albums
Rock Remembrances
July 15, 2007 – Kelly Johnson (born Bernadette Jean Johnson), lead guitarist and vocalist of Girlschool, dies of spinal cancer. She was 49. Johnson left Girlschool for almost 10 years to learn sign language and work with the deaf, before returning for a well-recieved reunion tour.
July 15, 1958 – John Lennon's mother, Julia Lennon, is killed by a drunk driver who is an off-duty police officer. She was 44 and John was 17 at the time. As a baby, Lennon was taken away from his mother and raised by her sister, as Julia lived a tumultuous and scandal-ridden life, becoming pregnant by another man while she was still married to Lennon's father, and then "living in sin" with a man who fathered her next two children. Lennon and his mother became quite close though when Lennon was a young teenager.
July 15, 2000 – Paul Young, singer with Mike + The Mechanics, dies of a cardiac arrest at his home in England. He was 53.