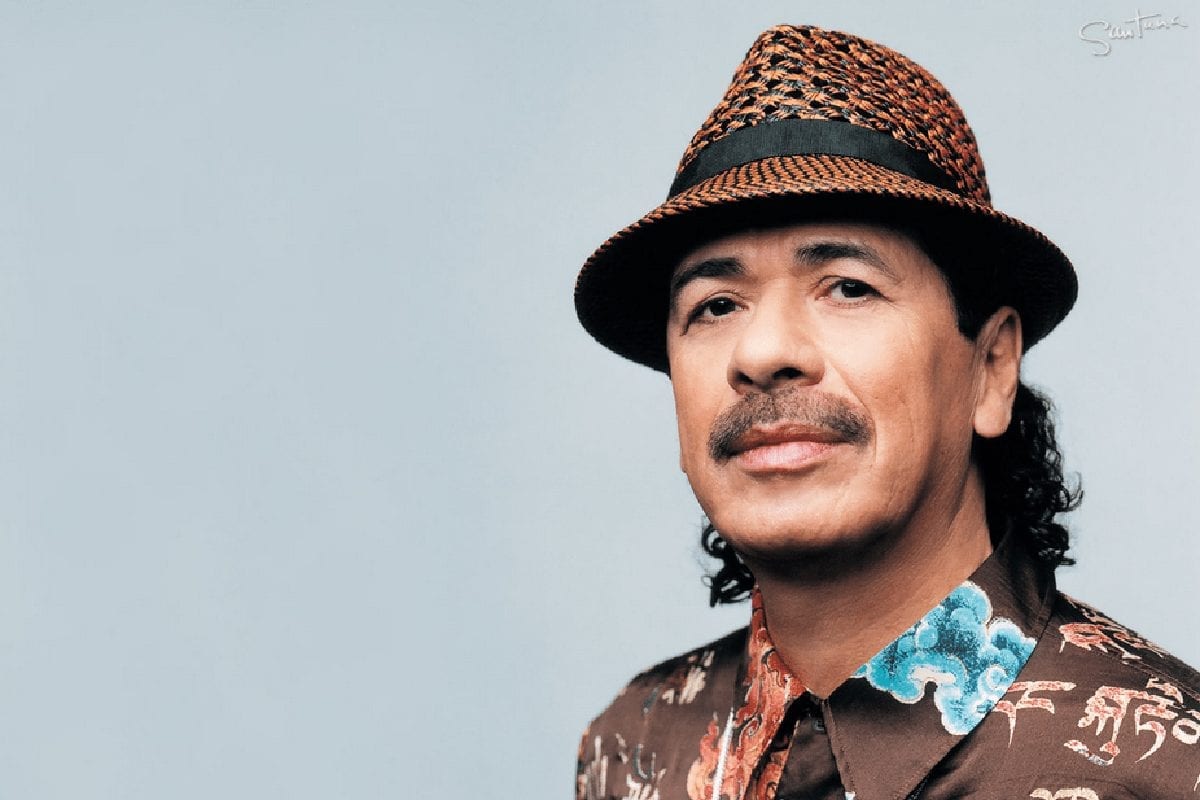 July 20, 1986 – Van Halen manager Ed Leffler is beaten up at a Dallas hotel by an unknown assailant.
July 20, 1975 – The Born To Run tour kicks off at The Palace Theatre in Providence, RI. This is also the live debut of Steven Van Zandt (Little Steven) as a member of Bruce Springsteen's E Street Band.
July 20, 1999 – The Ramones make their final public appearance together to promote their release Hey! Ho! Let's Go! The Ramones Anthology. Joey, Johnny, Dee Dee, Tommy, Marky and C.J. Ramone all sign CDs at the Virgin Megastore in New York City.
July 20, 1940 – Billboard's first comprehensive record chart combining the top sellers from all major labels is published. The first number one song is "I'll Never Smile Again" by Frank Sinatra and the Tommy Dorsey Orchestra.
Top 15 Best-Selling Rock Artists of All Time in U.S. Sales
Classic Rock Birthdays
July 20, 1947 – Carlos Santana, guitar, vocals (Santana)
July 20, 1952 – Jay Jay French (born John French Segall), guitar (Twisted Sister)
July 20, 1945 – John Lodge, bass, vocals (The Moody Blues)
July 20, 1964 – Chris Cornell, vocals, guitar (Soundgarden) (d. 2017)
July 20, 1966 – Stone Gossard, guitar (Pearl Jam)
July 20, 1958 – Mick MacNeil (born Norman Michael MacNeil), keyboards (Simple Minds)
July 20, 1956 – Paul Cook, drums (Sex Pistols)
Top 12 Classic Rock Bands With the Most Total Members
Rock Remembrances
July 20, 2017 – Chester Bennington, lead singer of Linkin Park, dies of suicide by hanging at his home in Palos Verdes, CA. He was 41.