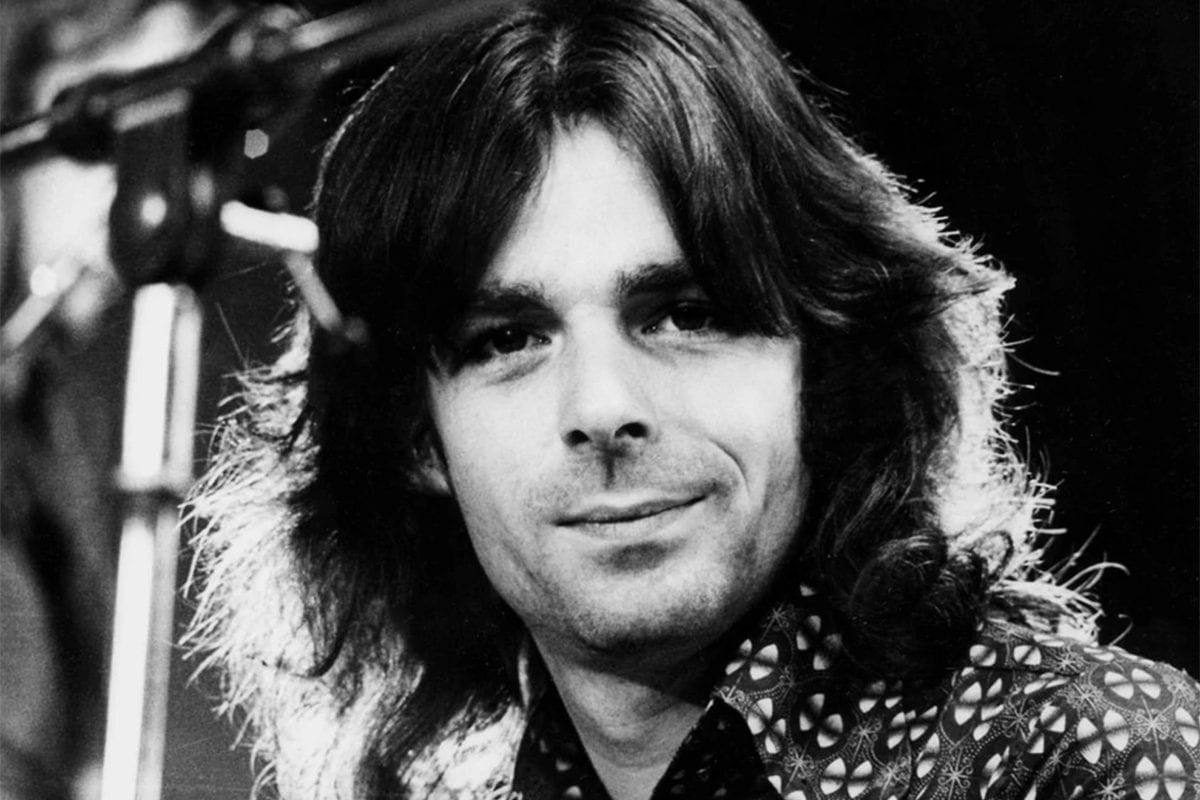 July 28, 1973 – Outdrawing the previous Woodstock concert by almost two to one, more than 600,000 people sardine themselves into the Watkins Glen Grand Prix Raceway for the single-day festival, Summer Jam. Only three groups play – The Allman Brothers, The Grateful Dead and The Band. One out of every 350 people living in America at the time were there, or close to one out of every three young people living between Boston and New York. The crowd was so huge that a large part of the audience was not able to see the stage.
July 28, 2011 – Meatloaf collapses onstage at Pittsburgh's Trib Amphitheater. After a 10 minute break, he recovers and finishes the show. He quips onstage, "I f—king fainted. I have asthma … I can't breathe … and then … oh wait, I forgot … I got poked by a pin and bled half to death … and then I got slapped in the face and my tooth is loose."
July 28, 1969 – The Moscow police chief reports that thousands of public phone booths have been vandalized for phone parts. The parts are being used to convert acoustic guitars to electric, after a feature runs in a Russian magazine with a how-to description.
July 28, 1979 – Joe Perry quits Aerosmith when he gets in a screaming match with Steven Tyler after a World Series of Rock show at Cleveland's Municipal Stadium, Tyler says he "was so drunk" after the show, and yelled at Joe, "You're f—ing fired!" … "We were a gang, a unit, but I was just so angry. I could have just said, 'I'm outta here,' but I didn't; instead I said 'You're fired!' Those were the words! I've never actually punched Joe, but that night I came really close." The fight actually began when Perry's wife threw a glass of milk at Tom Hamilton's wife. Perry is replaced by Jim Crespo, but rejoins the band in 1984.
Brad Whitford Doubts Aerosmith Will Return to Touring
Classic Rock Birthdays
July 28, 1954 – Steve Morse, guitar (Dixie Dregs, Kansas, Deep Purple)
July 28, 1951 – Gregg Giuffria, keyboards, vocals (Angel, House of Lords, Giuffria)
July 28, 1943 – Rick Wright, keyboards, vocals (Pink Floyd) (d. 2008)
July 28, 1949 – Simon Kirke, drums (Free, Bad Company)
July 28, 1949 – Steve Took (born Stephen Ross Porter), percussion, guitar, vocals (T. Rex) (d. 1980)
July 28, 1961 – David Huff, drums (Giant)
July 28, 1943 – Mike Bloomfield, guitar, piano (Paul Butterfield Blues Band, Electric Flag) (d. 1981)
July 28, 1938 – George Cummings, guitar (Dr. Hook & The Medicine Show)
Rock Remembrances
July 28, 2021 – Dusty Hill (born Joe Michael Hill), ZZ Top bassist, dies at his home in Houston, TX.  He was 73. No cause of death was given, but he had been suffering from a broken shoulder and hip, bursitis and ulcers.  Hill was with ZZ Top for over 50 years, and also played keyboards and sang some lead vocals, including songs like "Tush" and "Heard It On The X."
July 28, 2000 – Jerome Smith, guitarist of K.C. And The Sunshine Band, dies in Miami, Florida. He was 47.  Smith played guitar on five #1 songs and also later toured with the Australian group, The Divinyls.  In the 1990s he contributed to the soundtrack of the television show Melrose Place. At the time of his death, he was a bulldozer operator at a construction site and was unfortunately crushed to death in an accident.