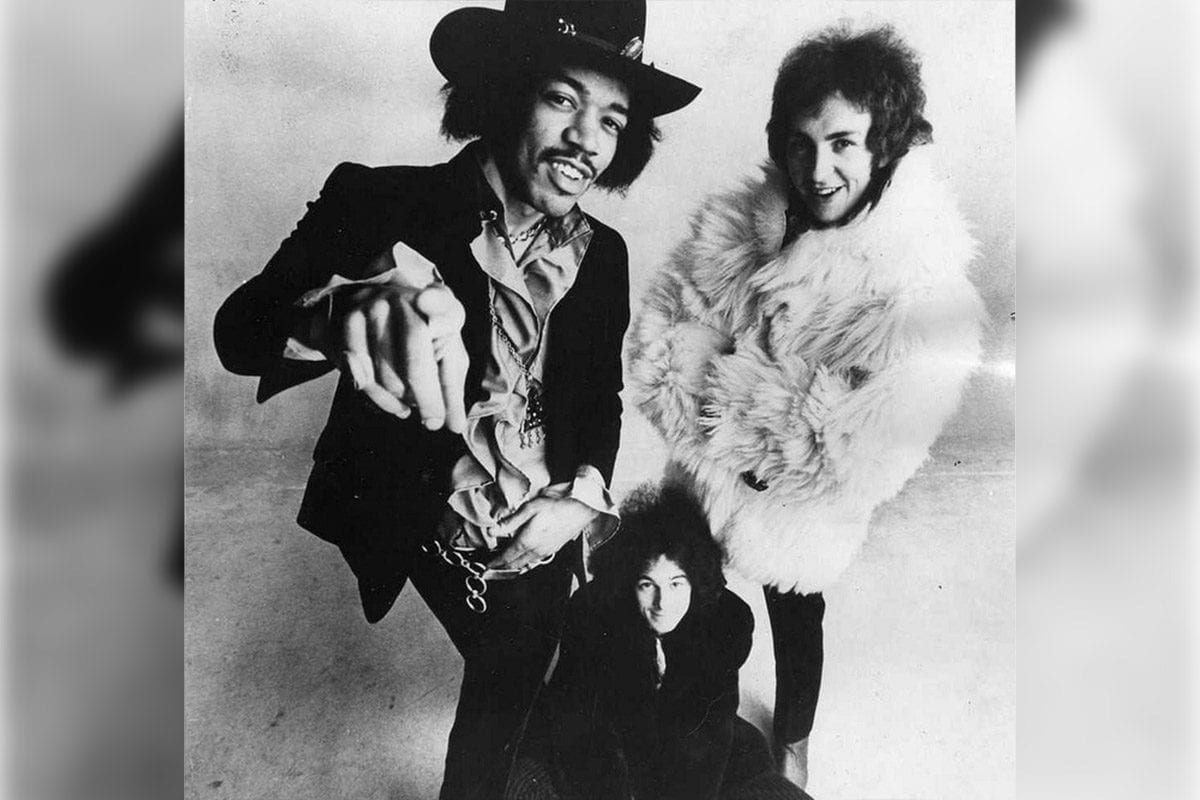 July 8, 1967 – The Monkees start their tour with The Jimi Hendrix Experience as the opening act. Not surprisingly, Hendrix is dropped after six shows when he is told his act is not suitable for the young audience.
July 8, 1958 – The first Gold record album certified by the Recording Industry Association of America (RIAA) is awarded to the soundtrack Oklahoma. At the time, a Gold record represented one million records sold. It now represents sales of 500,000 copies.
July 8, 2000 – Janick Gers of Iron Maiden falls headfirst off the stage during their encore at a show in Mannheim, Germany. He is knocked unconscious and receives a gash across his forehead which requires six stitches. He also sprains his back, forcing several cancelled tour dates.
July 8, 1969 – Marianne Faithfull, girlfriend of Mick Jagger and a singer and actress, attempts suicide with pills while filming the movie Ned Kelly. Allegedly, when she awakes from her coma, she says that "wild horses couldn't drag me away," which the Rolling Stones later incorporate into their song "Wild Horses."
July 8, 1968 – Pink Floyd play for the first time in North America at the Kinetic Playground in Chicago. Syd Barrett had just exited the band, replaced by David Gilmour.
Classic Rock Birthdays
July 8, 1957 – Carlos Cavazo, guitar (Quiet Riot, Ratt)
July 8, 1944 – Jaimoe Johanson (born Jai Johanny Johanson), drums (Allman Brothers Band)
July 8, 1951 – Greg T. Walker, bass (Blackfoot, Lynyrd Skynyrd)
July 8, 1970 – Beck Hansen (born Bek David Campbell), vocals, guitar (Beck)
July 8, 1961 – Andy Fletcher, keyboards, bass (Depeche Mode)