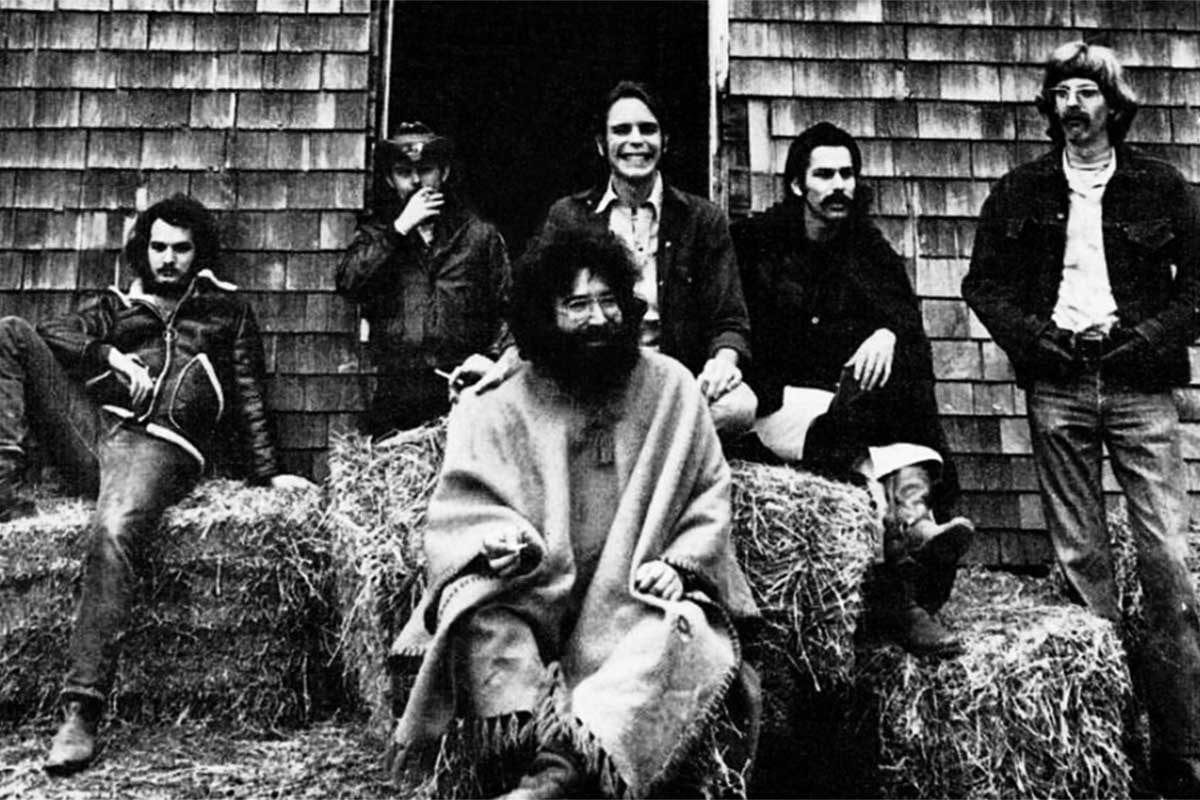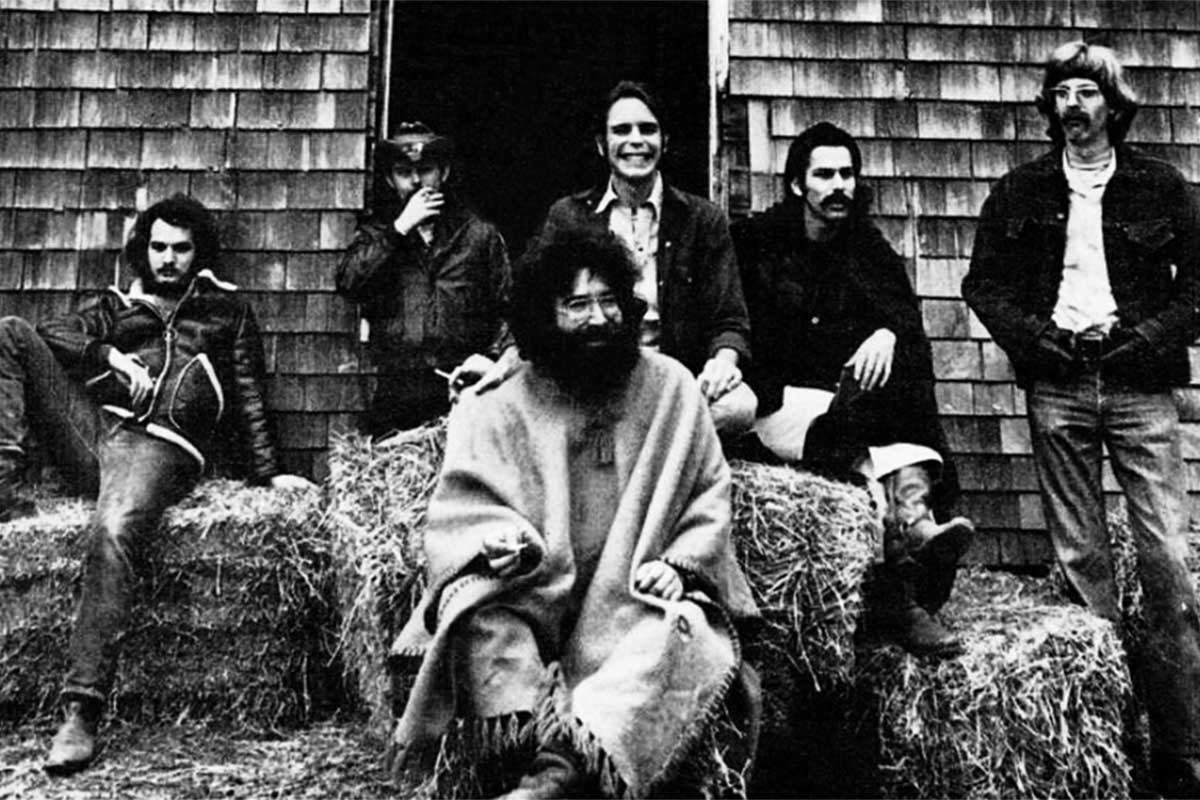 June 17, 1991 – Van Halen release their 9th album, For Unlawful Carnal Knowledge, also known as F.U.C.K. Sammy Hagar titles the album, allegedly wanting to push the issue of censorship. The album goes on to sell over 3 million copies in the U.S.
June 17, 1997 – Fans riot at an Ozzfest concert in Columbus, Ohio, after Ozzy Osbourne cancels his performance due to throat issues. The damage is extreme as the angry crowd overturns police cars, uproots trees and breaks windows.
June 17, 1987 – Mötley Crüe is sued by a Florida woman who claims to have incurred hearing loss after sitting in the front row at their concert. The case is settled out of court with the band's insurance company for an estimated $30,000.
June 17, 1972 – Ron "Pigpen" McKernan, founding member of the Grateful Dead, plays what will be his last show with the band at a Hollywood Bowl concert. He later succumbs to complications of Crohn's disease in March of 1973 at the age 27.
Backstage Access:
Explaining The Grateful Dead
June 17, 1980 – Led Zeppelin begins what will be their last tour with a concert in Dortmund, Germany.
June 17, 1994 – Megadeth is kicked off the Aerosmith tour after just seven dates, when Dave Mustaine says, "We don't have much time to play because Aerosmith don't have much time left to live." See ya!
June 17, 1999 – A 19-year-old girl is crushed to death during Hole's show at the Hultsfred Festival in Sweden.
June 17, 1965 – The Kinks and the Moody Blues make their U.S. concert debut in New York City.
Classic Rock Birthdays
June 17, 1962 – Michael Monroe (born Matti Antero Kristian Fagerholm), vocals (Hanoi Rocks)
June 17, 1947 – Gregg Rolie, keyboards, vocals (Santana, Journey)
June 17, 1944 – Chris Spedding (born Peter Robinson), session guitarist (Donovan, Paul McCartney, Roxy Music)
June 17, 1958 – Jello Biafra (born Eric Reed Boucher), vocals (Dead Kennedys)
June 17, 1947 – Paul Young, vocals (Mike + the Mechanics) (d. 2000)
Top 12 Classic Rock Bands With the Most Total Members
Classic Rock Remembrances
June 17, 1954 – Danny Cedrone, guitarist with Bill Haley & His Comets, dies from a broken neck after falling down a staircase, perhaps after suffering a heart attack. He was 33. Cedrone had recorded the lead guitar break on "Rock Around The Clock" prior to his death and was paid a paltry $21 for the session.
June 17, 2005 – Karl Mueller, bassist with Soul Asylum, dies of throat cancer. He was 41.