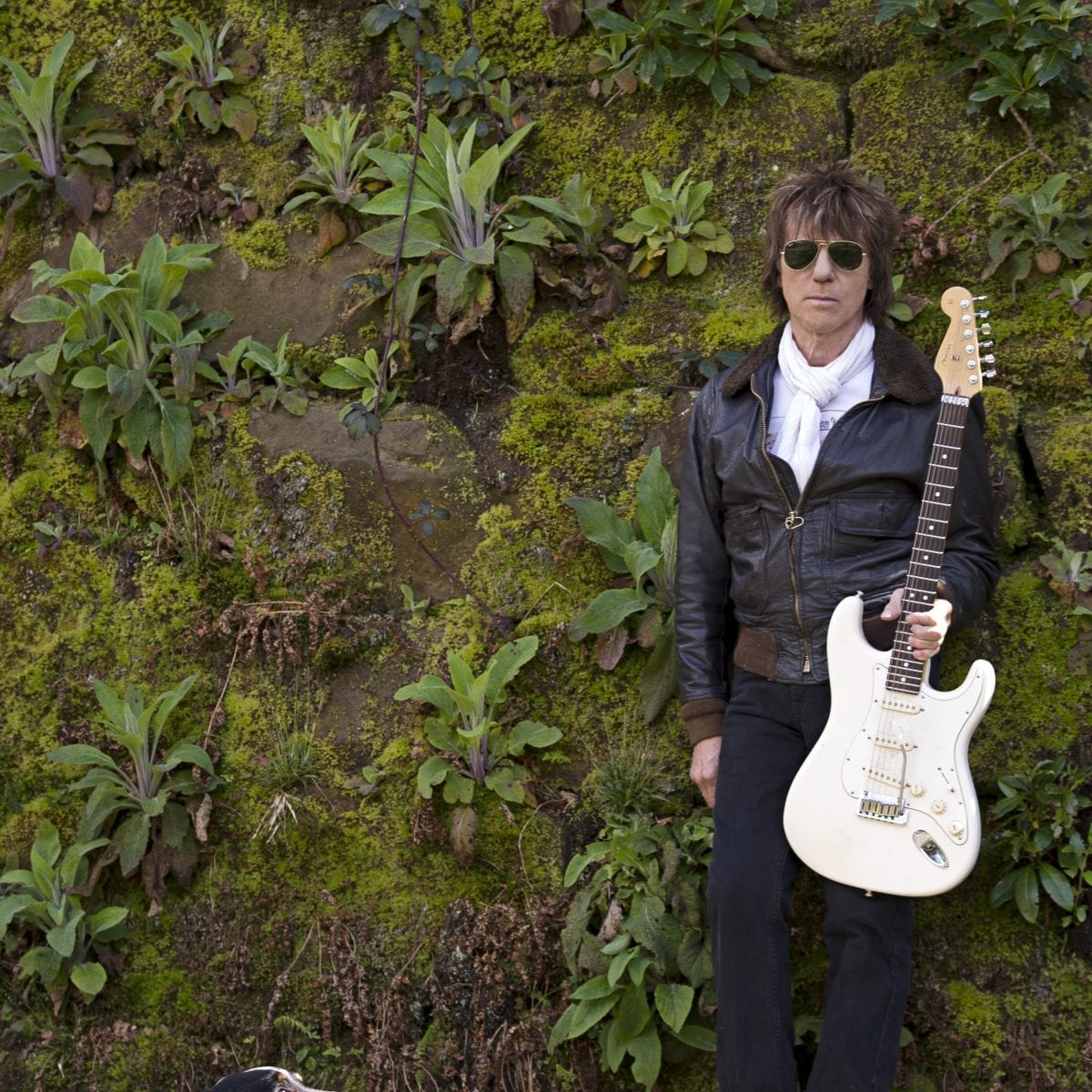 June 24, 1999 – Eric Clapton auctions off 100 of his guitars with proceeds going toward his Crossroads Centre at Antigua, an alcohol and drug-dependency treatment center in the West Indies. The auction generates over $5 million, with his guitar "Brownie," a 1956 sunburst Fender used to record "Layla", going for almost $500,000.
June 24, 2000 – Kiss begin a 2-day auction of costumes, instruments and tour memorabilia. The auction raises $888,000, including $32,200 for Gene Simmons' Psycho Circus costume (including codpiece).
10 Classic Rock Songs That Inspire Baby Girl Names
Classic Rock Birthdays
June 24, 1944 – Jeff Beck, guitar (The Yardbirds, Jeff Beck Group, The Honeydrippers)
June 24, 1947 – Mick Fleetwood, drums (Fleetwood Mac)
June 24, 1967 – Richard Kruspe, guitarist (Rammstein)
June 24, 1948 – Patrick Moraz, keyboards (Yes, The Moody Blues)
June 24, 1945 – Colin Blunstone, singer (The Zombies)
June 24, 1944 – Chris Wood, sax, flute (Traffic) (d. 1983)
June 24, 1949 – John Illsley, bass (Dire Straits)
June 24, 1967 – Jeff Cease, guitar (The Black Crowes)
June 24, 1961 – Curt Smith, singer, bass (Tears For Fears)
June 24, 1942 – Arthur Brown, singer (The Crazy World of Arthur Brown)
11 Classic Rock Hits That Are Actually Blues Songs
Classic Rock Remembrances
June 24, 2010 – JoJo Billingsley (born Deborah Jo Billingsley) dies of cancer in Alabama. She was 58. Billingsley, background singer for Lynyrd Skynyrd, was the only member of the group who was not on the plane that tragically crashed in 1977. She later stated that she had dreamed of the plane crash two nights before and had tried to warn the other band members not to fly.
June 24, 2013 – Former Devo drummer Alan Myers dies of stomach cancer in Los Angeles. He was 58.
June 24, 2016 – Bernie Worrell (born George Bernard Worrell, Jr.), founding member of Parliament-Funkadelic and keyboardist with the Talking Heads, dies at his home in Everson, Washington of numerous cancers. He was 72. As the second recipient of a Moog synthesizer, Worrell brought a futuristic sound to the funk music he was playing and was recruited to play with the Talking Heads throughout the 80s. He was inducted into the Rock and Roll Hall of Fame in 1997 with fifteen other members of Parliament-Funkadelic.
15 Most Overlooked Artists by the Rock and Roll Hall of Fame