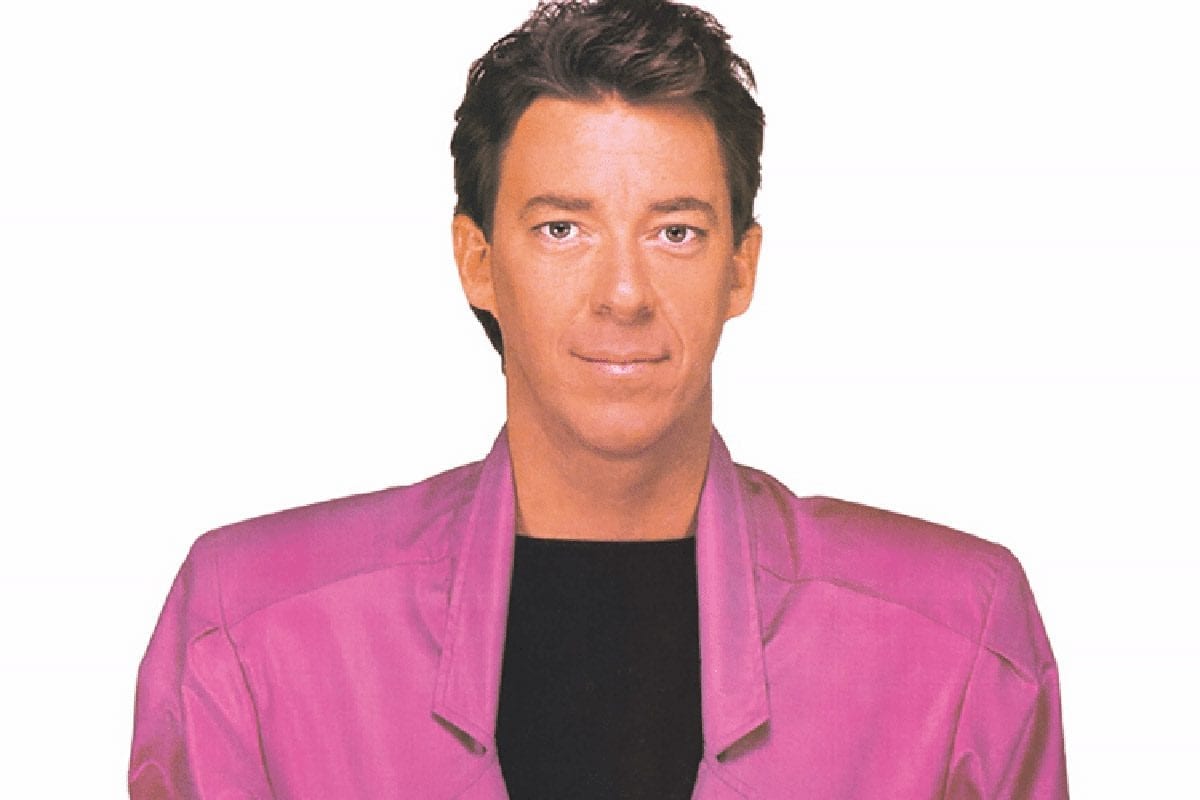 June 8, 1969 – Brian Jones is asked to leave the Rolling Stones by Mick Jagger, Keith Richards and Charlie Watts, who visit him at his home to deliver the news personally. He was fired due to his erratic behavior and his excessive drug use, which made him incapable of playing music. He released a statement saying, "I no longer see eye-to-eye with the others over the discs we are cutting." Jones died about a month later from an accidental drowning.
Death, the Devil and the CIA: Classic Rock Conspiracy Theories that Range from Completely Crazy to Entirely Conceivable
June 8, 2003 – Former Midnight Oil singer Peter Garrett is made a Member of the Order of Australia by Queen Elizabeth II. He is given the award "For service to the community as a prominent advocate for environmental conservation and protection, and to the music industry."
June 8, 1991 – Bruce Springsteen and Patti Scialfa marry. They had one son together, and a daughter on the way. It was Springsteen's second marriage.
12 Rock & Roll Romances That Inspired the Music
Classic Rock Birthdays
June 8, 1944 – Boz Scaggs (born William Royce Scaggs), vocals, guitar (solo, Steve Miller Band)
June 8, 1942 – Chuck Negron, vocals (3 Dog Night)
June 8, 1979 – Derek Trucks, guitar (Allman Brothers Band)
June 8, 1953 – Jeff Rich, drums (Status Quo, The Climax Blues Band)
June 8, 1954 – Greg Ginn, guitar, vocals (Black Flag)
June 8, 1962 – Nick Rhodes (born Nicholas James Bates), keyboards (Duran Duran)
10 Questionable Classic Rock Song Choices in TV Commercials
Rock Remembrances
June 8, 2011 – Alan Rubin dies from lung cancer in New York City. He was 68. Rubin was a member of The Blues Brothers, touring with them and appearing with them in movies as "Mr. Fabulous." Rubin was a graduate of the Juilliard School of Music and played the trumpet. He was also a long-time member of the Saturday Night Live band.
June 8, 2018 – Danny Kirwin (born Daniel David Langran), former member of Fleetwood Mac, dies of complications of pneumonia in London. He was 68. Kirwin played guitar and sang with Fleetwood Mac from 1968-1972. Kirwin was fired from the band for his volatile behavior, culminating after he refused to play a gig in 1972 and destroyed his guitar. Later diagnosed with mental health issues and suffering from alcoholism, Kirwin lived for decades in homeless camps and hostels in the London area.