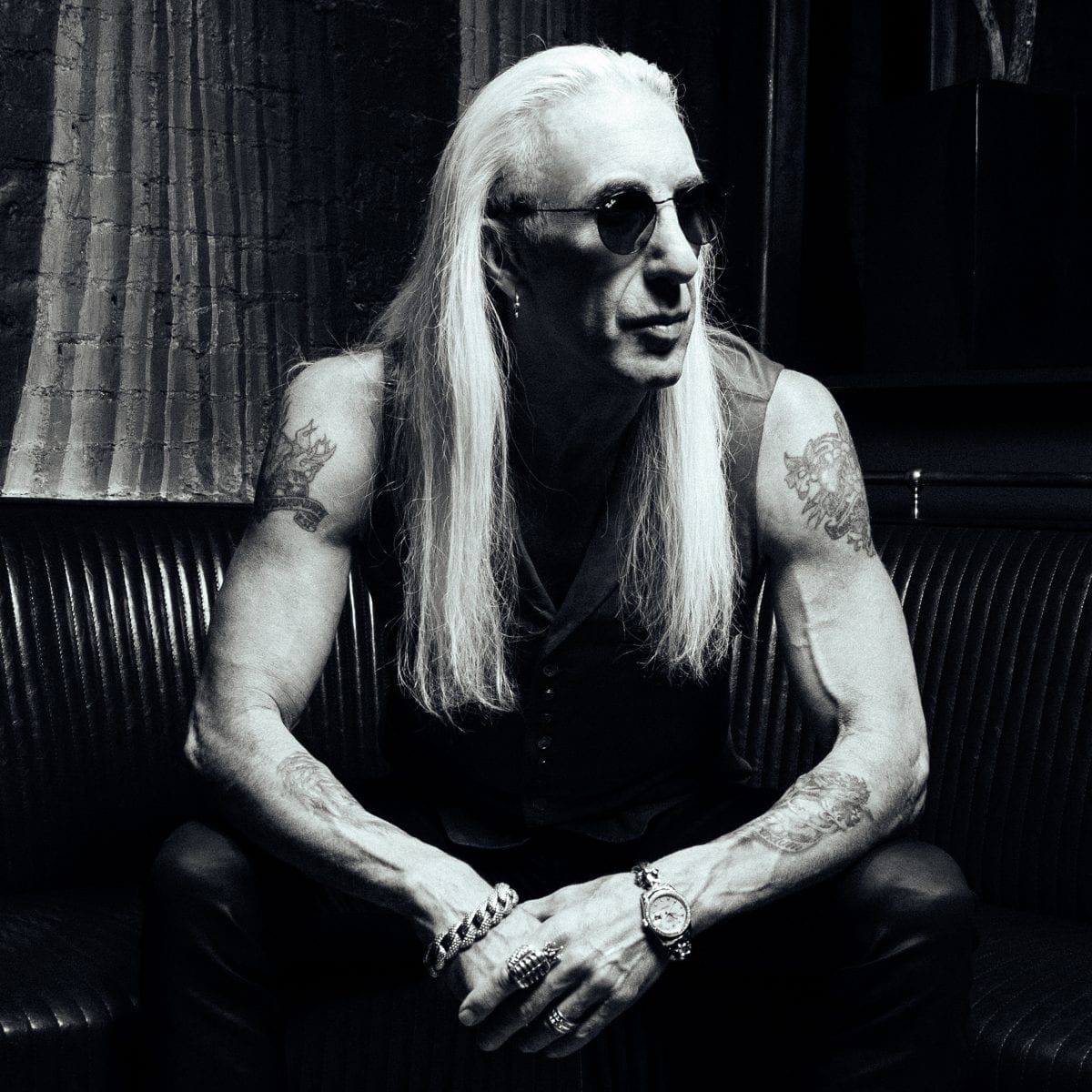 March 15, 1976 – Kiss release their fourth studio album, Destroyer. The album goes on to be certified double platinum and contains the songs "Detroit Rock City," "Shout It Out Loud" and "Beth."
March 15, 2004 – Jackson Browne, George Harrison, Bob Seger, Traffic, and ZZ Top are inducted into the Rock and Roll Hall of Fame. Bruce Springsteen inducts Browne, fellow Traveling Wilburys Jeff Lynne and Tom Petty induct Georg Harrison, fellow Detroit native Kid Rock inducts Bob Seger, and Keith Richards inducts ZZ Top.
March 15, 2010 – The Rock and Roll Hall of Fame class of 2010 includes ABBA, Jimmy Cliff, Genesis, The Hollies and The Stooges.
15 Most Overlooked Artists by the Rock and Roll Hall of Fame
Classic Rock Birthdays
March 15, 1955 – Dee Snider (born Daniel Snider), vocals (Twisted Sister)
March 15, 1963 – Bret Michaels (born Bret Michael Sychak), vocals, guitar (Poison)
March 15, 1946 – Howard Scott, guitar, vocals (War)
March 15, 1968 – Mark McGrath, vocals (Sugar Ray)
March 15, 1941 – Mike Love, vocals (The Beach Boys)
March 15, 1940 – Phil Lesh, bass (The Grateful Dead)
March 15, 1947 – Ry Cooder, guitar (Captain Beefheart, Rolling Stones, Van Morrison)
March 15, 1912 – Sam "Lightnin'" Hopkins, guitar, piano (d. 1982)
March 15, 1943 – Sly Stone (born Sylvester Stewart), vocals, guitar, keyboards (Sly and the Family Stone)
March 15, 1962 – Terence Trent D'Arby (born Terence Trent Howard, now Sananda Francesco Maitreya), vocals, guitar
Backstage Access:
Bill Graham and the Rock & Roll Revolution
Rock Remembrances
March 15, 2015 – Mike Porcaro dies in Los Angeles of amyotrophic lateral sclerosis (ALS), also known as Lou Gehrig's disease. He was 59. Porcaro was the bassist in Toto and the middle brother of fellow Toto members Jeff Porcaro (d. 1992) and Steve Porcaro. Prior to becoming ill, Porcaro was a busy session musician as well, working and touring with bands such as Seals and Crofts and Boz Scaggs.
March 15, 2014 – Scott Asheton, drummer and co-founder of the Stooges, dies of a heart attack. He was 64. Asheton was one of the few members of the band to play with Iggy Pop during the Stooges' separations over the years.