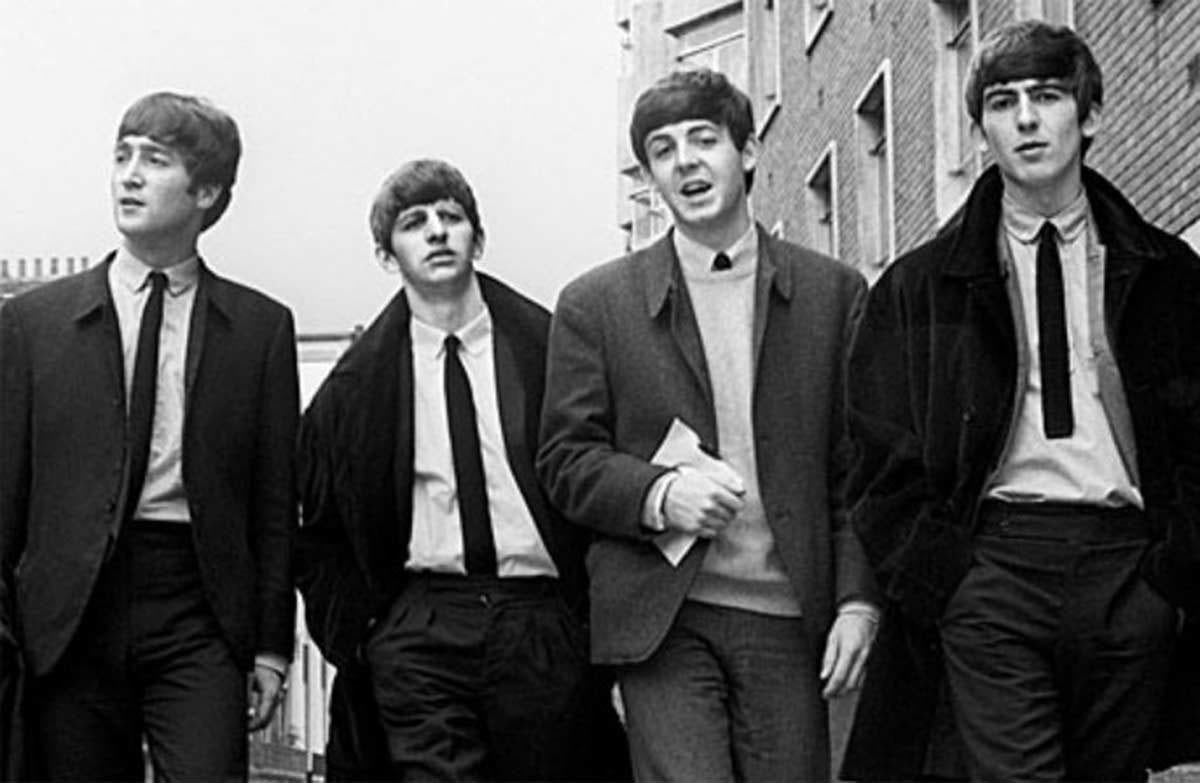 March 4, 1966 – John Lennon makes a statement that The Beatles are "more popular than Jesus Christ" in The London Evening Standard. The remark initially makes no impact in England, but months later Southern Christian groups in the U.S. become outraged, organizing protests and burning Beatles records. Lennon later apologizes.
10 Easiest Rock Love Songs to Learn on Guitar
Classic Rock Birthdays
March 4, 1963 – Jason Newsted, bass, vocals (Metallica, Flotsam and Jetsam)
March 4, 1948 – Chris Squire, bass, vocals (Yes) (d. 2015)
March 4, 1971 – Fergal Lawler, drums (The Cranberries)
March 4, 1967 – Evan Dando, guitar, vocals (The Lemonheads)
March 4, 1951 – Peter Haycock, guitar, vocals (Climax Blues Band), (d. 2013)
Rock Remembrances
March 4, 2021 – Alan Cartwright, bassist of Procol Harum, dies of stomach cancer.  He was 75. Cartwright retired after the release of the Procol's Ninth album in 1975.
March 4, 1986 – Richard Manuel, best known as the pianist, regular lead singer, and occasional drummer of the Band, dies by suicide by hanging.  He was 42.  After kicking his drug and alcohol addiction, Manuel became despondent when manager and father figure Albert Grossman died, and returned to his addictions.  Prior to his death, he had ingested cocaine and an entire bottle of Grand Marnier. In 1994, Manuel was posthumously inducted into the Rock and Roll Hall of Fame as a member of the Band.
March 4, 2019 – Keith Flint, lead singer of Prodigy, dies by suicide by hanging at his home in North End, near Essex, England. He was 49. Flint was the co-writer of Prodigy's two #1 songs "Firestarter" and "Breathe," both released in 1996. He was also a pro motorcycle racer who owned a racing team called Team Traction Control.