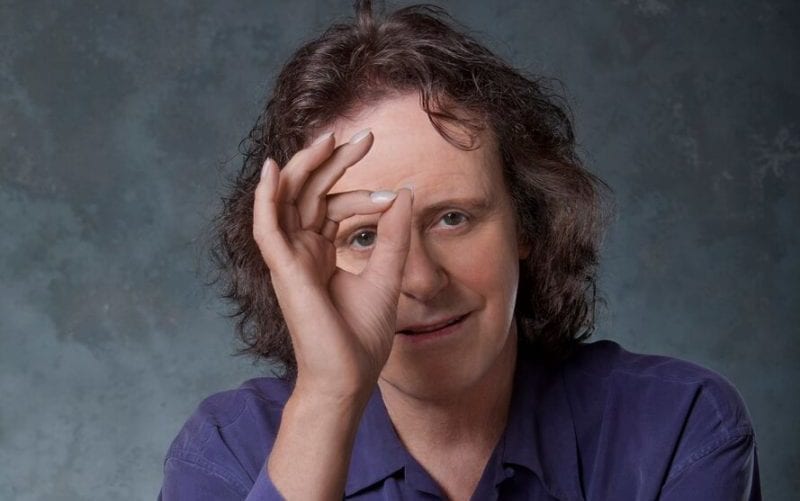 May 10, 2006 – Great White tour manager Daniel Biechele is sentenced to four years in prison after pleading guilty to 100 counts of involuntary manslaughter after The Station nightclub fire in Rhode Island in February 2003. Biechele, 29, could have gotten as much as 10 years behind bars, but served less than half of his four-year sentence. Many of the victims' families supported his parole, as he was the only participant who pleaded guilty, apologized publicly, and sent handwritten notes to each of the 100 victims' families.
May 10, 1986 – Tommy Lee of Mötley Crüe marries TV star Heather Locklear at the Santa Barbara Biltmore Hotel. Lee wears a white leather tux, and chews gum on his way up the aisle. A dozen white doves are released at the end of the ceremony. They divorce in 1993.
May 10, 2003 – Steven Tyler of Aerosmith receives an honorary doctorate degree in music from the Berklee College of Music in Boston. He also gives the commencement address.
May 10, 1984 – Twisted Sister release their third studio album Stay Hungry which goes on to become their most successful album selling over three million copies in the U.S. It includes the hits "We're Not Gonna Take It," "I Wanna Rock," "The Price," and the title track.
10 Questionable Classic Rock Song Choices in TV Commercials
May 10, 1969 – The Turtles give a special performance at the White House as the guests of super fan Tricia Nixon. Lead singer Howard Kaylan says, "We were loaded — high from smoking pot back at the hotel and a wee bit tipsy from all the French champagne that was being freely dispensed — and we were roaming around the most important home in America unsupervised. We were even able to actually lay out lines of coke on Abraham Lincoln's desk."
Classic Rock Birthdays
May 10, 1960 – Bono (born Paul David Hewson) vocals, guitar (U2)
May 10, 1957 – Sid Vicious (born John Simon Ritchie), bass, vocals (Sex Pistols) (d. 1979)
May 10, 1947 – Jay Ferguson (born John Arden Ferguson), vocals, keyboards (Spirit, Jo Jo Gunne)
May 10, 1946 – Dave Mason, guitar, vocals (Traffic, solo)
May 10, 1946 – Donovan (born Donovan Philips Leitch), vocals, guitar
May 10, 1946 – Graham Gouldman, bass, vocals (10cc)
May 10, 1953 – Steve Thomas, drums (Shooting Star)
Rock Remembrances
May 10, 2005 – David Wayne dies from complications following a head-on car crash in Tacoma, Washington. He was 47. Wayne was the former lead singer of Metal Church.
May 10, 1999 – Shel Silverstein, American singer, songwriter, poet, cartoonist, screenwriter, and author of children's books, dies of a massive heart attack in Key West, Florida.  He was 68. In addition to writing the classic book "The Giving Tree," Silverstein also penned hit songs, including "A Boy Named Sue" for Johnny Cash (for which he won a Grammy in 1970), and many songs for Dr. Hook including "The Cover of the Rolling Stone." In addition, he had an avid following on Dr. Demento's radio show with his novelty songs.

You Won't Believe This List of Rock Artists Who Have Never Won a Grammy