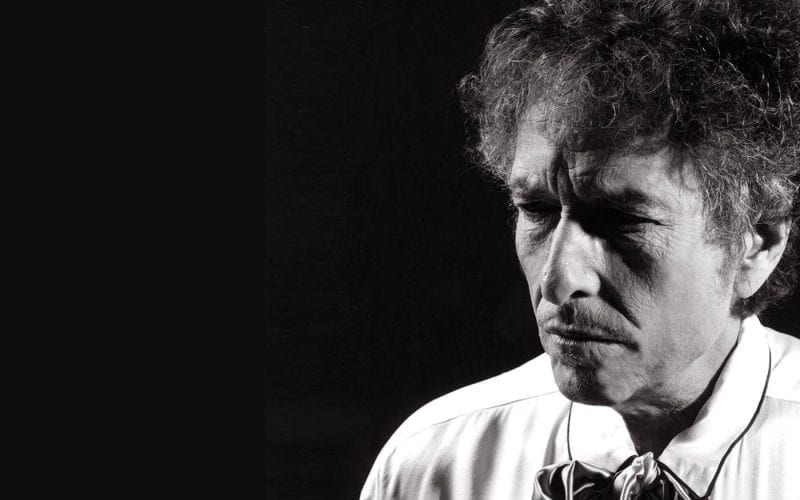 November 2, 2007 – Ozzy Osbourne blasts police in Fargo, North Dakota, for staging a sting operation using his name before his concert Monday night at the Fargodome. The sting lured unsuspecting fans to an invite-only party where they were promised a meet and greet and tickets to the show. Invites went out to more than 40 people who'd allegedly ignored court summons and child-support payments or failed to pay fines. When the invitees arrived at the "party," they were promptly handcuffed and arrested on various outstanding warrants.
November 2, 1963 – The British paper the Daily Mirror uses the headline "Beatlemania!" for the first time, proclaiming, "Everyone, everywhere is catching it."
November 2, 1994 – David Crosby of Crosby, Stills, Nash & Young is hospitalized at UCLA Medical Center after suffering liver failure. He luckily finds a liver donor less than three weeks later for a transplant.
November 2, 1979 – The Who release their film Quadrophenia in the U.S. It features the acting debut of Sting, who plays Ace Face.
November 2, 1994 – Bob Dylan's companion of nearly 20 years sues him for more than $5 million, saying she co-wrote his music and helped manage his career. Ruth Tyrangiel attests in a lawsuit that she, "devoted all aspects of her life to (Dylan's) needs, interest and well-being." The case is later settled out of court.
Backstage Access:
Jimmy Carter: Rock & Roll President – Plus Personal Insights on Gregg Allman & Bob Dylan
Classic Rock Birthdays
November 2, 1963 – Bobby Dall (born Robert Harry Kuykendall), bass (Poison)
November 2, 1944 – Keith Emerson, keyboards (The Nice, Emerson, Lake & Palmer) (d. 2016)
November 2, 1945 – J. D. Souther (born John David Souther), vocals, songwriter (Eagles, Joe Walsh, Linda Ronstadt)
November 2, 1962 – Andrew Elt, vocals (Sleeze Beez)
November 2, 1948 – Rich Gooch, bass (Quarterflash)
November 2, 1947 – Dave Pegg, bass (Fairport Convention, Jethro Tull)
November 2, 1969 – Reginald Arvizu, bass (Korn)