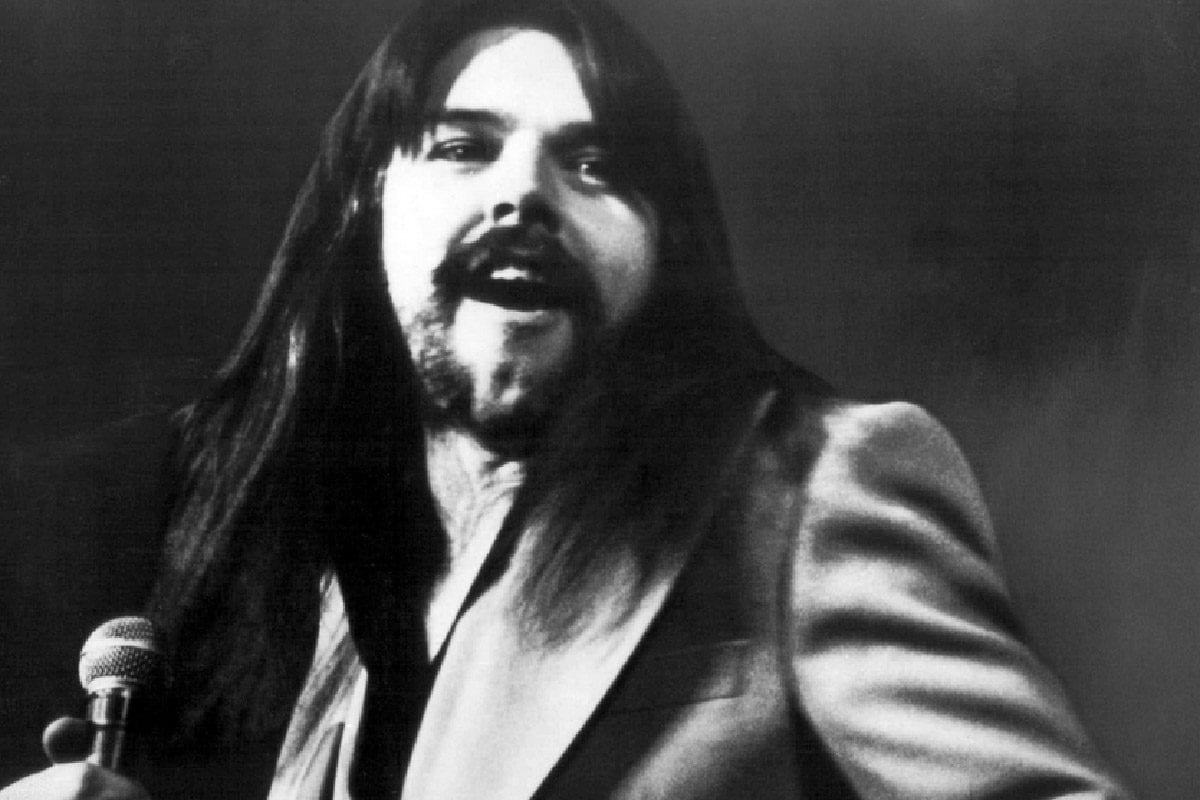 October 22, 1969 – Led Zeppelin release their second studio album, Led Zeppelin II. Jimmy Page produces the album which goes on to sell over 12 million copies in the U.S.
October 22, 1990 – Pearl Jam play their first ever concert at the Off Ramp club in Seattle. The band's name at the time is Mookie Blaylock.
October 22, 1976 – Bob Seger releases Night Moves, his ninth studio album and his first album with The Silver Bullet Band. The album goes on to sell over six million copies in the U.S.
October 22, 2000 – George Michael pays $2.1 million to buy the Steinway piano John Lennon used to compose "Imagine." George says, "I know that when my fingers touch the keys of that Steinway, I will feel truly blessed. And parting with my money has never been much of a problem, just ask my accountant." The singer outbids Robbie Williams and The Oasis brothers.
October 22, 1996 – Journey releases Trial by Fire, their first album in ten years. It goes on to sell a million copies in the U.S. and is the last album to feature singer Steve Perry.
12 Most Influential Live Classic Rock Albums of All Time
Classic Rock Birthdays
October 22, 1945 – Leslie West (born Leslie Weinstein), guitar, vocals (Mountain) (d. 2020)
October 22, 1958 – Bobby Blotzer, drums (Ratt)
October 22, 1949 – Stiv Bators (born Steven John Bator), vocals (The Dead Boys, The Lords Of The New Church) (d. 1990)
October 22, 1945 – Eddie Brigati, vocals, percussion (The Young Rascals)
Backstage Access:
Remembering Leslie West
Rock Remembrances
October 22, 2017 – George Young, founding member of the Easybeats and AC/DC producer, dies at the age of 70. The older brother of Angus and Malcolm Young, George co-produced and played bass guitar on several of the band's earliest and most successful albums, including High Voltage, T.N.T., Dirty Deeds Done Dirt Cheap, Let There Be Rock, and Powerade. "Without his help and guidance there would not have been an AC/DC," the band said in a statement. George Young is also responsible for writing and arranging almost 300 Australian songs, including hits made famous by Meatloaf, Stevie Wright and The Angels.
October 22, 1986 – Jane Dornacker dies in a helicopter crash. She was 39. Dornacker was an actress and musician with The Tubes who became an air traffic reporter with WNBC radio in NYC. Jane wrote The Tubes song "Don't Touch Me There" and toured with them as a backup singer and dancer. While giving a live traffic report, her helicopter malfunctioned and slammed into the Hudson River. She was heard screaming, "Hit the water, hit the water!" as they crashed. Almost unbelievably, she had survived another helicopter crash that same year but was able to swim to shore. Sadly, her husband had died earlier that year and her death left her 16-year-old daughter, Naomi, an orphan.