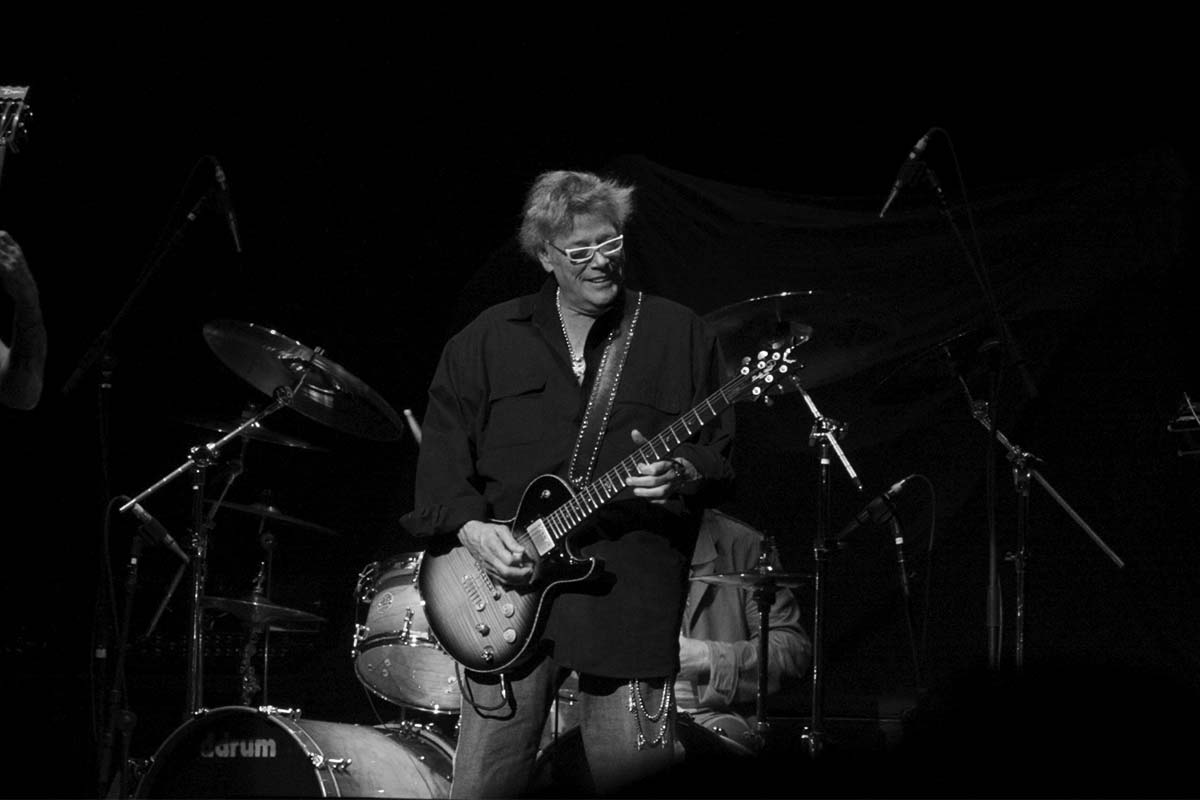 Leslie West, co-founder and guitarist for Mountain, died Wednesday at the age of 75. West's bother, Larry West Weinstein confirmed the news to Rolling Stone. On Monday, West was taken to hospital after suffering cardiac arrest at his home in Florida. He never regained consciousness.
Leslie West formed Mountain in 1969 along with Felix Pappalardi. The band, described by Rolling Stone at the time as a "louder version of Cream", performed on the second day of the legendary Woodstock Festival. It was the group's third gig.
Mountain are perhaps best known for their song "Mississippi Queen" which featured West on vocals and guitar. The single, released in February of 1970, reached #21 on the Billboard Hot 100 and went on to become a rock classic. It has been covered by a number of artists including Bachman-Turner Overdrive and Ozzy Osbourne, appeared in numerous soundtracks and was even featured in Guitar Hero III.
Following news of West's death, a number of musicians paid their respects on social media including Journey's Neal Schon, Rage Against the Machine's Tom Morello and Peter Frampton.
Remembering Rockers We Lost in 2020
Mountain – "Mississippi Queen"