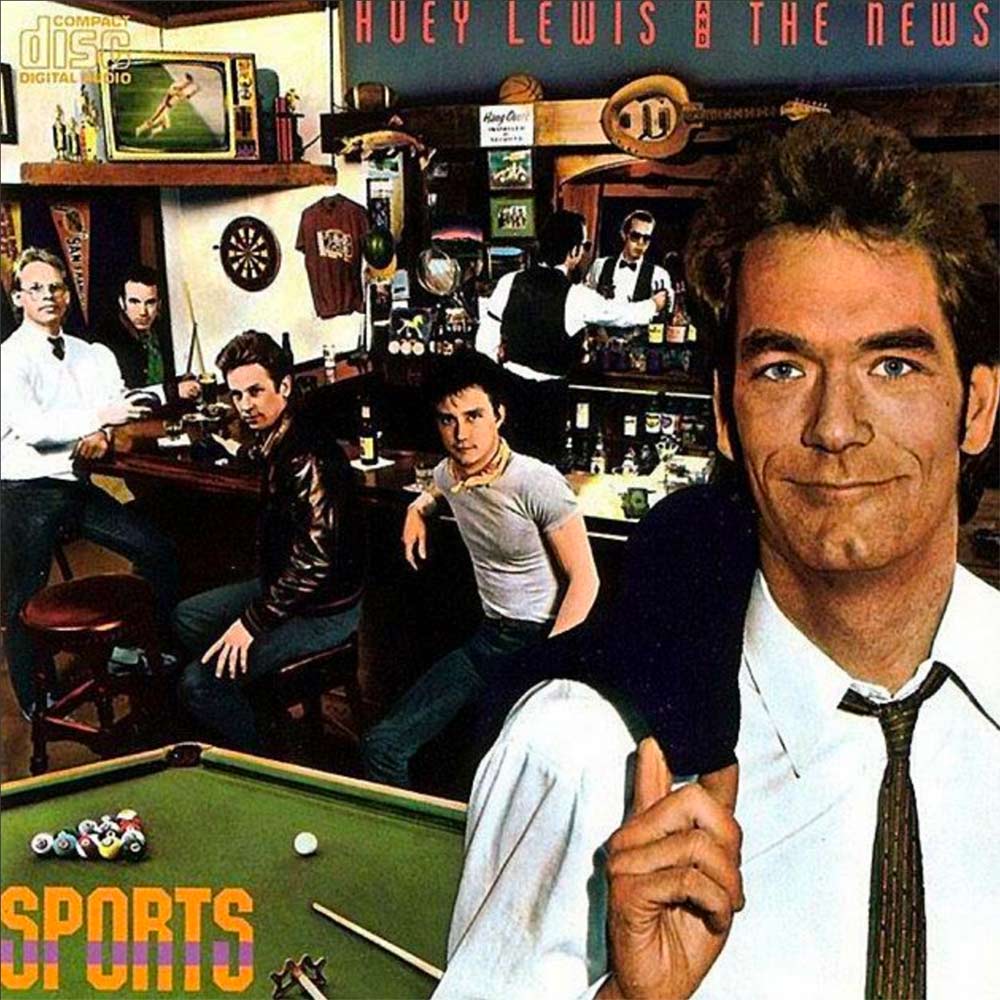 September 15, 2014 – Apple release a tool to remove U2's new album, Songs of Innocence, from iTunes accounts after giving away the music for free. Songs of Innocence is considered the biggest album launch in history because about half a billion iTunes users owned it on the day of its release. Apple reportedly gave U2 a large blanket royalty fee and provided a marketing budget worth as much as $100 million to give the album away to all iTunes users, some of whom weren't too happy to receive it.
September 15, 1968 – Jim Morrison collapses while dancing onstage during Jefferson Airplane's set at a concert in Amsterdam, forcing The Doors, who are headlining the show, to go on as a trio. Morrison returns to sing the next night.
September 15, 1974 – Uriah Heep bassist Gary Thain gets a severe electrical shock onstage during a concert in Dallas. Following the incident, he begins to experience health issues and becomes addicted to heroin, leading him to be let go from Uriah Heep. He overdoses on heroin in his apartment in England one year later.
September 15, 1997 – A French court orders a Marseilles concert promoter to pay the equivalent of $34,000 to a man who claims he lost most of his hearing after standing beside a speaker at a 1993 U2 show.
September 15, 1983 – Huey Lewis and the News release their 3rd album, Sports, which goes on to sell over 7 million copies and spawns four Top 10 hits – "I Want a New Drug," "The Heart of Rock 'n Roll," "If This Is It," and "Heart And Soul."
September 15, 1965 – The Ford Motor Company becomes the first automaker to announce it would sell the new 8-track tape players as standard equipment in its 1966 model year vehicles. The format was so new that customers would have to go to the Ford dealer to buy tapes as home 8-track equipment was still a year away.
September 15, 1970 – Vice President Spiro Agnew gives a speech saying that the youth of America are being "brainwashed into a drug culture" by rock music, movies, books and underground newspapers. He later becomes the only Vice President in United States history to resign because of criminal charges, charged with having accepted bribes totaling more than $100,000 while holding office.
Death, the Devil and the CIA: Classic Rock Conspiracy Theories that Range from Completely Crazy to Entirely Conceivable
Classic Rock Birthdays
September 15, 1967 – Jerry Dixon, bass (Warrant)
September 15, 1952 – Kelly Keagy, drums, vocals (Night Ranger)
September 15, 1942 – Lee Dorman (born Douglas Lee Dorman), bass (Iron Butterfly) (d. 2012)
September 15, 1941 – Signe Anderson, vocals (Jefferson Airplane) (d. 2016)
Rock Remembrances
September 15, 2019 – Ric Ocasek (born Richard Theodore Otcasek), founder, guitarist and co-vocalist of the Cars, dies of natural causes at his home in New York City. He was recovering from surgery, and suffered from hypertensive heart and coronary artery disease. He was 75. Ocasek released seven studio albums with the Cars and and an equal number of solo albums. Trading off lead vocals with bandmate Benjamin Orr, Ocasek wrote virtually every Cars song, including hits "Good Times Roll," "Let's Go," "Just What I Needed," "Drive," "Shake It Up" and so many more. The Cars were inducted into the Rock and Roll Hall of Fame in 2018.
September 15, 2008 – Rick Wright dies in London of cancer. He was 65. Wright was a founding member of Pink Floyd and his spacious, somber, enveloping keyboards, backing vocals and eerie effects were an essential part of its musical identity. Pink Floyd's 1970s lineup reunited briefly at the Live 8 London concert in Hyde Park in 2005, the last time Wright played with the band.
10 Rock Albums You Need to Hear from Beginning to End
September 15, 2004 – Johnny Ramone (born John Williams Cummings) dies in Los Angeles of prostate cancer. He was 55. Johnny was the guitarist and co-founder of the influential band, the Ramones. "Johnny Ramone was a living legend," said his close friend Kirk Hammett, guitarist for Metallica. "A true enigma. One in a million. I reveled in his ironclad, piss-and-vinegar sort of temperament toward everything, and life, in general. Long live Johnny Ramone!!!" The Ramones were inducted into the Rock and Roll Hall of Fame in 2002 and nearly a decade later, the seminal band was awarded a Grammy Lifetime Achievement Award.