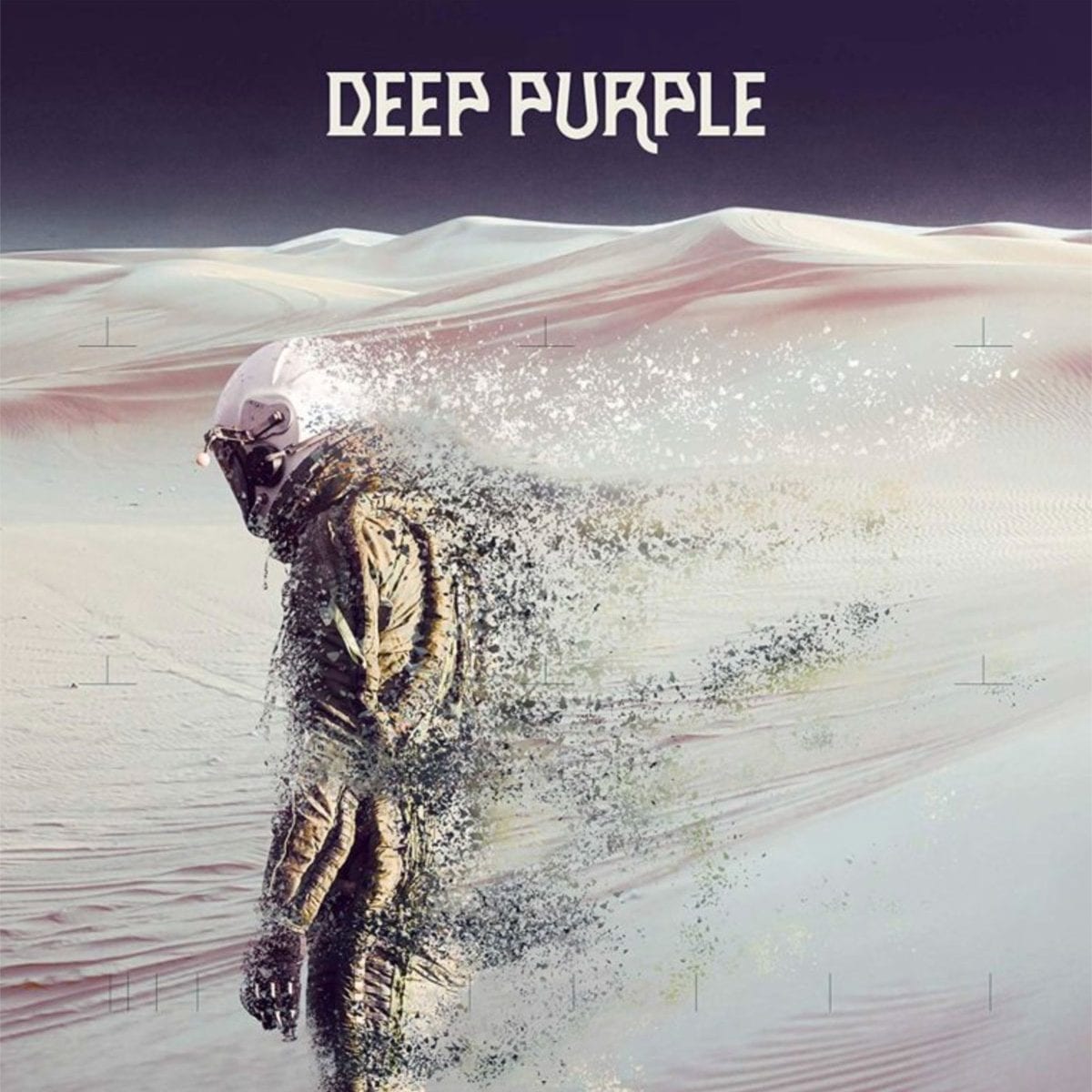 Deep Purple will release a new album on June 12th. Titled Whoosh!, the release marks the band's 21st studio album.
In conjunction with the release, Deep Purple will also head out on an extensive European tour. The trek kicks off May 31 in Moscow and continues through October 28th in Amsterdam. You can find a full list of dates on the band's website.
Whoosh! was produced by Bob Ezrin (Alice Cooper, Pink Floyd) who previously collaborated with Deep Purple on their 2017 album InFinite as well as 2013's Now What?!
A statement announcing the album reads: "Deep Purple is putting the Deep back into Purple' was the half-joking motto in the studio after the first songs made it clear that Ezrin and Purple were on their path to creating an album pushing the boundaries of time, while voicing their resentment about the current situation of the world and addressing all generations."
Whoosh! Will be available as a limited edition CD+DVD Mediabook featuring a film of the band's performance at Hellfest 2017 and an hour-long interview with bassist Roger Glover and producer Bob Ezrin. It will also be available on 2LP+DVD and as a limited edition box set.
Deep Purple Whoosh! Tracklisting
1. Throw My Bones
2. Drop the Weapon
3. We're All the Same in the Dark
4. Nothing at All
5. No Need to Shout
6. Step by Step
7. What the What
8. The Long Way Round
9. The Power of the Moon
10. Remission Possible
11. Man Alive
12. And the Address
13. Dancing in My Sleep