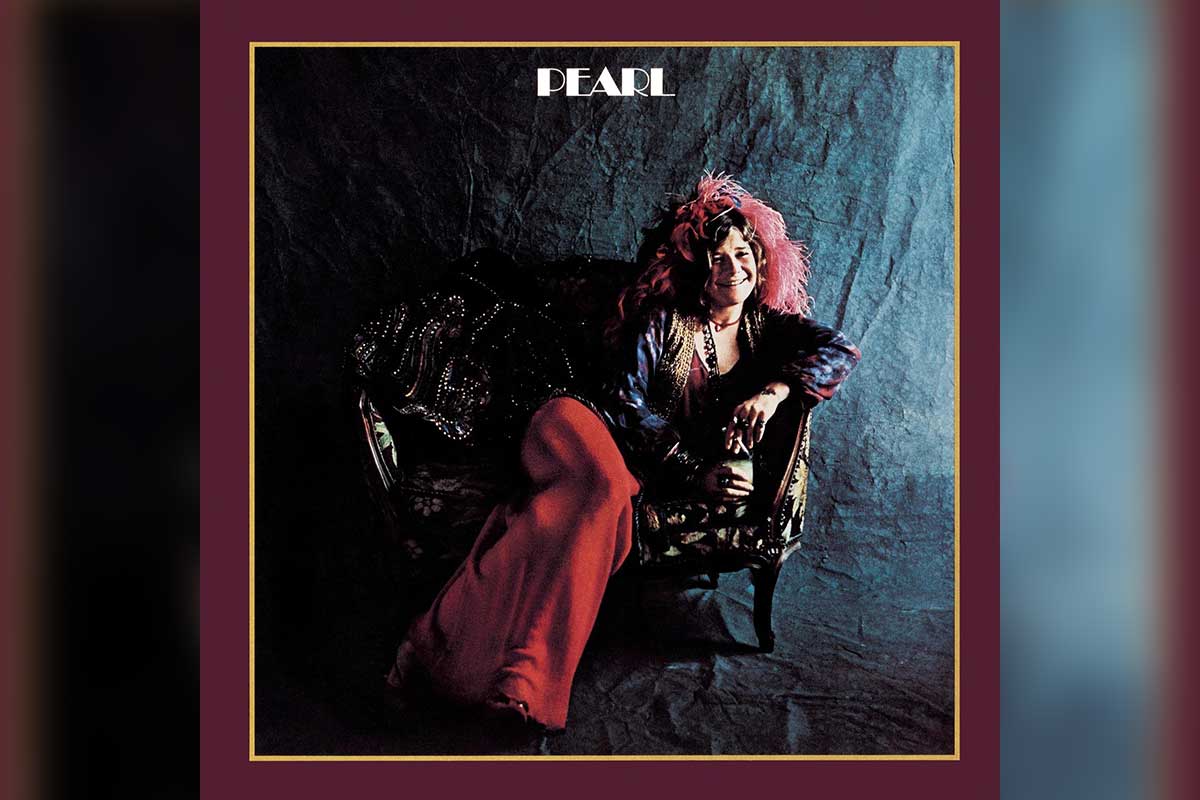 A brand new music video for Janis Joplin's "Me and Bobby McGee" was released this week, 50 years after the track originally topped the Billboard Hot 100 singles chart. You can watch the animated film – the first-ever video for the song – in the player below.
"Me and Bobby McGee" was recorded just days before Janis Joplin's death in October 1970. The single was released on January 12, 1971 and became the second posthumous single in pop music history to reach #1 (following Otis Redding's "(Sittin' On) The Dock of the Bay in 1968). Joplin's rendition turned the song – written by Kris Kristofferson and Fred Foster – into an all-time classic.
The new "Me and Bobby McGee" official video is a mixed media work created by Colombian director-designer Sara Serna and Chilean art director Jko Sánchez. The animated short film incorporates narrative, representational, abstract and biographic elements illustrating the song through handmade collage, cutouts and digital compositing.
Some of the images in the "Me and Bobby McGee" short film may be seen in the upcoming limited edition book, Janis Joplin: Days & Summers – Scrapbook 1966-68, recently announced by Genesis Publications and the Janis Joplin Estate.
Both the new music video and the limited edition book are part of an ongoing celebration of the Pearl album's 50th anniversary.
You Won't Believe This List of Rock Artists Who Have Never Won a Grammy
Janis Joplin – "Me and Bobby McGee" Official Music Video
Advertisement