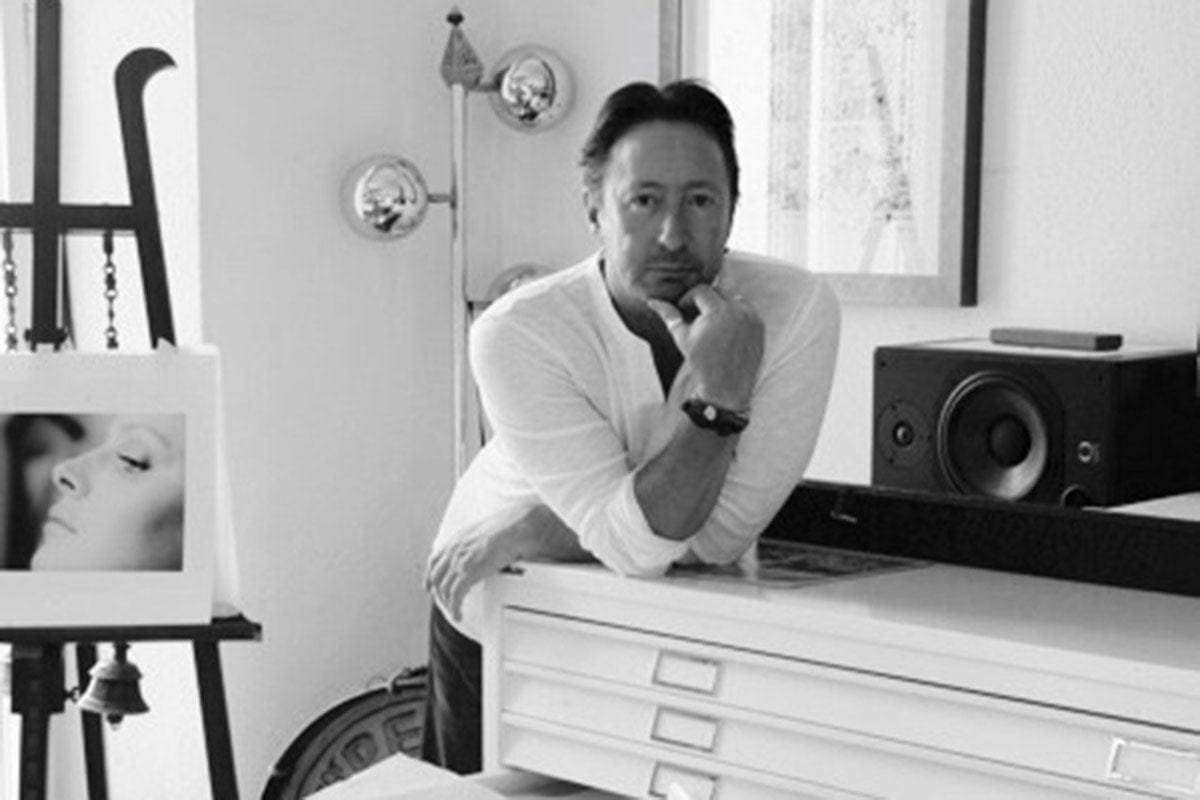 Grammy-nominated singer and songwriter Julian Lennon has released a brand new single. Titled "Lucky Ones", the song is the fifth track to be released from Lennon's forthcoming album Jude.
You can hear "Lucky Ones" in the player below.
Lennon, who is passionate about climate action, uses the song's lyrics to call for a revolution to fight climate change.
"I feel a change is coming, I know / A new revolution's knocking on my door / I feel a change is coming, so strong / It might not be forever, but I know that we're the lucky ones…"
Lennon, or course, is the son of the late, legendary Beatle John Lennon. The title of the album comes from the Fab Four's song "Hey Jude", which Paul McCartney wrote for a young Julian.
Jude is due out September 10. You can pre-order it here.
25 Most Essential Paul McCartney Songs
Julian Lennon – "Lucky Ones"