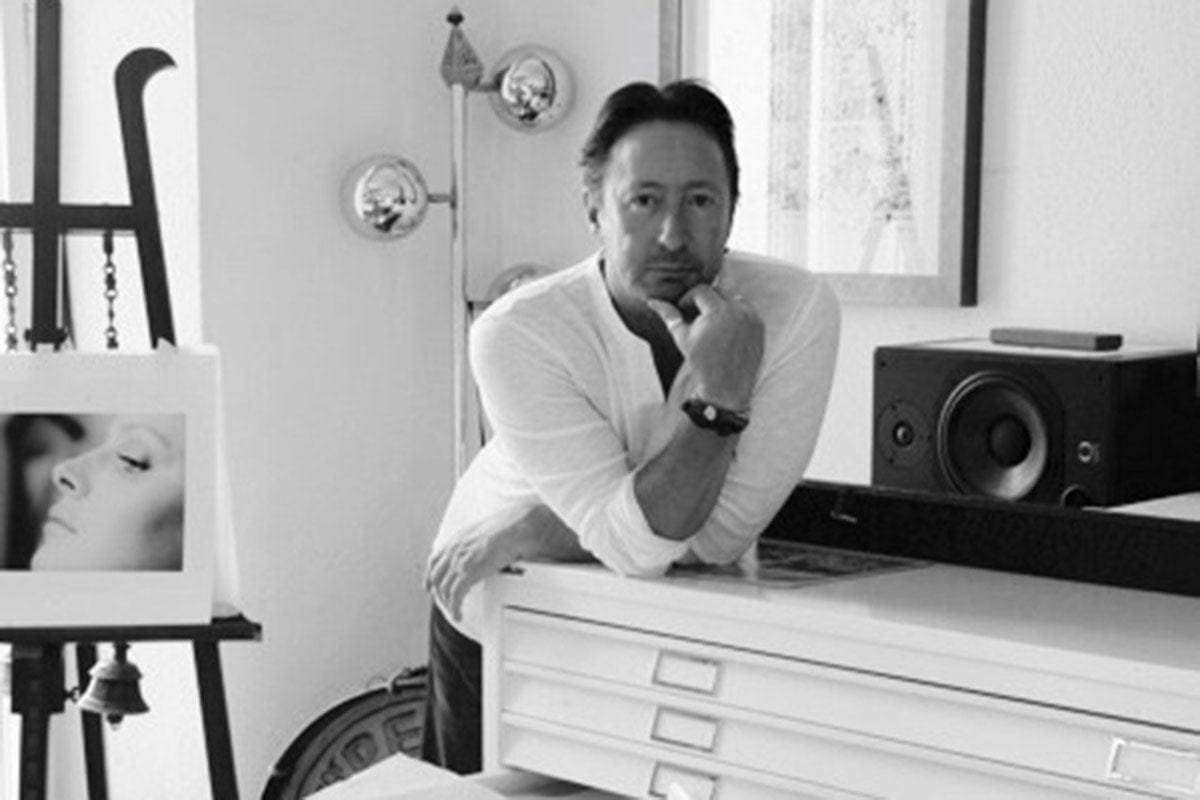 Julian Lennon is getting ready to release a new album and is currently shopping it to record labels, according to a report from Showbiz 411. 
While the report initially noted that Lennon had signed with BMG, an update indicates that the eldest son of the late John Lennon is still "exploring options".
Lennon has given no visible indication on social media that an album is in the works, although a post on his Instagram may indicate big plans for the year. 
"Great Meeting today, planning as best as one can for 2020…. 🙏🏻", Lennon said on Instagram earlier this month, accompanied by a photo of a notebook.
In the meantime, Lennon appears on a new album from Styx frontman Dennis DeYoung, due out this spring. The two perform a duet titled "The Good Old Days," which DeYoung wrote with Lennon in mind.
Lennon's debut album was 1984's Valotte, which produced the Top 10 singles "Too Late for Goodbyes" as well as the title track. The album went on to be certified Platinum in the U.S. Five albums have since followed, the latest being 2011's Everything Changes.