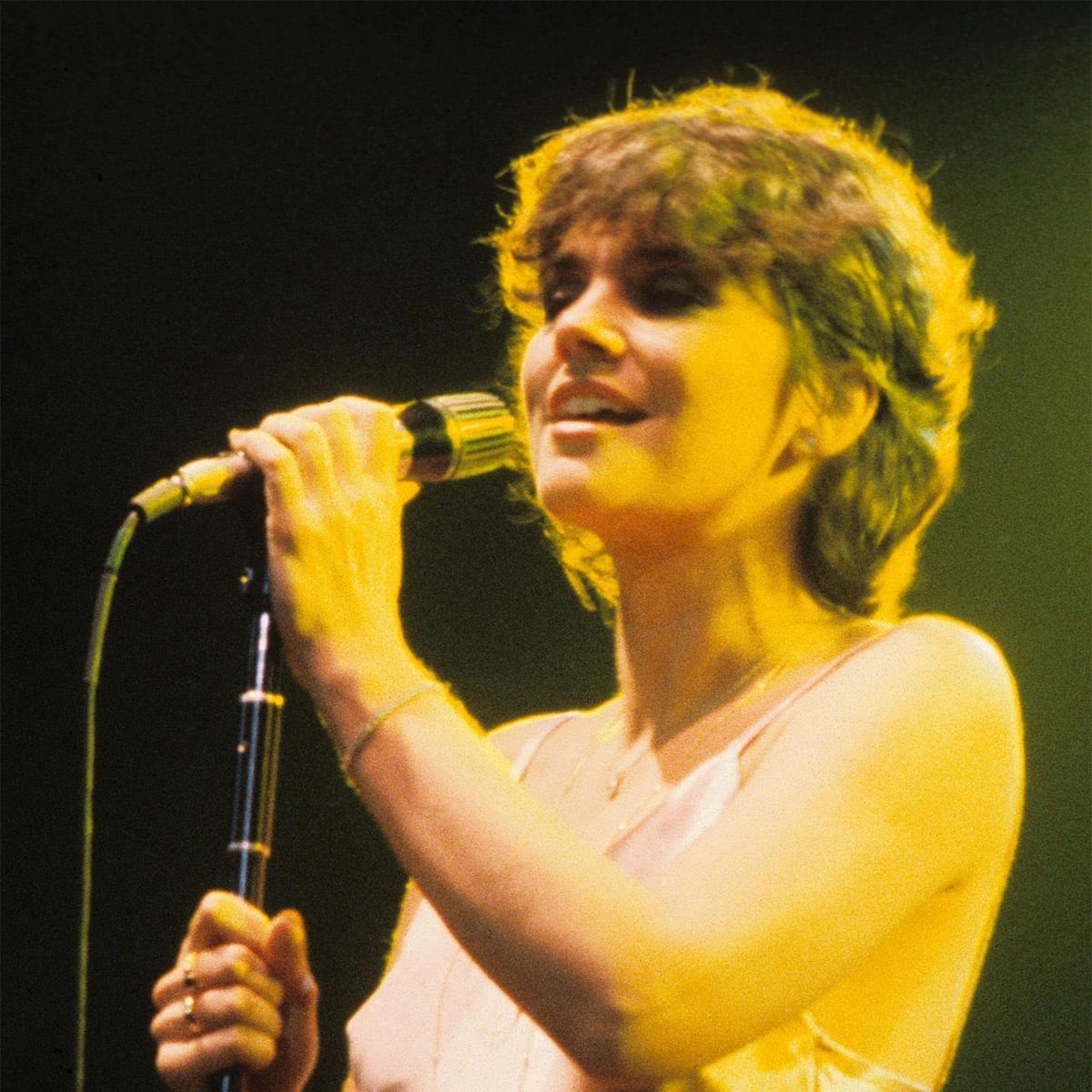 Linda Ronstadt tells the Los Angeles Times in a new interview that she plans to attend the Kennedy Center Honors ceremony this year when she is recognized by the D.C. institution as one of its five 2019 recipients.  
"I never thought I would receive something like this," she said of the distinction. "I love the eclecticism of it."
Ronstadt, 73, retired in 2011 and was diagnosed with Parkinson's disease in 2012, leaving her unable to sing. She tells the Times she will attend the December ceremony as long as she feels up to traveling at the time. 
Ronstadt will receive the honor alongside Earth, Wind and Fire, actress Sally Field, composer and pianist Michael Tilson Thomas and the television show Sesame Street. She joins a list of previous honorees that include Carole King, Aretha Franklin, Elton John, James Taylor, The Eagles, Sting, Billy Joel, Carlos Santana, Led Zeppelin, Paul McCartney, Buddy Guy, Bruce Springsteen, Brian Wilson, and The Eagles, among others.
In addition to her Kennedy Center Honors, Linda Ronstandt has earned 10 Grammy Awards, 3 American Music Awards, 2 Academy of Country Music Awards, an Emmy Award and an ALMA Award. In 2014 she received a National Medal of Arts and Humanities. The same year, she was induced into the Rock and Roll Hall of Fame.
Earlier this year, she released her first ever live album, Live in Hollywood. 
On September 6th, a new documentary  about the legendary singer will screen in theatres. The Sound of My Voice tells the story of Ronstadt's career and her struggle with Parksinson's, told through her own words and music, and through interviews with Jackson Browne, Aaron Neville, Bonnie Raitt, Dolly Parton, Emmylou Harris and more. The film premiered earlier this year at the Tribeca Film Festival.
Linda Ronstadt "You're No Good" (from Live in Hollywood)